Plain Bagels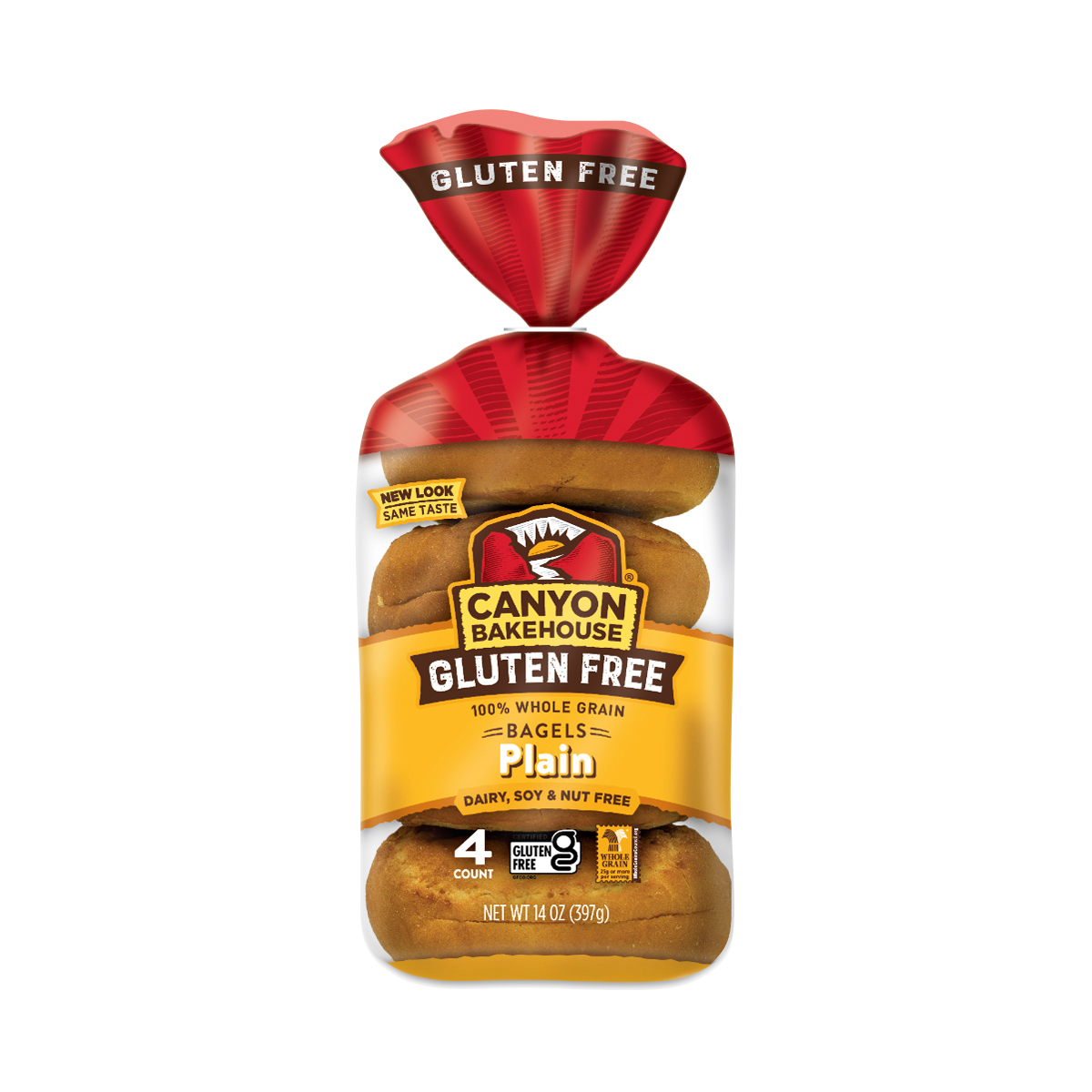 853584002201
From Canyon Bakehouse, gluten-free plain bagels are a blank canvas for your favorite creations. From scrambled eggs to an avocado smash, the sky's the limit (and this pastry is also gluten-, soy- and nut-free.
14 oz bag
Delicious
- by
Elizabeth
It was really good.
Canyon House Plain Bagel
- by
ERIN STELIGA
delicious
not bad
- by
Marissa
these are okay , I don't hate them but I don't love them either
Delicious Gluten Free Bagels!
- by
Brooke Satti
Canyon Bakehouse products are all amazing, but their bagels really hit the spot. They are the closest to regular bagels and make mornings delicious!
Probably about 3.5 stars
- by
Marianne
I liked these bagels ok but not sure whether I will get them again.
0853584002201
853584002201