Plain Bagels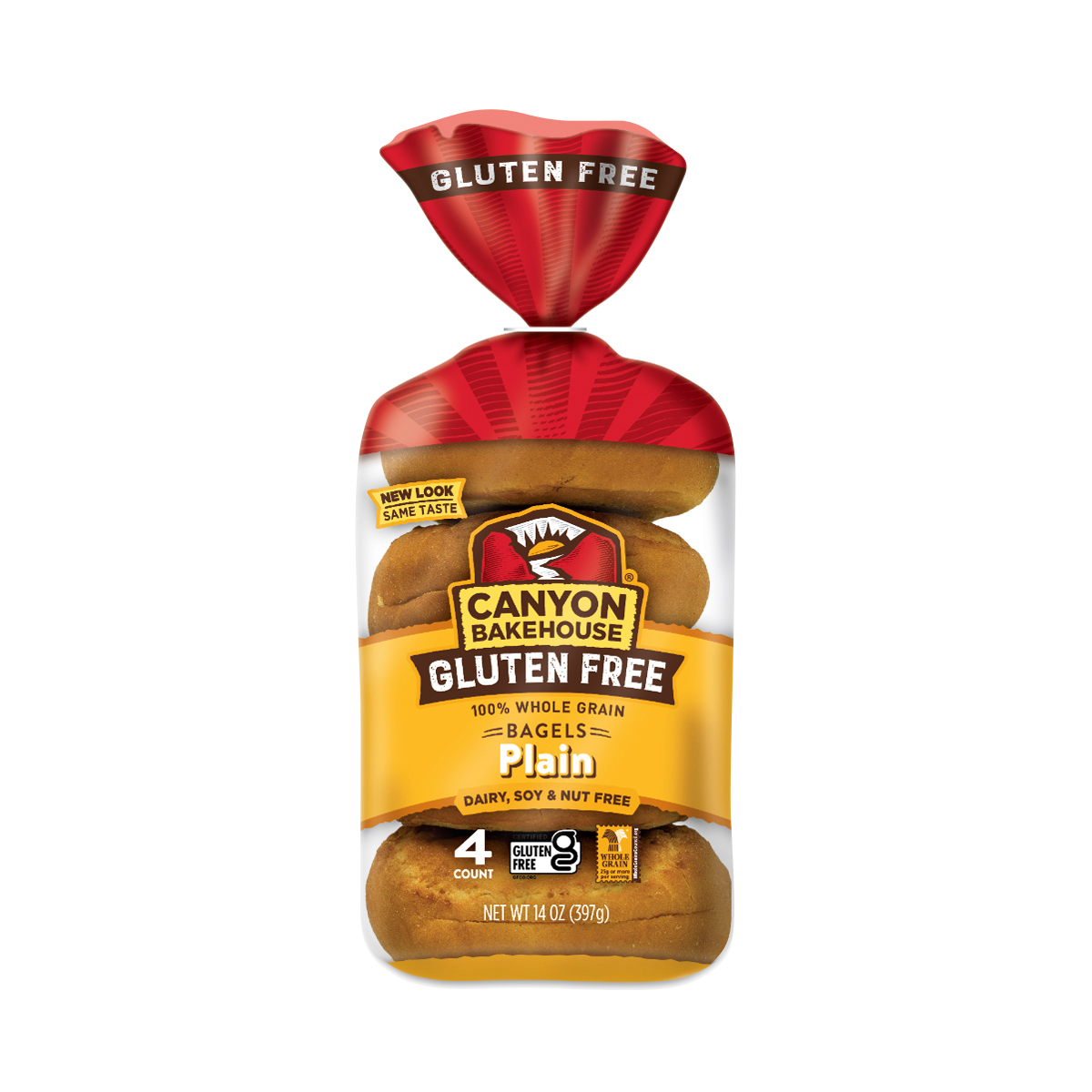 853584002201
From Canyon Bakehouse, gluten-free plain bagels are a blank canvas for your favorite creations. From scrambled eggs to an avocado smash, the sky's the limit (and this pastry is also gluten-, soy- and nut-free.
14 oz bag
Best Gluten Free Bagels Around
- by
Jess
I've tried my fair share of gluten free bagels and these are some of the best! Dense bread and flavorful. Great when toasted and can be useful in a pickle as a gluten free hamburger bun alternative.
Pretty good
- by
Angela
This is my go to brand of bagels. Not like regular bagels but pretty good for gluten free.
Cream cheese heaven
- by
Julissa Munsters
My daughter loves these toasted with cream cheese. They're a treat for her.
Very Good!
- by
Elizabeth Andreoli
I am enjoying these plain bagels. I do wonder about certain additives in the ingredient list and may not buy again because of them. ??
Great alternative
- by
Rebecca
Never disappointed with this brand taste closest to wheat made breads
0853584002201
853584002201