Hemp Extract Oil, Olive Oil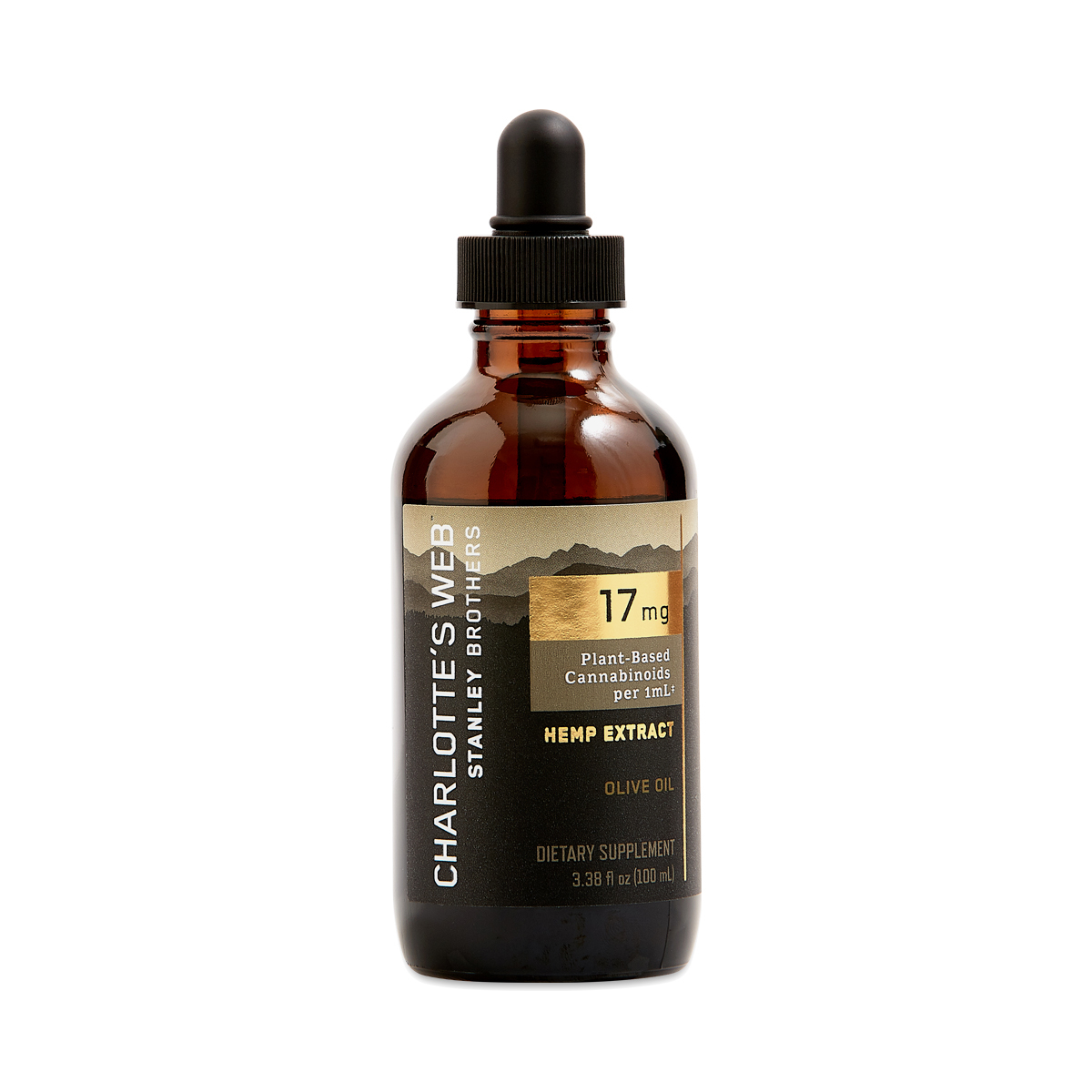 843119101042
Not quite sure where to start with hemp extracts with naturally occurring CBD? This CBD oil is a great option, and a fan favorite. Twice the strength of Charlotte's Web basic Full Strength CBD oil, Extra Strength CBD oil is an easy addition to smoothies, coffee, foods or taken alone. These statements have not been evaluated by the Food and Drug Administration. This product is not intended to diagnose, treat, cure, or prevent any disease.
100 ml bottle
Lovely flavor & effective!
- by
Amy
This is my favorite CBD oil to take before bed.
Helps me sleep
- by
Kristen
Noticed such an improvement in my insomnia.
ok
- by
Greg
tastes ok and works ok
Natural pain relief
- by
Norine
Helps with arthritis and back pain. Great price. Thank you Thrive!
love charlottes web
- by
Catherine Wilson
great quality CBD
0843119101042
843119101042