High Potency Biotin Vegetarian Capsules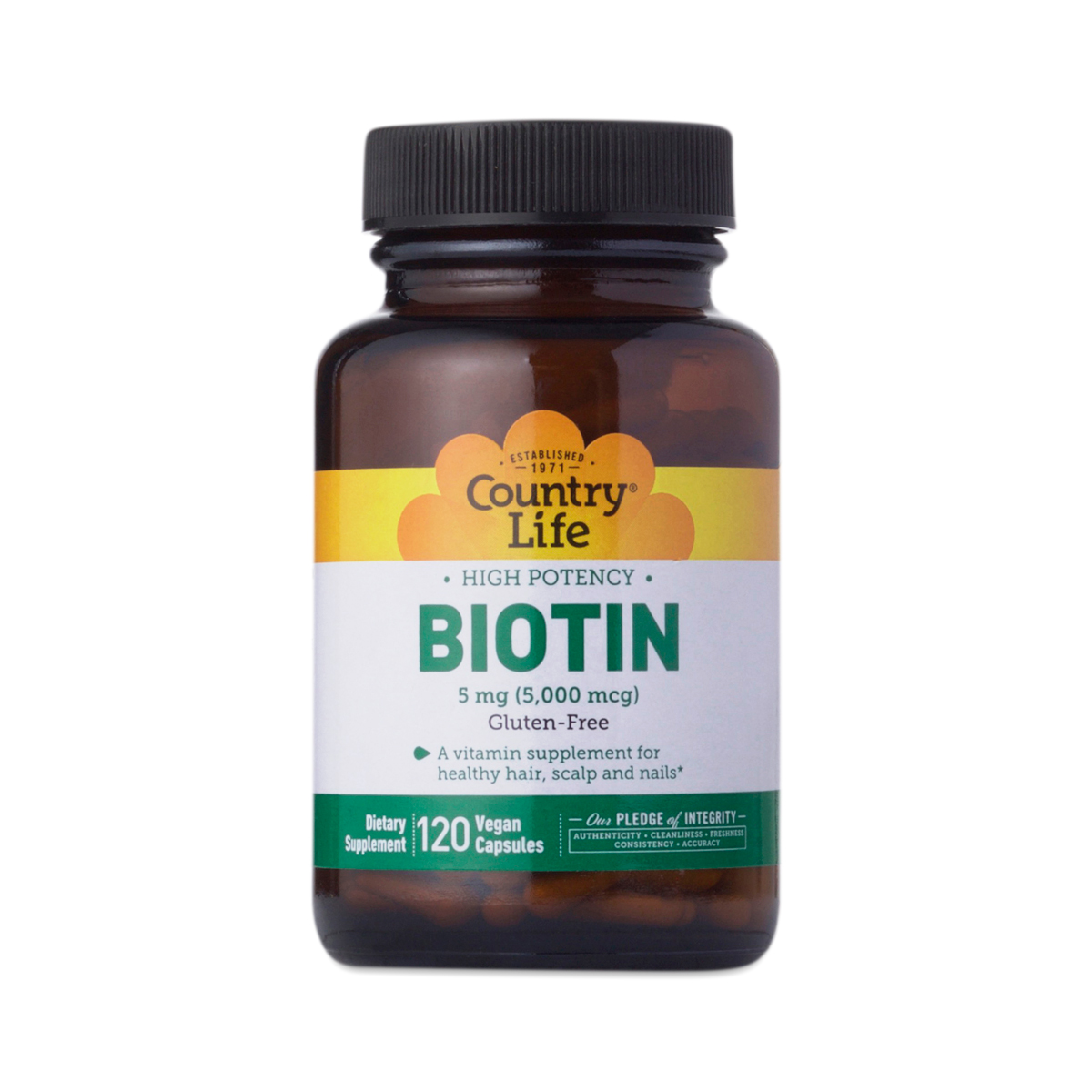 015794065067
Biotin is a water soluble B vitamin that supports the formation of keratin, a building block for skin, hair and nails. Biotin also supports energy metabolism.*These statements have not been evaluated by the Food and Drug Administration. This product is not intended to diagnose, treat, cure or prevent any disease.
120 vegan capsules
not too big
- by
Anastasia
easy to swallow
Seems to work
- by
Donna
Country Life, High Potency Biotin Vegetarian Capsules
Healthy hair
- by
April
Almost done with my first bottle. My hair is noticeably shiny and healthy in appearance!
Sensitive stomach
- by
saffron
These are probably fine for most people but my stomach is just too sensitive for pill vitamins
Good Value
- by
Annie
Large size bottle. Small, easy to swallow pills. No funky after taste or smell I sometimes experience with pills.
0015794065067
015794065067