Dolmas, Stuffed Grape Leaves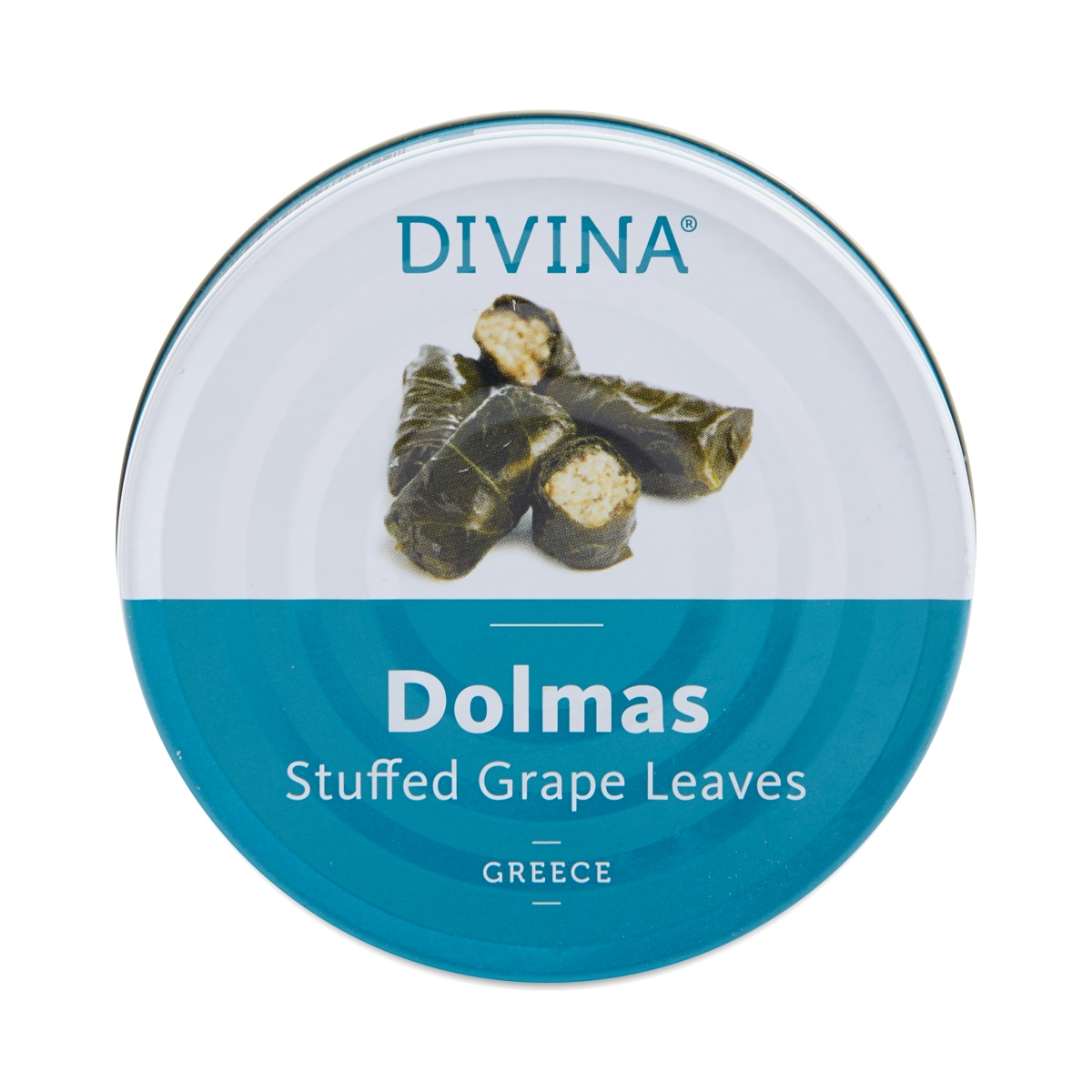 631723006002
Dolmas are the centerpiece of the Greek mezé tradition. Soft and tender grape leaves wrap rice seasoned with sweet onions, fresh dill, and mint. A product of Greece.
7 oz can
Dolmas
- by
Loretta
Very good! Close to homemade.
Divina Dolmas stuffed grape leaves
- by
Karen
Excellent taste!
Do not like
- by
Stacy
Just something off about it. Not a favorite
first time
- by
Sharon
never had these before and loved them. I will order again
Hit the Spot
- by
Eden Belle
I don't eat these all the time, and I was a little worried about ordering a tinned version. But they tasted just like I'd bought them at the salad bar. YUM
0631723006002
631723006002