Eden Shake Furikake Seasoning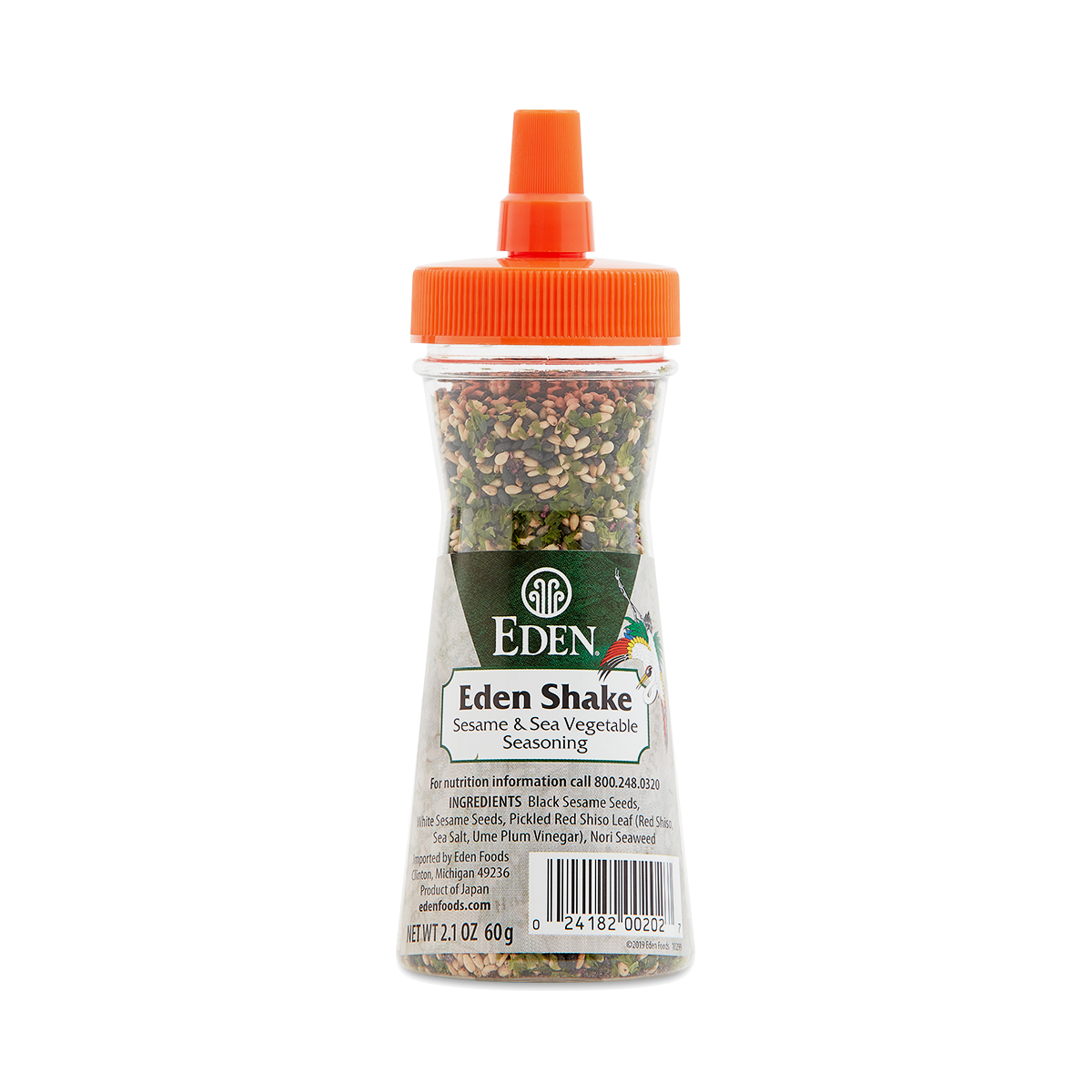 024182002027
Furikake is a traditional Japanese condiment that can be used for a range of recipes like grains, noodles, baked potatoes, popcorn, or roasted vegetables. Use a dash to add low-sodium and low-calorie flavor to any dish.
2.1 oz bottle
Love it
- by
Susan
Eden Foods, Eden Shake Furikake Seasoning
Love this stuff
- by
Amy Tullo
Recently I have been very into a "Japanese Breakfast" of an egg whipped up in hot sushi rice. I add a little soy sauce, rice vinegar, sriracha and top it off with this stuff, highly recommended!
love this
- by
Helen
pricey but i love to top this off my rice dishes
Interesting!
- by
Kaley
Interesting flavor. Good on salad. Healthy ingredients
Good
- by
Michie
Eden Foods, Eden Shake Furikake Seasoning
0024182002027
024182002027