Wasabi Powder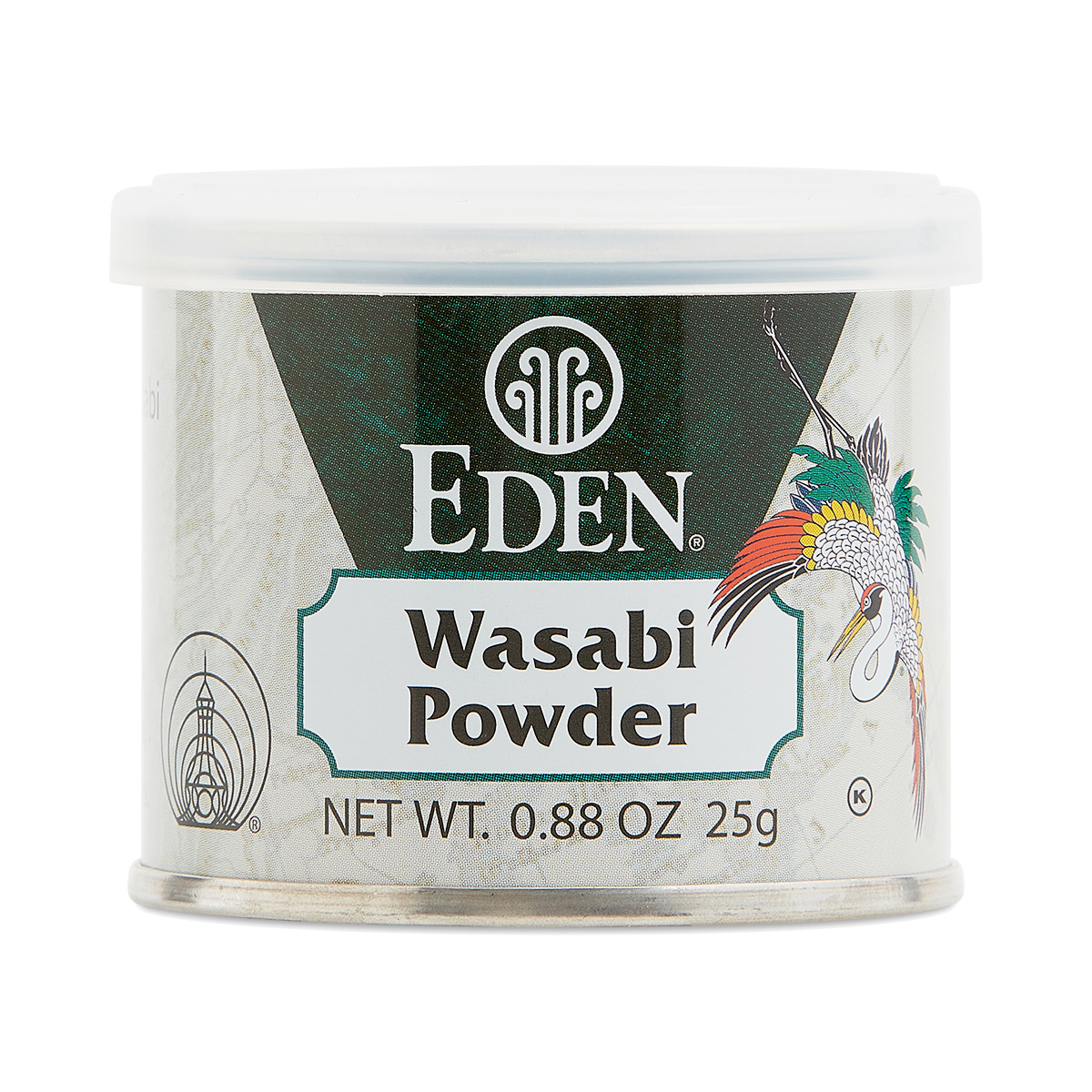 024182002188
Wasabia japonica (aka wasabi root) is prized for its fiery flavor. And it's not just for sushi! Mix it with hot water into a paste, then add a bit to salad dressings, mayos, marinades, and dips for extra kick.
0.88 oz container
Wasabi powder
- by
Debra Petrin
Not my thing to hot
Exactly what I wanted
- by
Eden Belle
Hated buying those weird tubes at the store. This tastes exactly like a restaurant wasabi while less than half a tsp with a little water covers the needs of two rolls. Really adds to my vegan sushi snacking.
I stocked up.
- by
Thomas Golden
I think wasabi is underrated in general. This is my favorite brand so far.
Will buy again
- by
Theresa
Will buy again
Great
- by
Hillary Givhan
This is a nice product to have on hand!
0024182002188
024182002188