Chili Lime Pork Rinds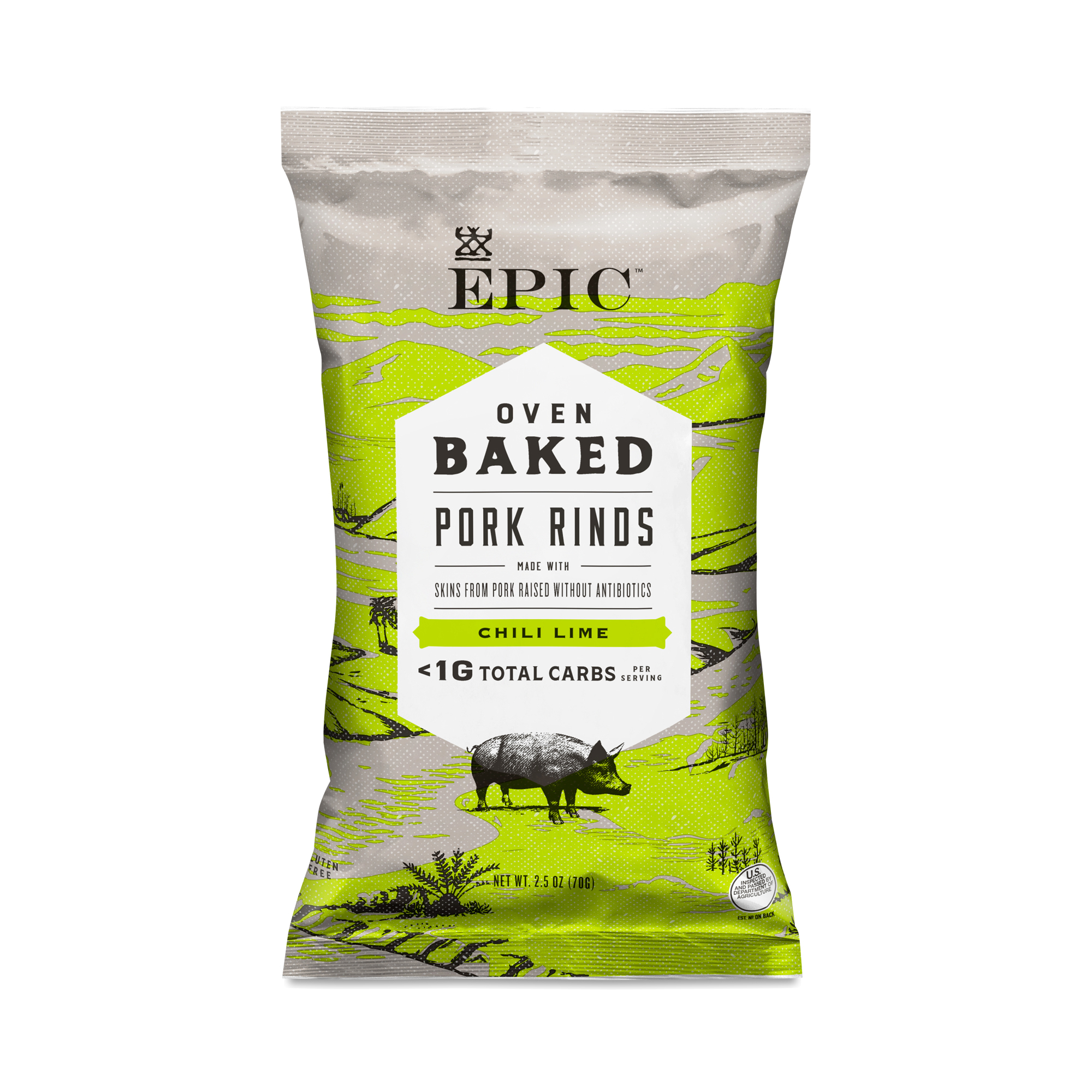 732153102088
A wholesome version of an iconic American snack food, our pork skins are created using traditional methods inspired by our grandparent's generation. A blend of organic, non-gmo, pastured, and antibiotic free pork combined with simple seasonings are the foundation for this simple, yet nourishing approach to creating enchanting food that is both time tested and trusted by consumers.
2.5 oz bag
Cruchy not Carby
- by
Marie L Caron
These are a great crunchy snack. Lime gives them a citrus-y sharpness that's perfect for snacking, or alongside chili.
Not the best
- by
Mercy
I wasn't a fan of the flavor. I wished they more acidic.
Flavor lacking
- by
Sarah Hood
Love the texture of these but the flavor is off. Yes, you can taste the chili lime, but it almost tastes fake.
Great Pork Rinds
- by
Trindi Wagner
These are sooo good!
0732153102088
732153102088