Chili Lime Pork Rinds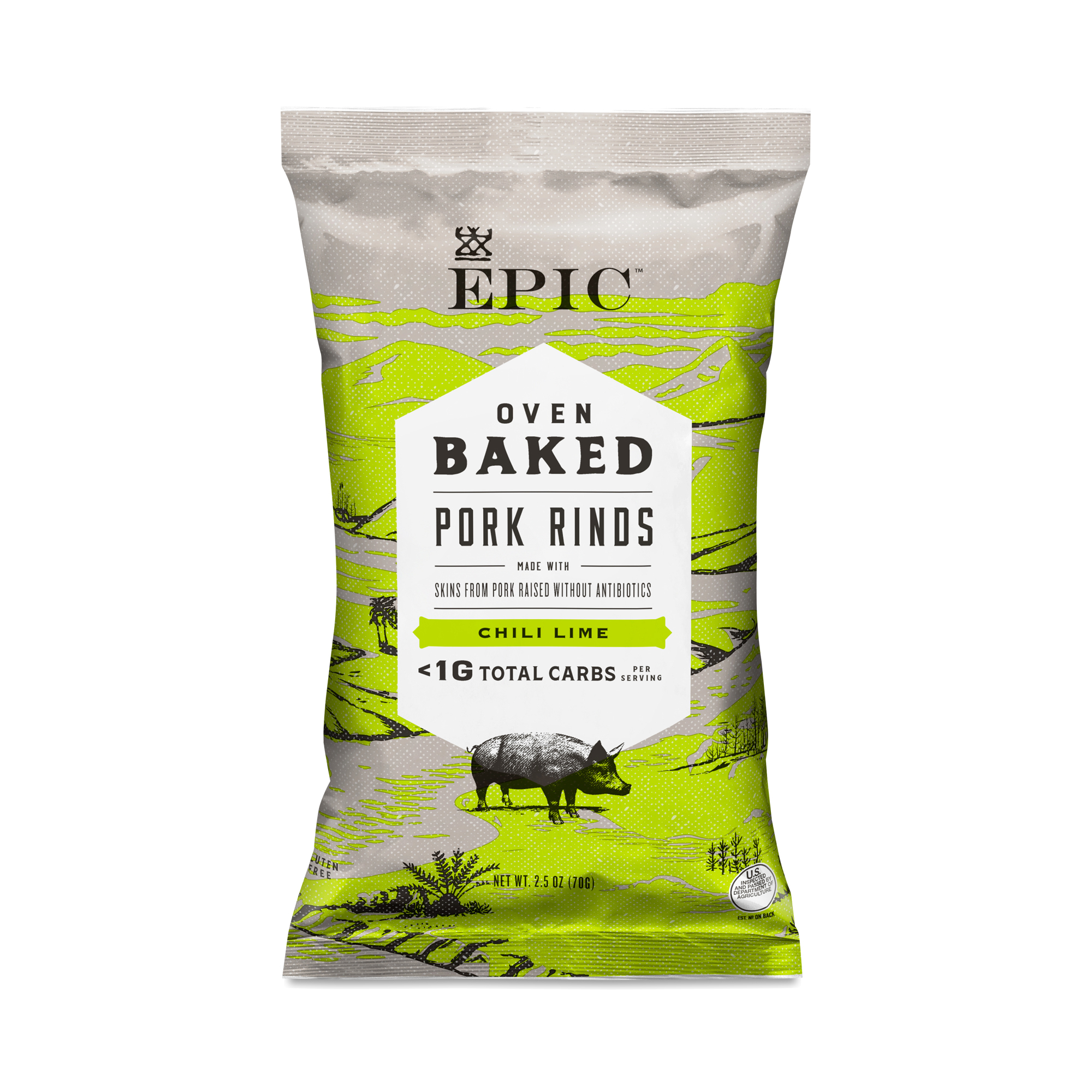 732153102088
A wholesome version of an iconic American snack food, our pork skins are created using traditional methods inspired by our grandparent's generation. A blend of organic, non-gmo, pastured, and antibiotic free pork combined with simple seasonings are the foundation for this simple, yet nourishing approach to creating enchanting food that is both time tested and trusted by consumers.
2.5 oz bag
Didn't have a lot of taste
- by
Monique
Definitely not as flavorful as I was hoping. It was bland. I don't need more salt, just more flavor.
Mild but good flavor
- by
Brigitte
I do like these but I need more flavor.
Yummy!
- by
Siriah
Theses are good! Crunchy and delicious
i like it
- by
Helen
i prefer original but this is also good
Great
- by
Claireath Labbe
This is by far the best salt on the market. It hasn't been strip of its mineral. Great for Keto
0732153102088
732153102088