Wagyu Beef Filet Steak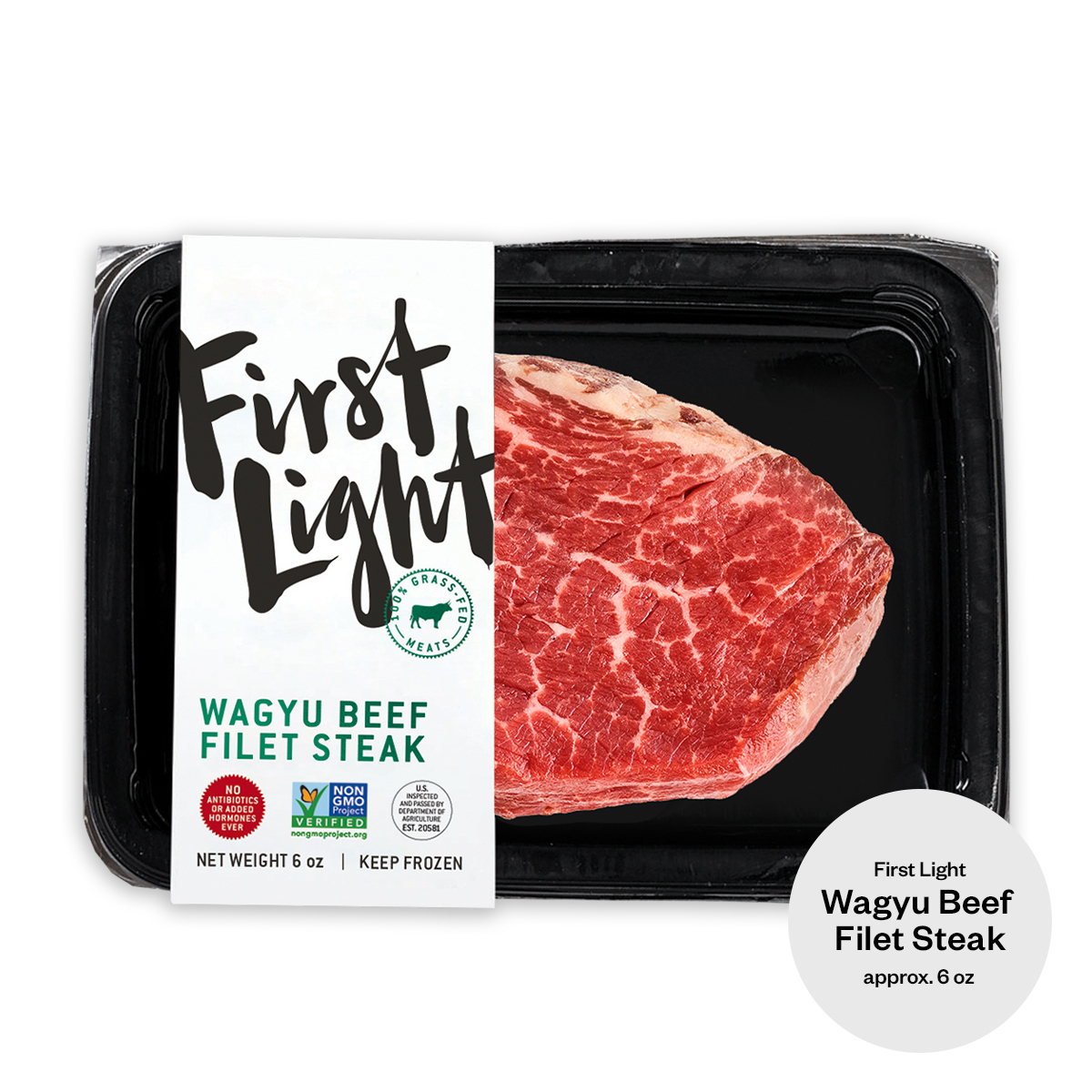 9421901758813
For date night (or any night) First Light's grass-fed wagyu beef filet is ready to impress. Certified Humane and grass-fed cattle are raised in New Zealand through a co-op of family farms and never treated with antibiotics or added hormones.
1 x 6 oz steaks
YUM
- by
Taylor
Definitely buying again
Yum
- by
AliciaHarrison
These are great but I prefer the ribeye
Ribeye
- by
Toni
Very good flavor, too pricey for frozen wagyu wannabe steaks
First time with wagyu at home
- by
Coco
Delightful
Fantastic quality
- by
Monica
We love this meat.
09421901758813
9421901758813