GaiaKids Black Elderberry Kids Daily Gummies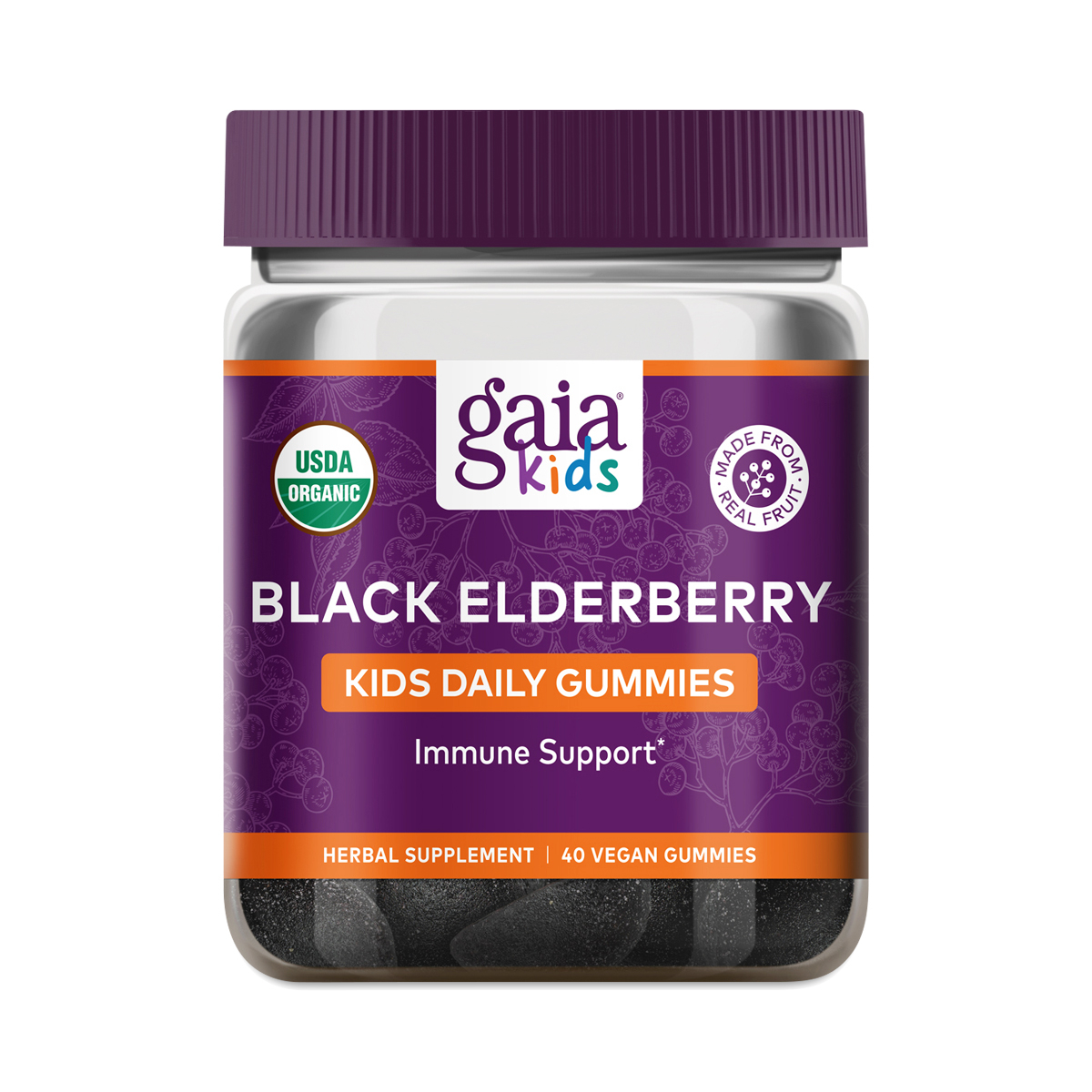 751063151481
Made just for kids, GaiaKids Everyday Elderberry Gummies are a supplement they'll look forward to taking. Each gummy is USDA Certified Organic and made with real fruit no added flavors, colors, or refined sugars. These statements have not been evaluated by the Food and Drug Administration. This product is not intended to diagnose, treat, cure, or prevent any disease.
40 gummies
Favorite
- by
Rebecca Wheeler
My kids can be picking about vitamins but they enjoyed these!
Kids love them!
- by
Claire
So yummy!
Elderberry
- by
Julia
Gaia Herbs, GaiaKids Black Elderberry Kids Daily Gummies
Daily gummies
- by
julie
My kids love these!
Terrible taste
- by
Krista
These were not kid friendly.
0751063151481
751063151481