Vitamin Code Raw Calcium Supplement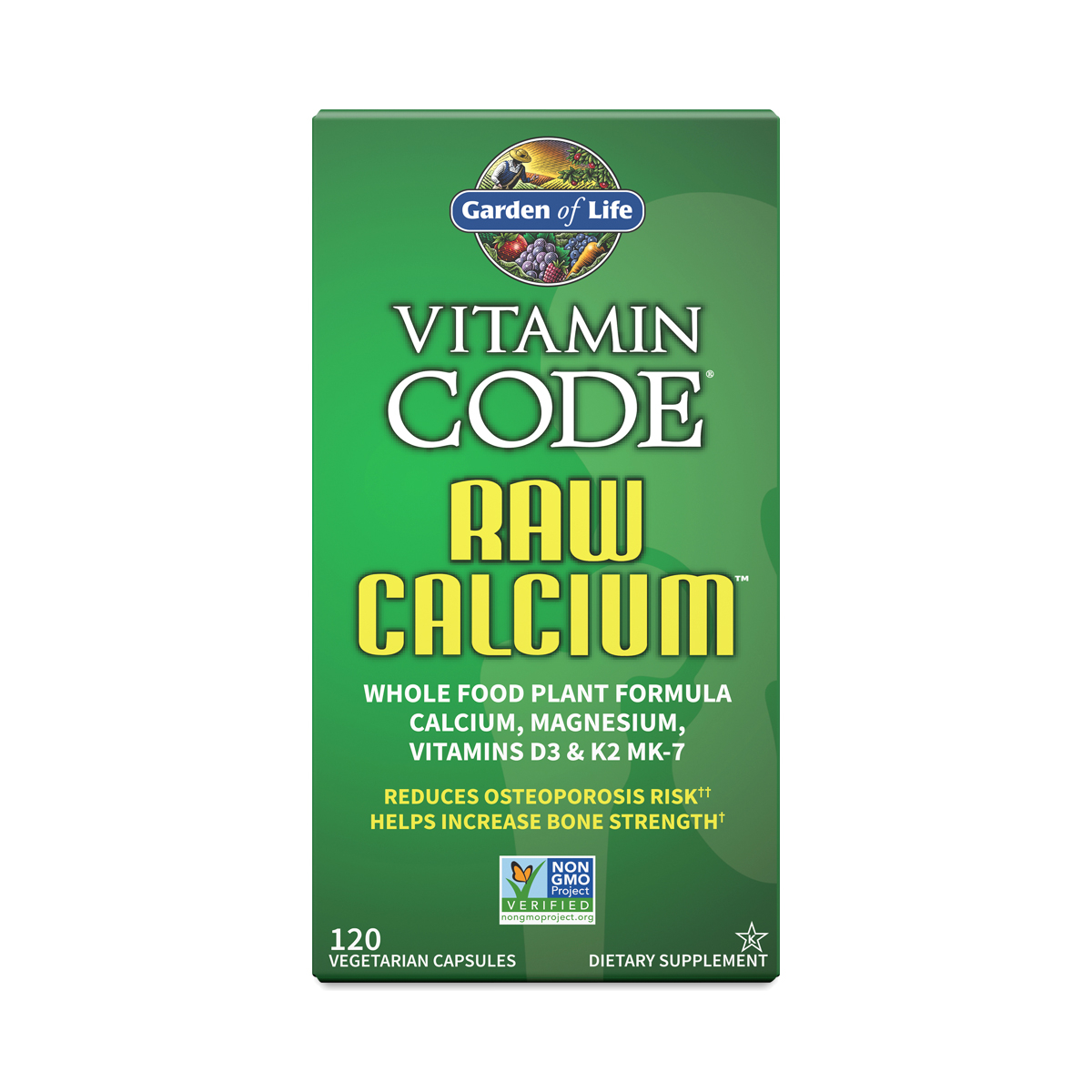 658010113908
Is your Calcium RAW, organic, whole food and plant-form calcium? It is if it's Vitamin Code RAW Calcium. Using a patented form of marine algae known as Algas calcareas, which is ecologically harvested off the pristine shores of remote South America, this is the only raw, organic, pure plant form of calcium that Garden of Life® has ever found.
120 capsules
Huge
- by
Pamela White
These are pretty big capsules. Other than that they're good.
Love this brand
- by
Christine
Garden of Life, Vitamin Code Raw Calcium Supplement
A great product!
- by
Nina
I sometimes do raw vegan so this supplement was perfect for me!
Great vitamin
- by
Lori
Good quality. Doesn't upset my tummy. Easy to swallow
Great
- by
Sarah
Preferred calcium supplement
0658010113908
658010113908