Vitamin Code Raw Calcium Supplement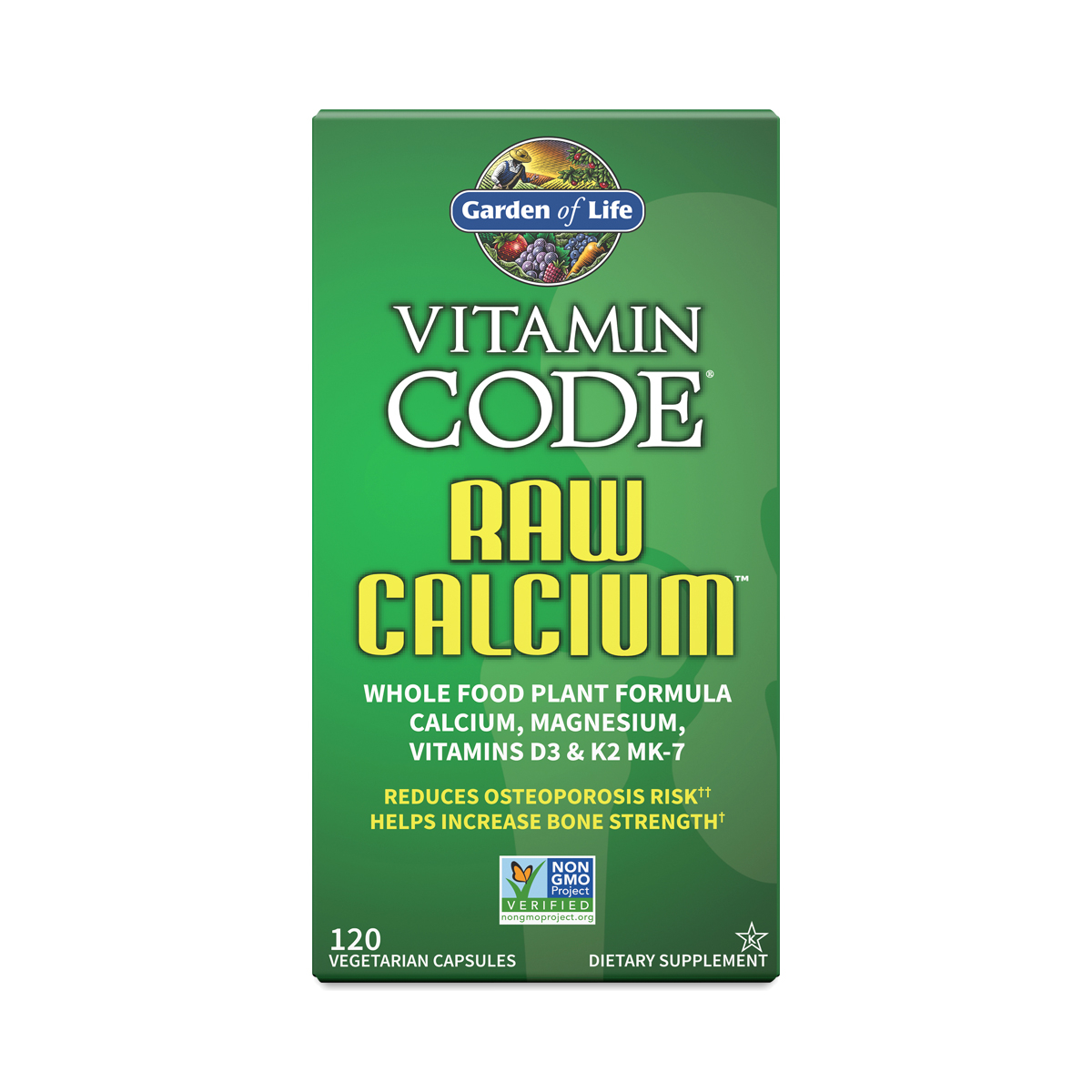 658010113908
Is your Calcium RAW, organic, whole food and plant-form calcium? It is if it's Vitamin Code RAW Calcium. Using a patented form of marine algae known as Algas calcareas, which is ecologically harvested off the pristine shores of remote South America, this is the only raw, organic, pure plant form of calcium that Garden of Life® has ever found.
120 capsules
Love this brand
- by
Sarah
Great source of vitamin D
Works great!
- by
Whitney Perez
Works great. sprays evenly.
Supplements
- by
Danielle
Dr recommended calcium, this is very high quality! And you can't beat the price
Best
- by
Jessica
The best calcium, most absorbable!
calcium
- by
Harmony
I am excited to try these.
0658010113908
658010113908