Cannellini Beans, Low Sodium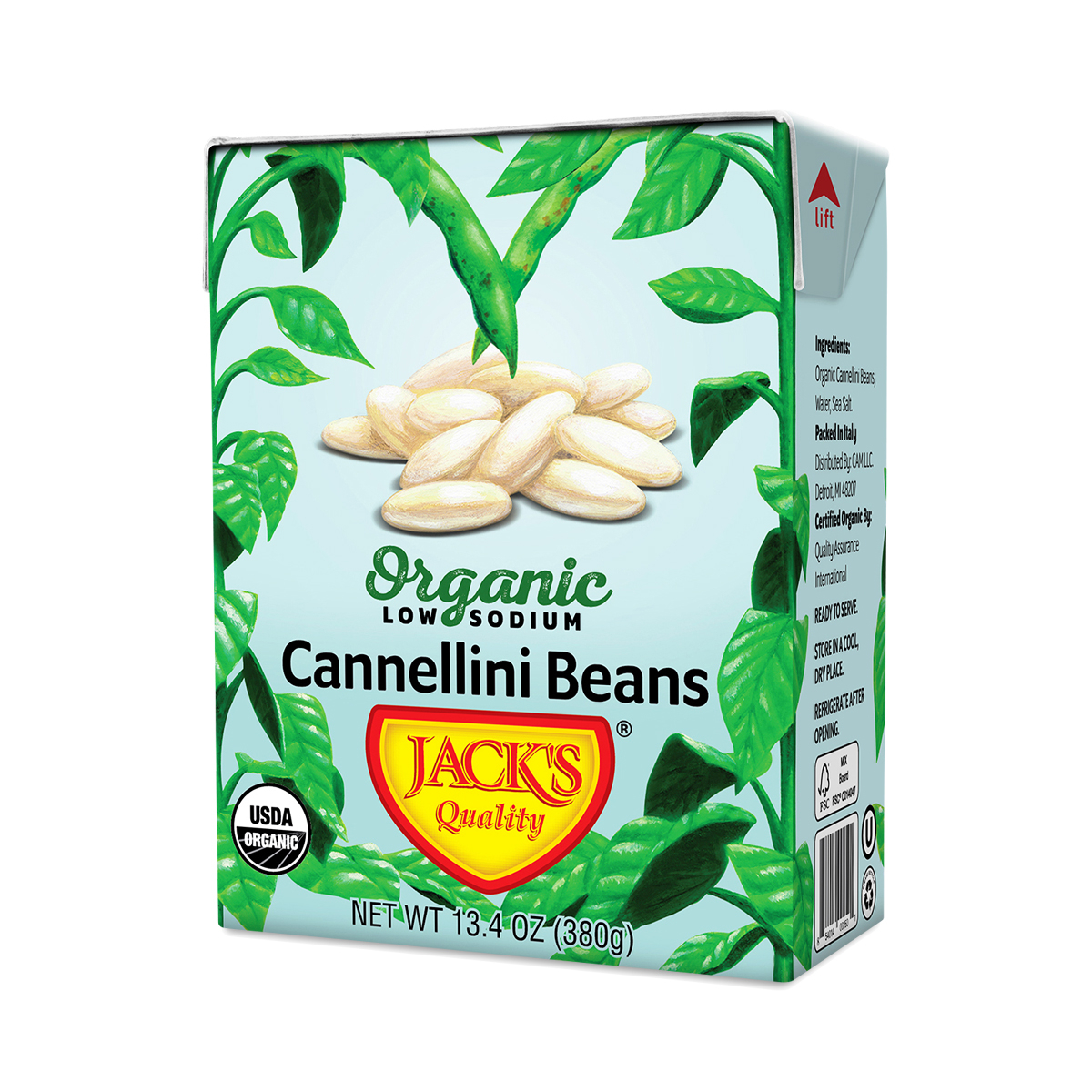 854014002501
Versatile (and low-sodium) cannellini beans from Jack's Quality add protein to a variety of dishes. Make a dip, add them to stews, or simmer with olive oil, cheese, and herbs for a satisfying toast topping.
13.4 oz carton
Obsessed with Jack's beans
- by
Dove Rose
I love them all but the Cannellini is the best in my opinion. I use them in salads and soups. Delish!
Beans
- by
Holly
Great beans!!
Good salad beans
- by
Monica Dinh
I like adding these in salads for extra protein & a different texture!
Great for a spontaneous chef
- by
DC C
I usually use organic dry legumes for taste and texture, but I thought I'd try these and they are almost as good. Great on salads and if you want to whip something up without thinking ahead. Made a white bean hummus, a milder flavor than chickpeas or thin it down for a great salad dressing or condiment.
Love organic
- by
Kaley
Love organic this is my fave brand
0854014002501
854014002501