Vanilla Almond Butter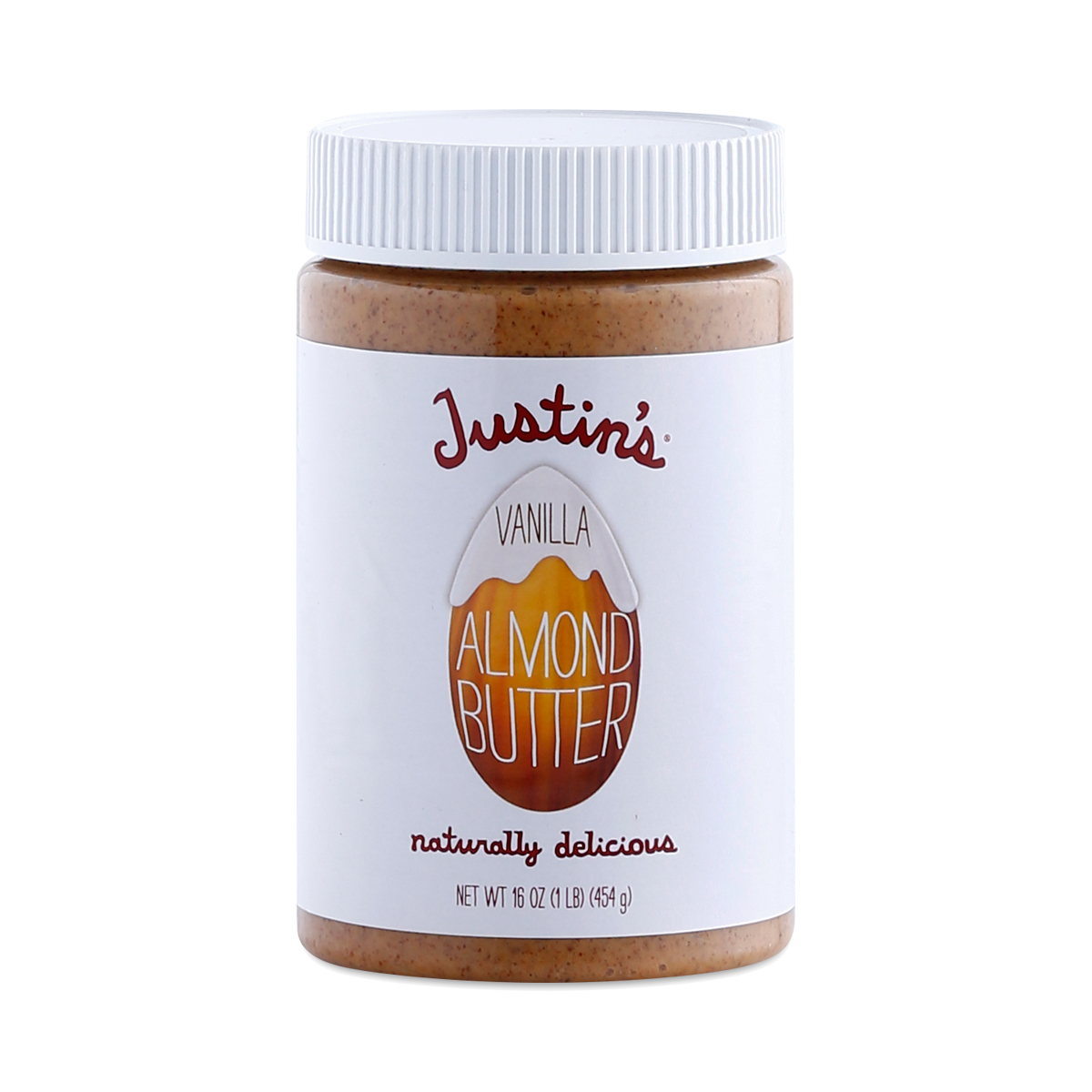 894455000377
Is it possible to make an almond taste better? Probably not, our California grown almonds have a bold rich flavor that is hard to match. But, when combined with the right amount of cocoa butter and vanilla be prepared for an out of body experience that can probably be likened to space travel. But what do I know? I just love almonds.
16 oz jar
great taste
- by
Charlotte V Burford
only four stars because so much added sugar- will only use as topper on desserts of fruit or warm and drizzle on plain chocolate cake.
good price
- by
emillie
good with fruits! it has been the cheapest price through thrive vs. whole foods and other markets we have been to.
Love the vanilla
- by
Jasmine
Whenever I get this it's a treat! I love dipping my apples in it- such a great snack
Love !
- by
Alexis
Best almond butter .. obsessed
Best nut butter
- by
Laura
Delicious!
0894455000377
894455000377