Oatmeal, Dark Chocolate Almond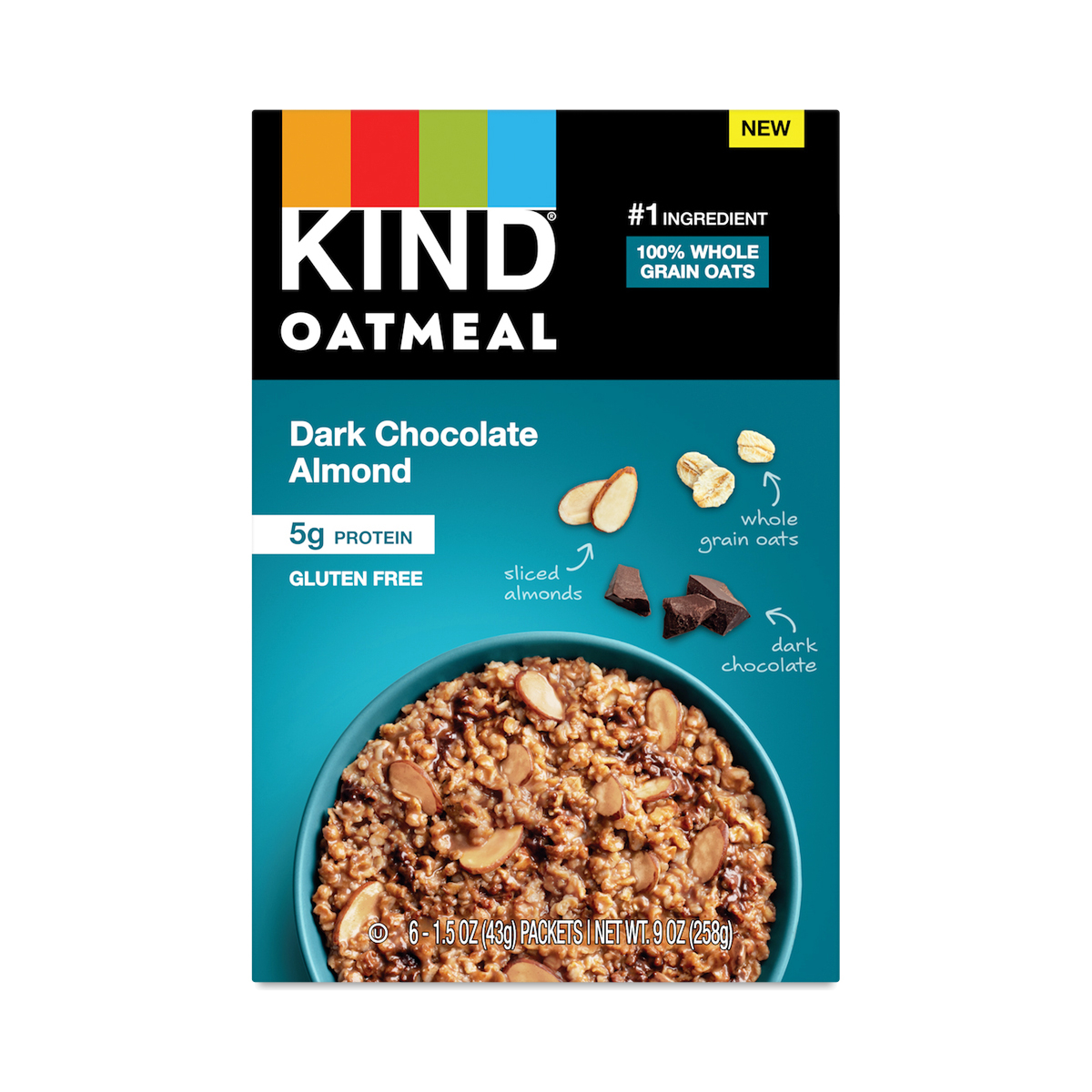 602652288524
Gluten-free oats get decadent with KIND's convenient oatmeal. Toasted almonds and dark chocolate chunks add texture to every bite, and you'll enjoy 5g of protein per serving too.
6 packets (43 g each)
Overly sweet
- by
Erin
BF says this was a little too sweet. But the ingredients are very nice.
Love it
- by
sarah
It is live having dessert for breakfast
Kind oatmeal
- by
Charity
KIND, Oatmeal, Dark Chocolate Almond
Perfect for breakfast
- by
Steven Lee
I'm a big dark chocolate fan, and this Kind oatmeal is a wonderful breakfast treat that with a little milk makes it even better
Actually decent
- by
Crystal Hatch
This is actually pretty decent, but it definitely has a cardboard flavor.
0602652288524
602652288524