Baking Sugar Alternative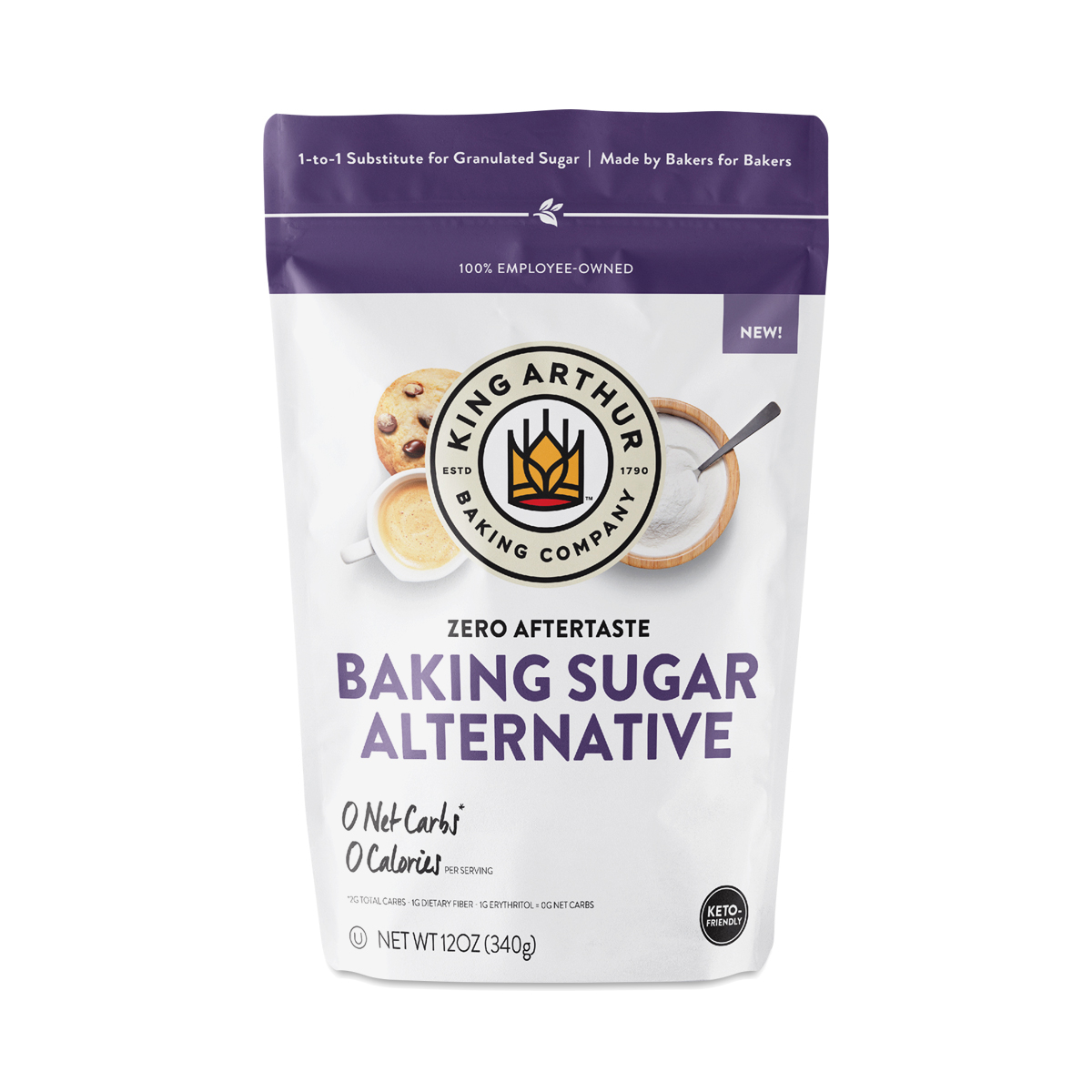 071012080229
King Arthur Flour's 1-to-1 baking sugar alternative helps you lower carbs while satisfying your sweet tooth. Made from an ingredient blend including monk fruit extract, stevia leaf extract, and other plant-based sweeteners, it looks, acts, and tastes just like the regular stuff.
12 oz pouch
Best Sugar Alternative
- by
Ryan Beyerlein
I love baking Keto Cakes and this sugar is the best!
Great product for diabetic baking
- by
Melodee Trenary
I made a pumpkin pie with this for my husband who is diabetic. It was delicious!
Baking Blessing!
- by
ANGIE
Fantastic baking, wonderful results. I have found that gluten free flour varieties tend to result in drier baked goods, but not with this flour! Moist, spongy, and delicious!
Easy to convert old fashioned baking recipes.
- by
Leah
Very good, simple to use. I can't tell the difference in taste. King Arthur Baking is top notch.
Great alternative
- by
Brett Carter
A great alternative to sugar
0071012080229
071012080229
King Arthur Baking Company