Waterproof Mineral Mascara, Raven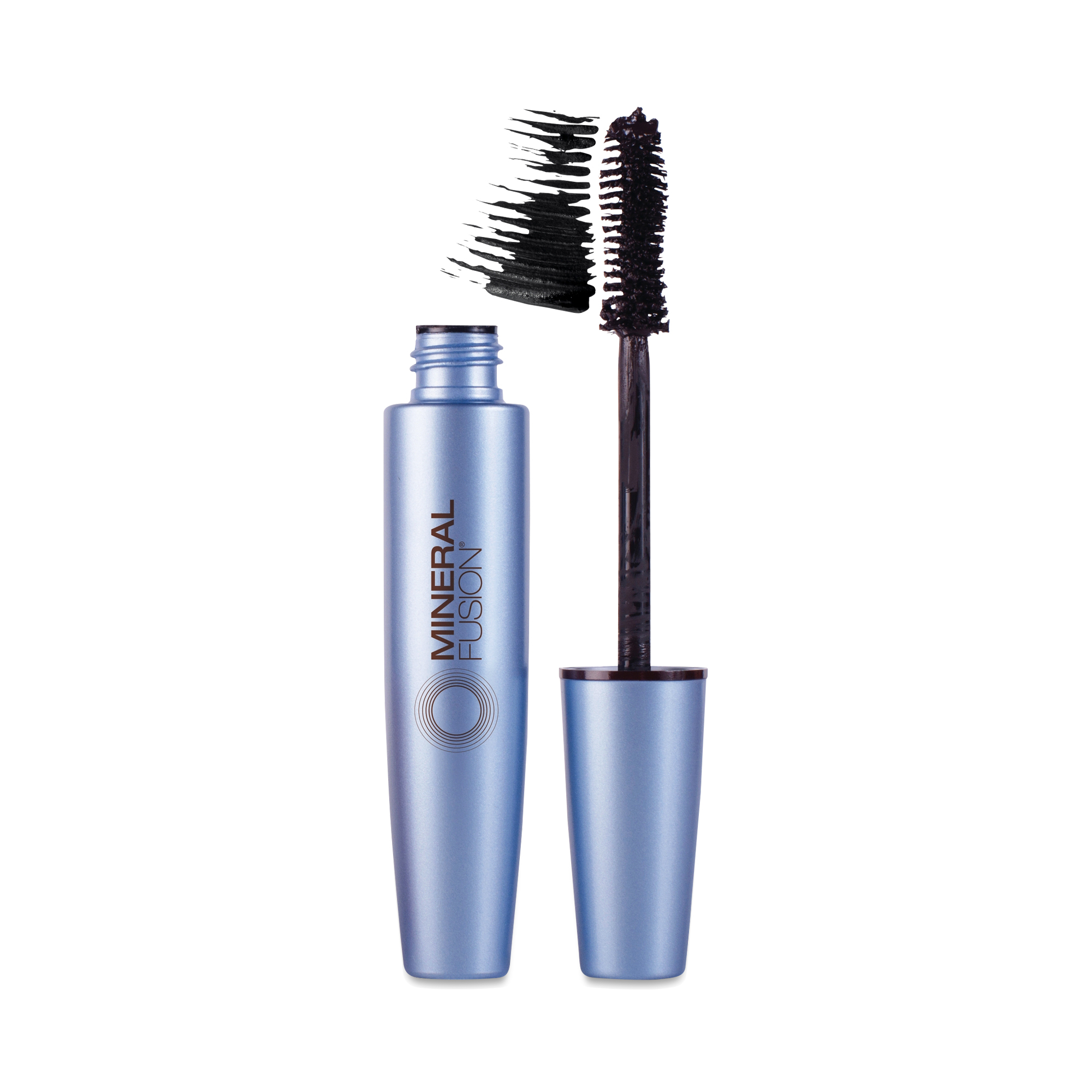 840749017729
Rich mineral color formulated with high natural wax content repels water giving lashes long-wearing, waterproof definition. Naturally nourishes lashes with Argan Oil, Aloe, and Panthenol. Gentle, non-irritating formula applies easily and won't run or smear when wet. Formula Purity: Gluten-free, 100% vegan, cruelty-free, paraben-free, free of artificial color, fragrance-free, talc-free, hypo-allergenic, phthalate-free.
1 count
Not Waterproof, not even strong
- by
Blake Bolger
It's difficult to understand why they would even market this as waterproof. It's not even good mascara
disappoinment
- by
Patricia Cook
That's all I got was disappointment from this mascara
Love this!
- by
matt riebschlager
Great alternative to waterproof mascara!
Not bad
- by
Anna
This isn't too bad just gets clumpy to fast. At first it was going on great until it got clumpy. Love the application brush
Wand is too big!
- by
Jess
Mineral Fusion, Waterproof Mineral Mascara, Raven
0840749017729
840749017729