Waterproof Mineral Mascara, Raven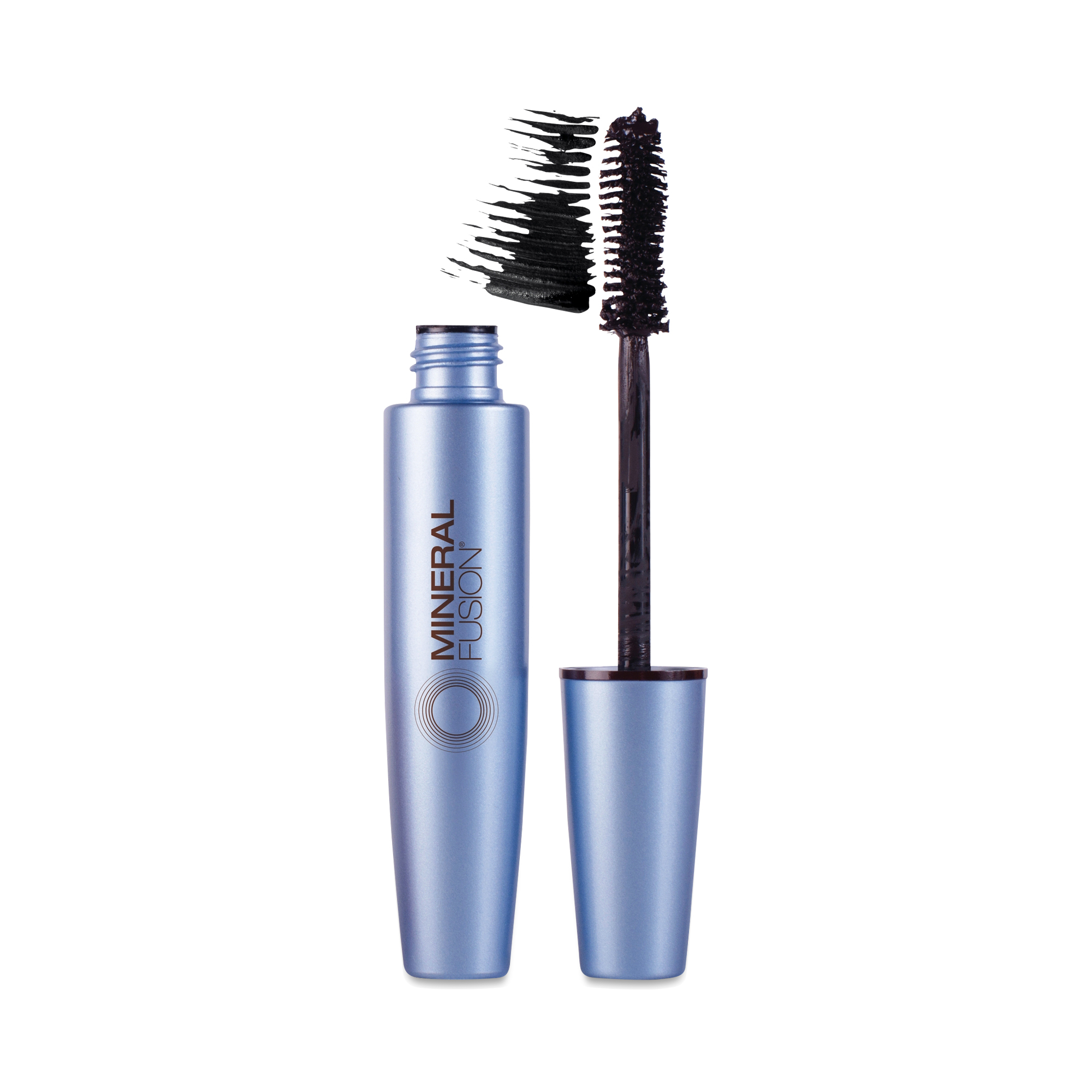 840749017729
Rich mineral color formulated with high natural wax content repels water giving lashes long-wearing, waterproof definition. Naturally nourishes lashes with Argan Oil, Aloe, and Panthenol. Gentle, non-irritating formula applies easily and won't run or smear when wet. Formula Purity: Gluten-free, 100% vegan, cruelty-free, paraben-free, free of artificial color, fragrance-free, talc-free, hypo-allergenic, phthalate-free.
1 count
Best Waterproof Mascara
- by
Jamie Carsen
I live in a mountain town where it gets very cold in the winter. This mascara doesn't run at all. I love it!
poor
- by
Tiffany
does not adhere well to lashes.
Favorite Mascara!
- by
Sava
Only mascara gentle enough for my sensitive eyes!
Mascara
- by
Susan Christensen
Did not like the shape and size of applicator. It's too big and odd shaped-hard to get to base of eyelashes.
Disappointing!!!
- by
Linda H
Doesn't stay on long, smudges under eyes and on lids, loses curl all after a couple hours wear. The brush is way too fat and product overloads on it. I have to wipe it off prior to application. Not even a good waterproof mascara. I wanted to love this from the advertisements. It definitely is a big disappointment in every way. Dang it!!
0840749017729
840749017729