Super Tampons without Applicator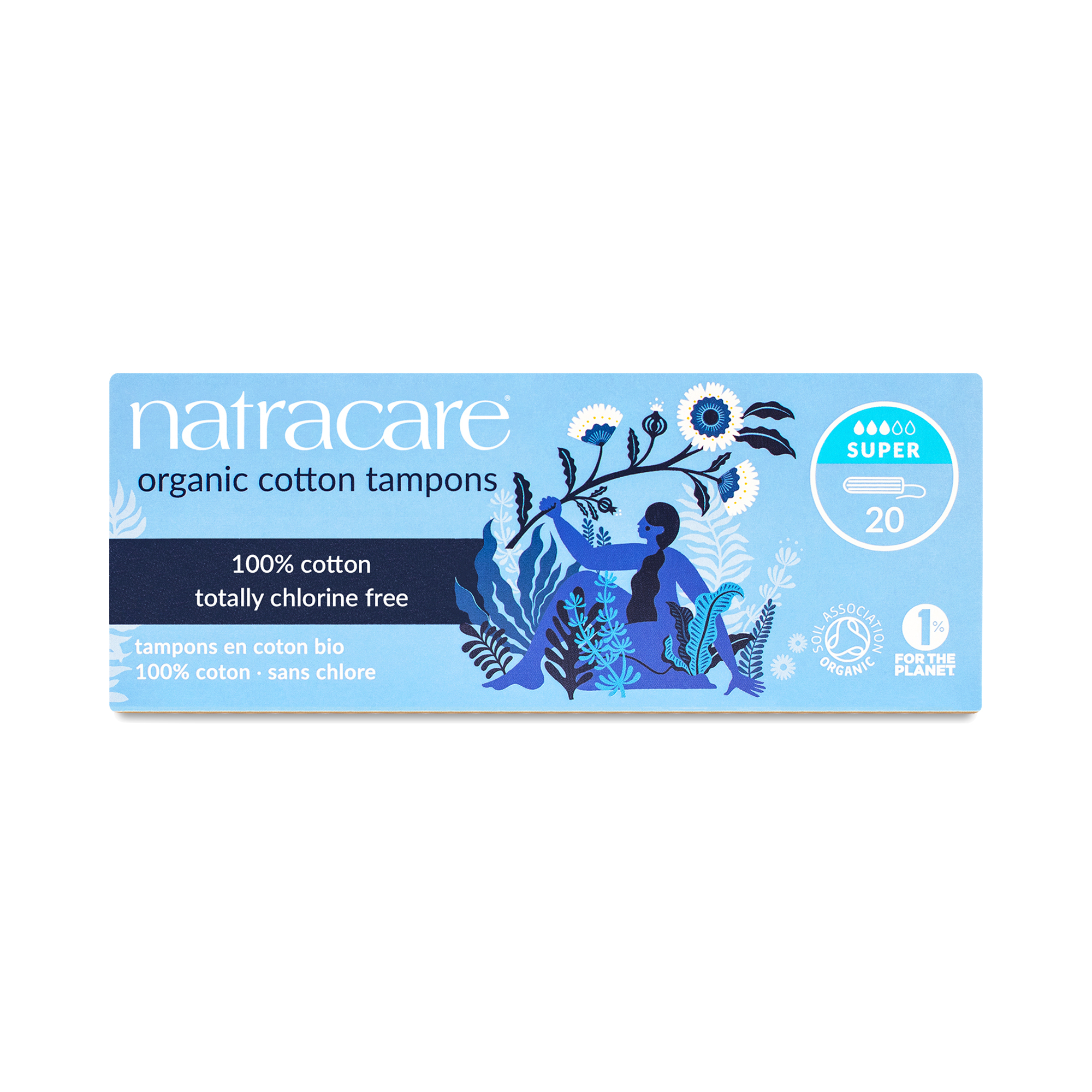 782126002006
Natracare tampons are all made from only certified organic 100% cotton and were the world's first fully certified organic cotton tampons. They are non-chlorine bleached and women can be reassured that they do not contain synthetic materials, such as rayon, or chemical additives such as binders or surfactants. Certified organic cotton removes the risk of direct exposure to residues from chemical pesticides and fertilisers used on traditional cotton.
20 count per box
I want to love these
- by
Ashley
Natracare, Super Tampons without Applicator
Good
- by
Lauren
Good product. Repeat buyer for years
Great value
- by
Leila
Will buy again.
Recommend
- by
Kasey
Works good not full of chemicals and less waste.
0782126002006
782126002006