Organic Coconut Manna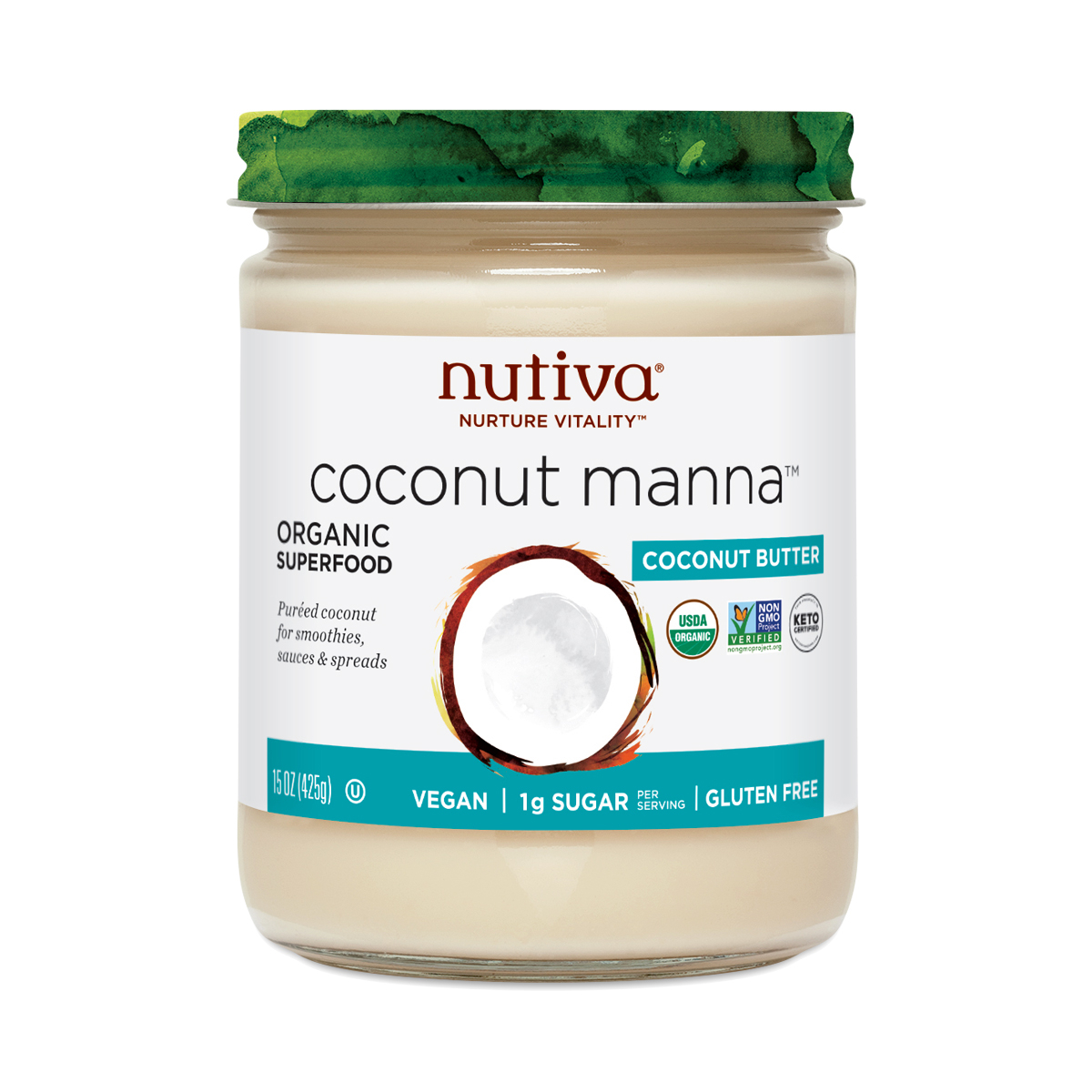 692752311147
Each jar is whipped up from pure, dried coconut flesh, producing a super rich and creamy spread that tastes great on freshly baked bread or used as a healthy substitute in any recipe that calls for butter or cream. It's also loaded with nourishing fats, fiber, and protein, making it a superfood that tastes just as good as it is good for you.
15 oz jar
Tender coconut as fresh as in the land
- by
Ruben
Naturally sweet and fruity tasting
Butter substitute
- by
Olivia
Tasty on coconut tortillas
amazing texture
- by
Angelica
the texture is great it's so good even my daughter liked it!
DELICIOUS!!!!!!!
- by
Teri User
This Manna is SO delicious, its great for KETO as I can ramp up my healthy fats with it and its so delicious, I eat it by the spoon from the jar. It's great for bullet coffee, its just the BEST coconut manna, not grainy, subtly sweet, light.
0692752311147
692752311147