Organic Cotton Non-applicator Tampons, Super Plus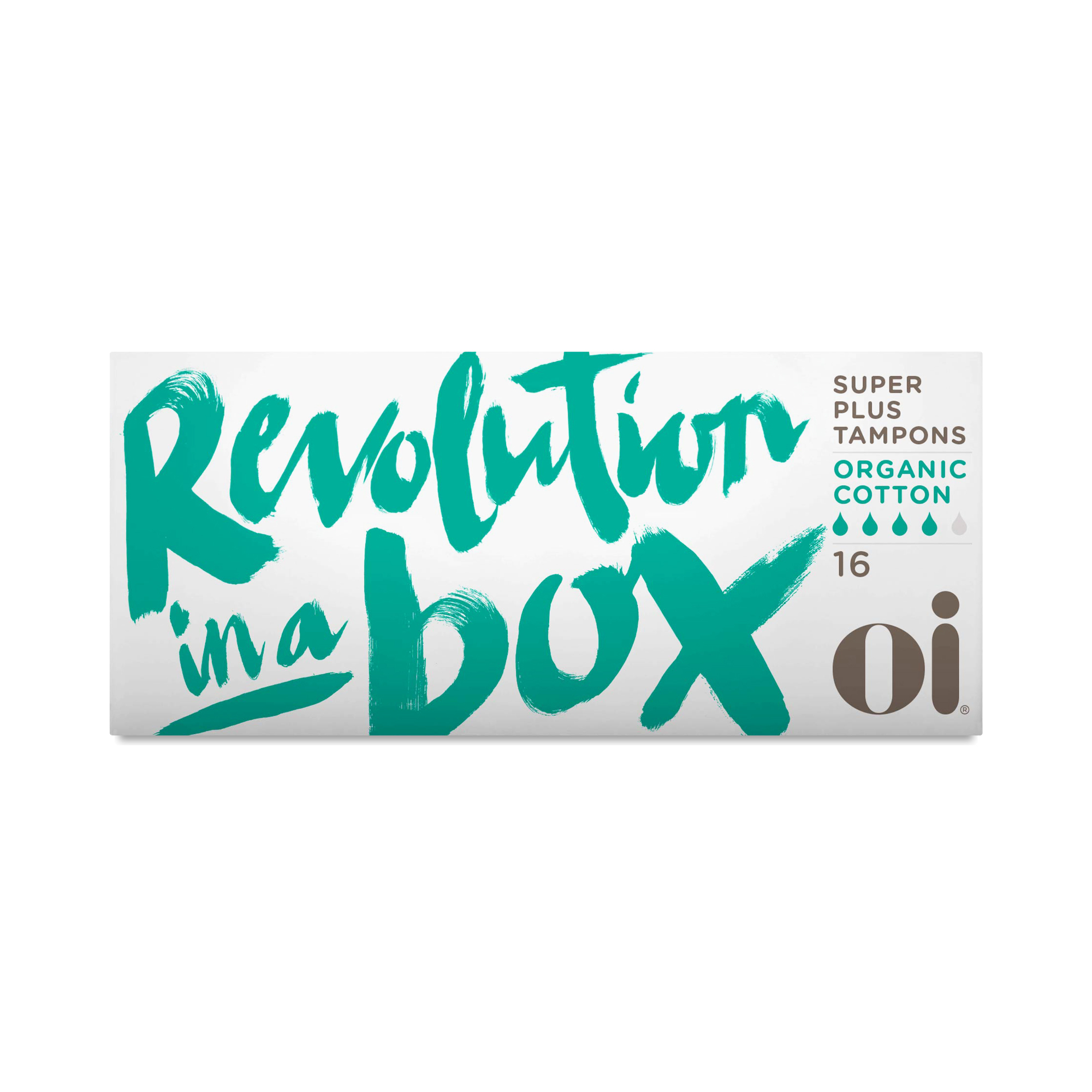 9421904034051
If you prefer tampons to pads, or are planning sports, swimming or any other activities where a tampon is required, then the tampon range from Oi are the perfect choice. Super Plus - Suitable for heavy flow, between 12 and 15 grams. Contains 16 Non-Applicator Tampons
16 count
Nice
- by
Rachel Urbina
Make sure you know there is no applicator. Otherwise good product
Leaks galore
- by
Melissa
Tendency to leak via the string. Not a fan, mostly felt like I was throwing away money.
Good
- by
Karen
Oi, Organic Cotton Non-applicator Tampons, Super Plus
Great organic tampon
- by
Jennifer M Trombly
This is a great organic tampon option if you are looking for one without an applicator. Comparable to the most popular common market brands.
No applicator
- by
Nicole
Oi, Organic Cotton Non-applicator Tampons, Super Plus
09421904034051
9421904034051