Sustainably Farmed Striped Bass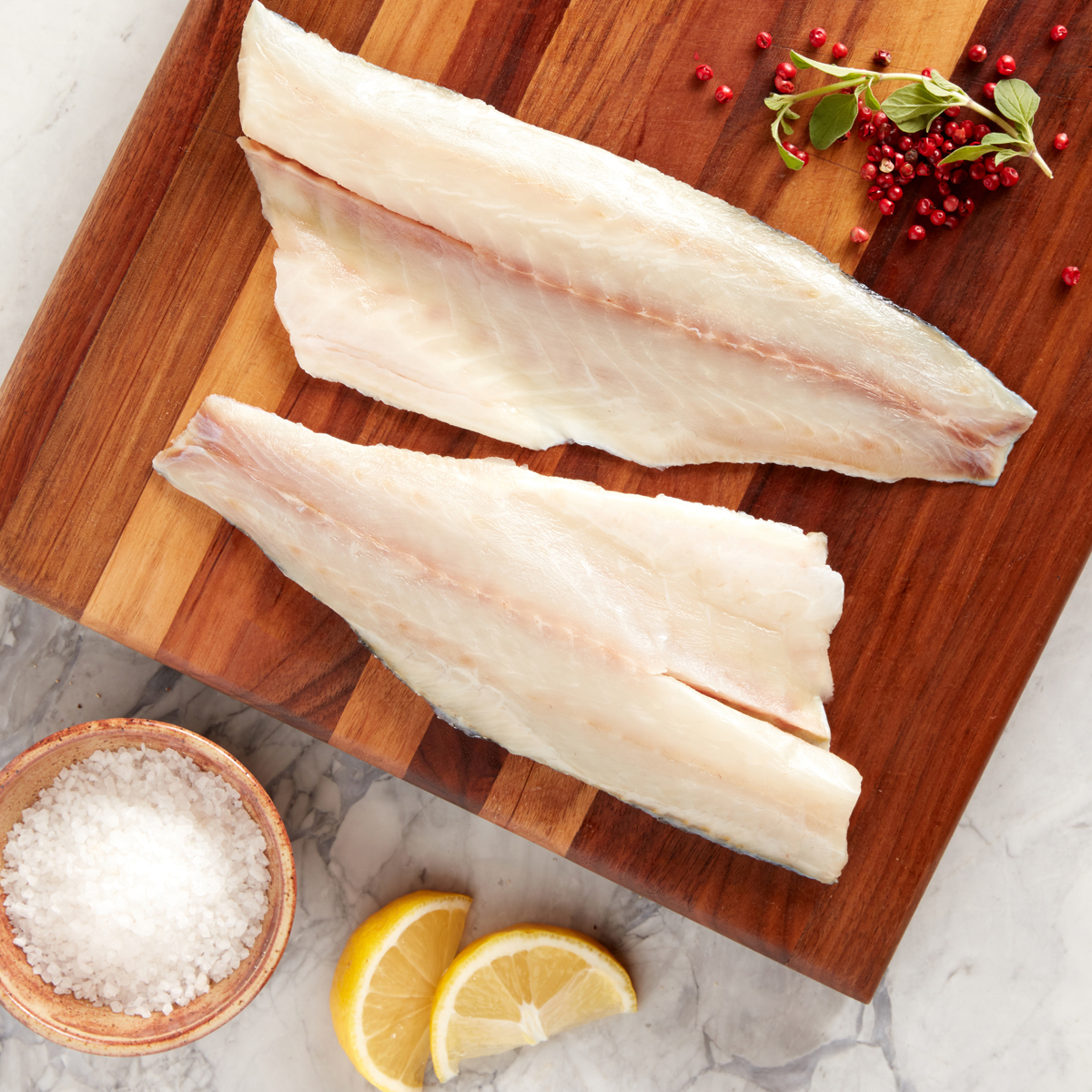 671635747112
Our sustainably farmed striped bass is raised and harvested off the coast of the Mexican Baja peninsula. Responsible fish farming practices help protect oceans from overfishing and minimizes environmental impact. Perfect for: Sweet and Sour Bass
1.5 lb Pack
Mild taste firm texture
- by
Chris and Katlyn
Loved this fish and the portion sizes are pretty equal
Loved it!
- by
Brittany
This was a great fish to make with lemon and rosemary in the oven
Tasty and great cut
- by
Jason
Easy meal, with a quality fish!
Frozen shipment
- by
Neelie
I wasn't very happy with my order. I placed my order then an emergency came up where I had to leave town for one week and I said I needed to place my shipment on hold. I was told I couldn't postpone shipment and that I would have to cancel it and reorder. So I did and then it was shipped again before I returned home. I had to call someone to go over to my house and pick up my box when it was delivered but they said the items weren't cold. I will be throwing them away when I do get home and probably just make my purchases at the grocery store from now on.
Fresh Fish
- by
Artina Baudino
We Loved the Bass and didn't have to go fishing. Fantastic
0671635747112
671635747112