Avocado Oil Mayo, Value Size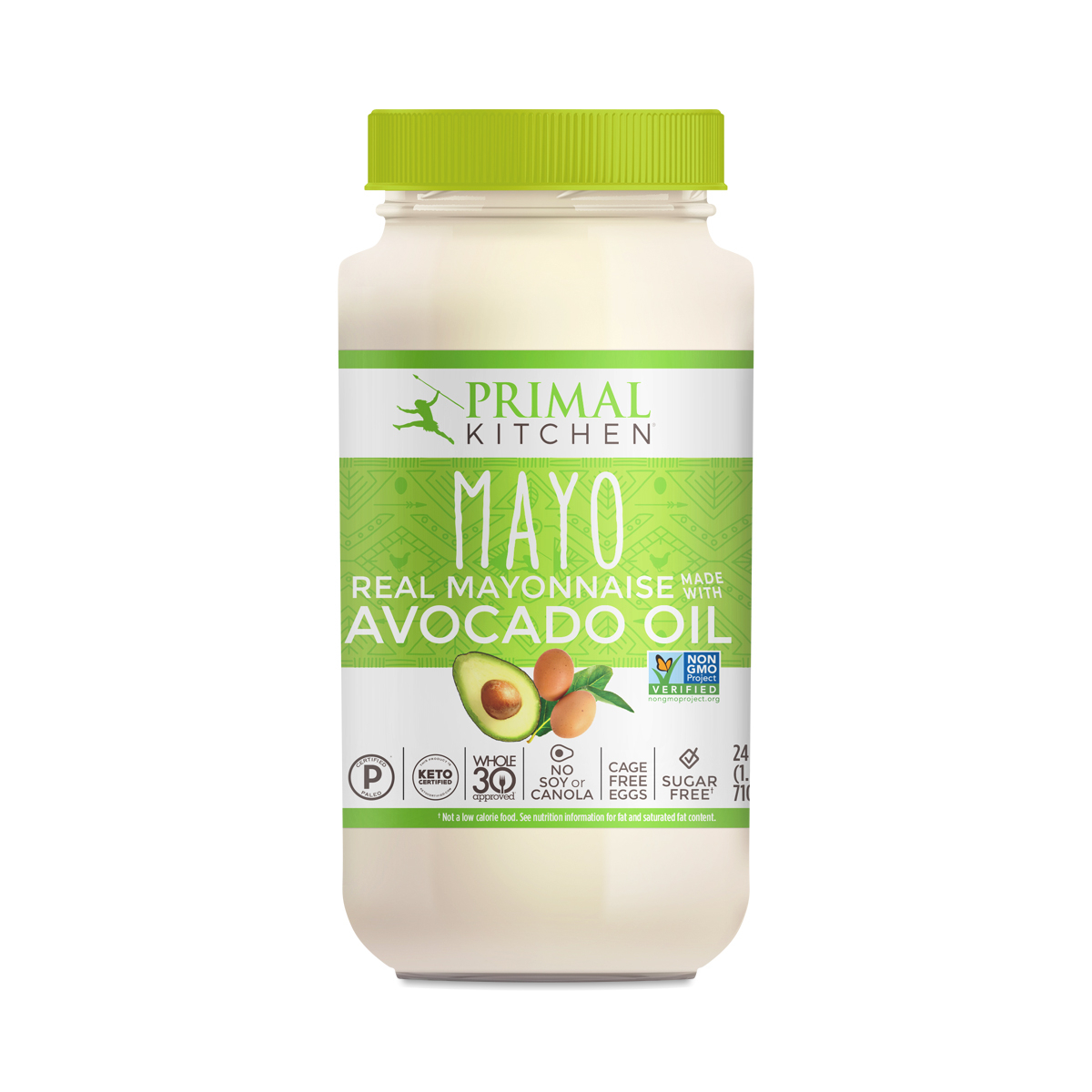 850004639818
Primal Kitchen's mayo has been a fan favorite for years, and this new value size means there's no need to worry about running low. Made with organic cage-free eggs and avocado oil, this paleo, keto, and Whole30®-compatible condiment is ready for slathering, spreading, and dunking.
24 fl oz jar
FAVORITE
- by
Abigail Crisco
My literal favorite find on whole30
Loving the value size
- by
Amy
This is the only place I can find the larger jar. It's a more economical option for this Mayo friendly house!
awesome product
- by
Lacey
this is our go-to brand of mayo. I buy a jar every time I place a thrive order...price can't be beat.
Love this
- by
Lauri Garcia
One of the best mayo I can find.
Mayo
- by
Gina
Great for the price
0850004639818
850004639818