Seasoning, Garlic & Herb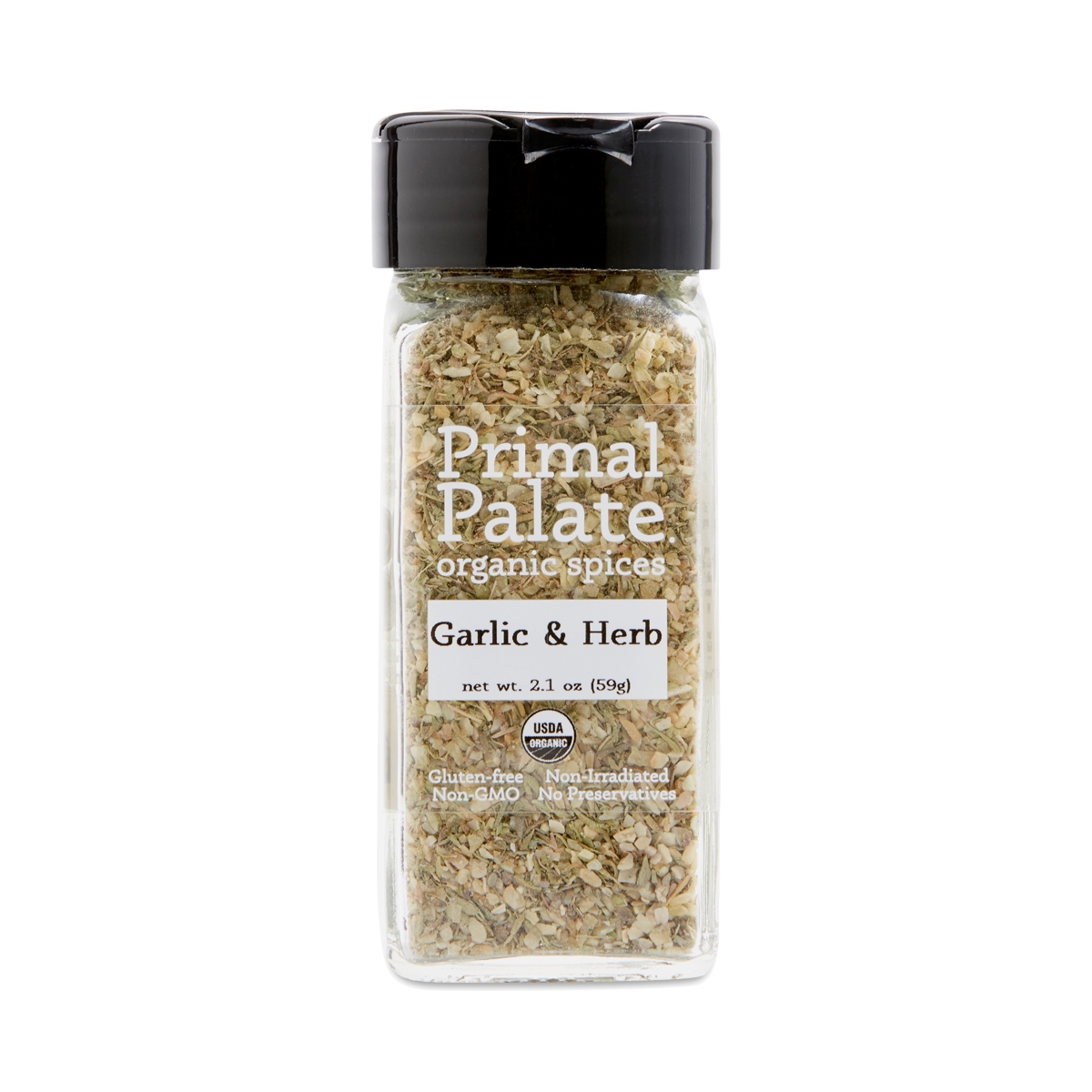 016745737521
This spice blend tastes great on just about any dish, although it's perfection for poultry. This wonderfully balanced blend is a great way to enhance the flavors of your daily meals.
1.9 oz jar
LOVE LOVE LOVE
- by
KARINA MIERES
PERFECT TASTE
Great Seasoning
- by
Vanessa
I use this all the time when I cook
Absolutely love this
- by
Maria
I had a garlic and herb seasoning before, this one is even better. Are use it on almost everything now. Definitely a repeat purchase
Good flavor
- by
Melinda
Good flavor
taste great
- by
Jennifer
I use this on my chicken and streaks. Taste so good!
0016745737521
016745737521