Pretzels Sticks, Sea Salt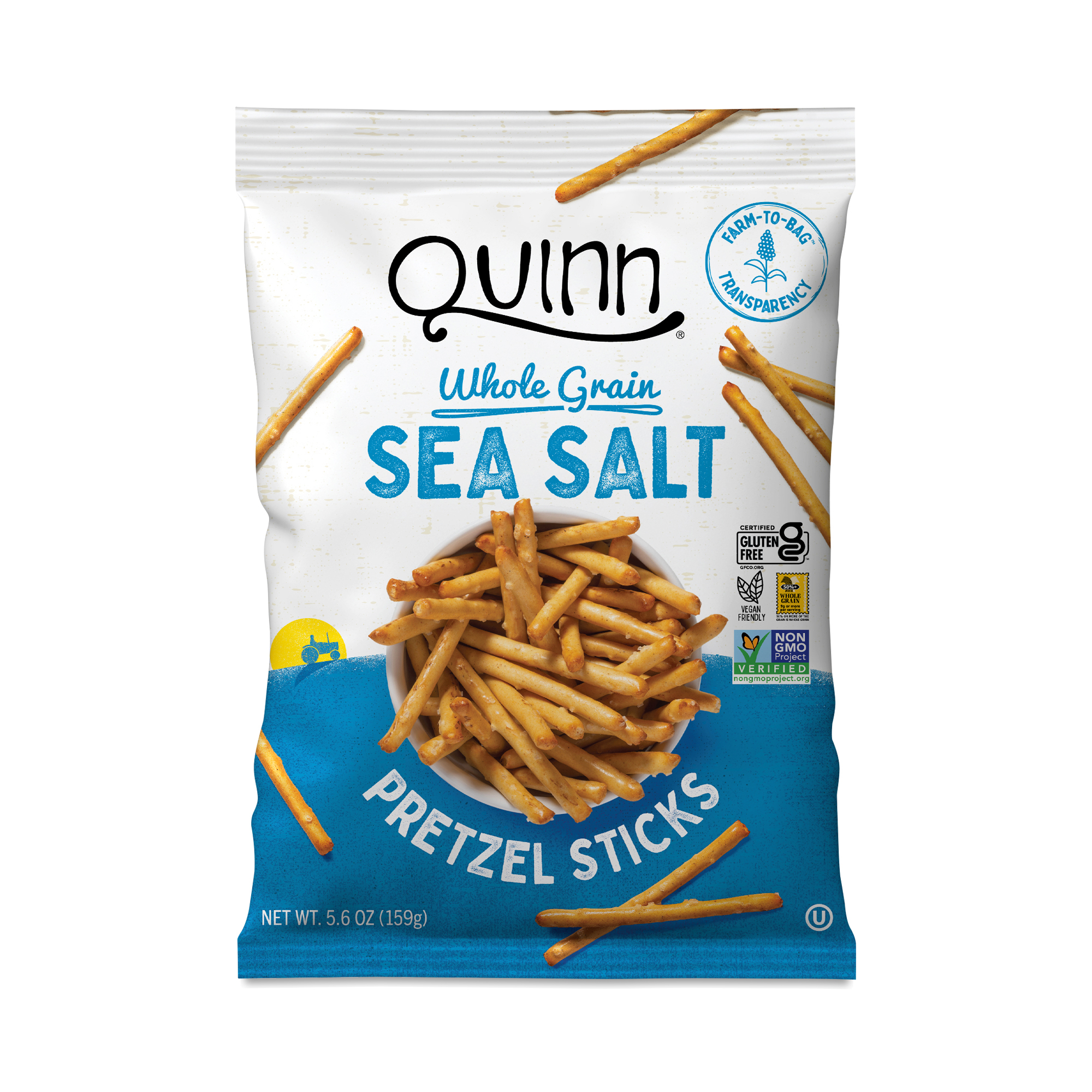 856369004445
Quinn Snacks is keeping it classy with a gluten-free pretzel stick finished with a touch of sea salt. Each serving delivers manganese, vitamin E, and iron too.
5.6 oz bag
I've had better
- by
Amy
I rarely eat pretzels, but got these as a free gift. They taste stale and hurt my teeth. Won't be spending my money on them
popcorn cheddar cheese balls I didn't like them
- by
Caroline
I like the pretzels
Amazing!
- by
Wendy
Better than regular gluten pretzels! Our family's favorite!
Tasted stale
- by
Shelly Schaefer
I wasn't impressed. When I shared them with my high school students who are ALWAYS begging for food, they didn't even want them.
0856369004445
856369004445