Coltrane Medium Roast, Whole Bean Coffee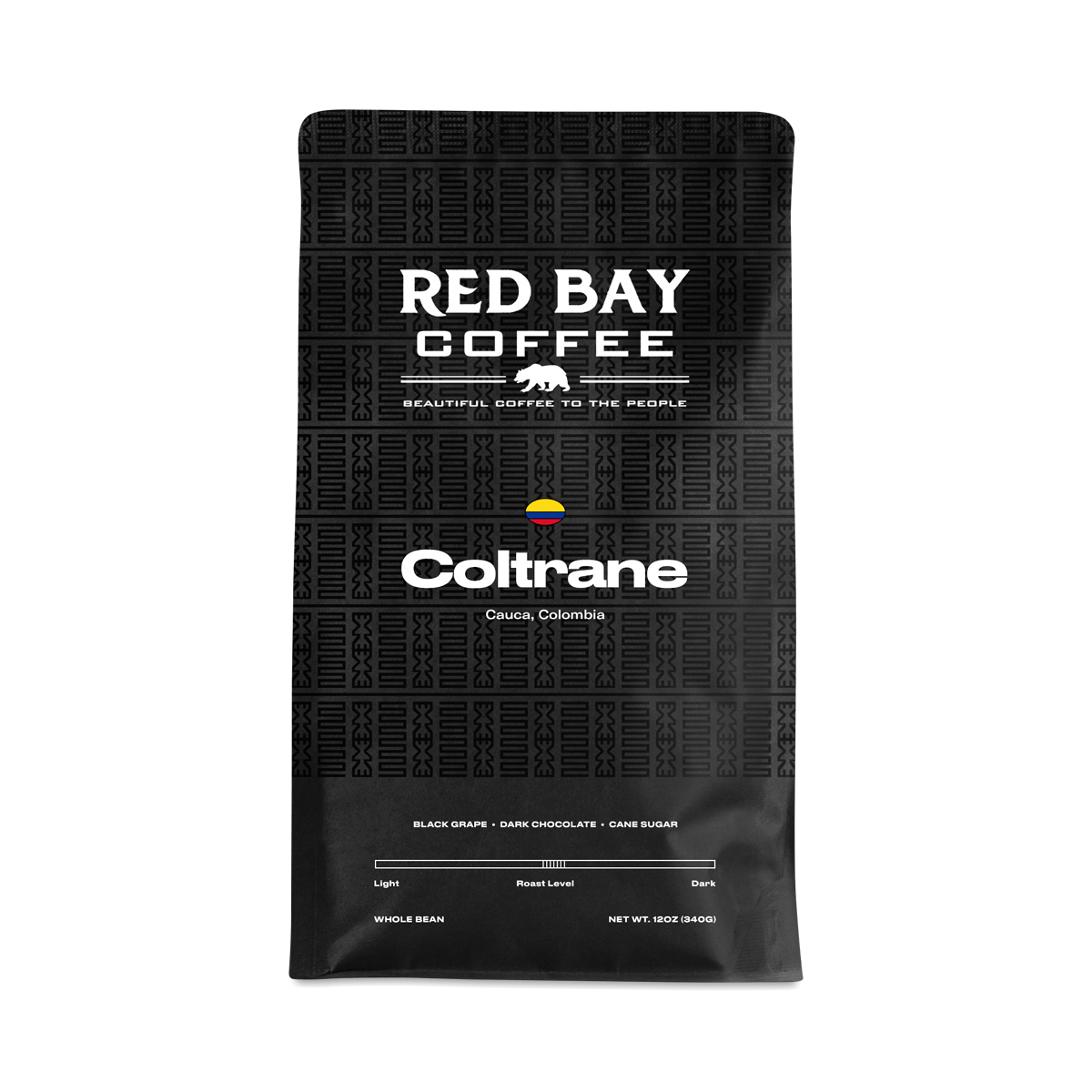 810028620629
Red Bay Coffee sources its Coltrane Medium Roast from famers in Cauca, Colombia. A bold, single-origin pick-me-up, the brew offers flavors of black grape, dark chocolate, and cane sugar.
12 oz bag
Enjoyed this coffee
- by
Laura
This good was good, but it didn't have the light body as freshness as most of the coffee I purchase.
So good
- by
Sofia
Love the flavour and the texture
Great coffee
- by
Jourdan James
Great coffee!
Expired
- by
Lisa
The expiration date was over a month before we purchased it, so they refunded us. Hopefully they've fixed the issue
Good quality coffee
- by
Gina Pavia
It was a bit too dark for my tastes but my partner loved it. High quality, I'd try it if you like a darker roast.
0810028620629
810028620629