Coltrane Medium Roast, Whole Bean Coffee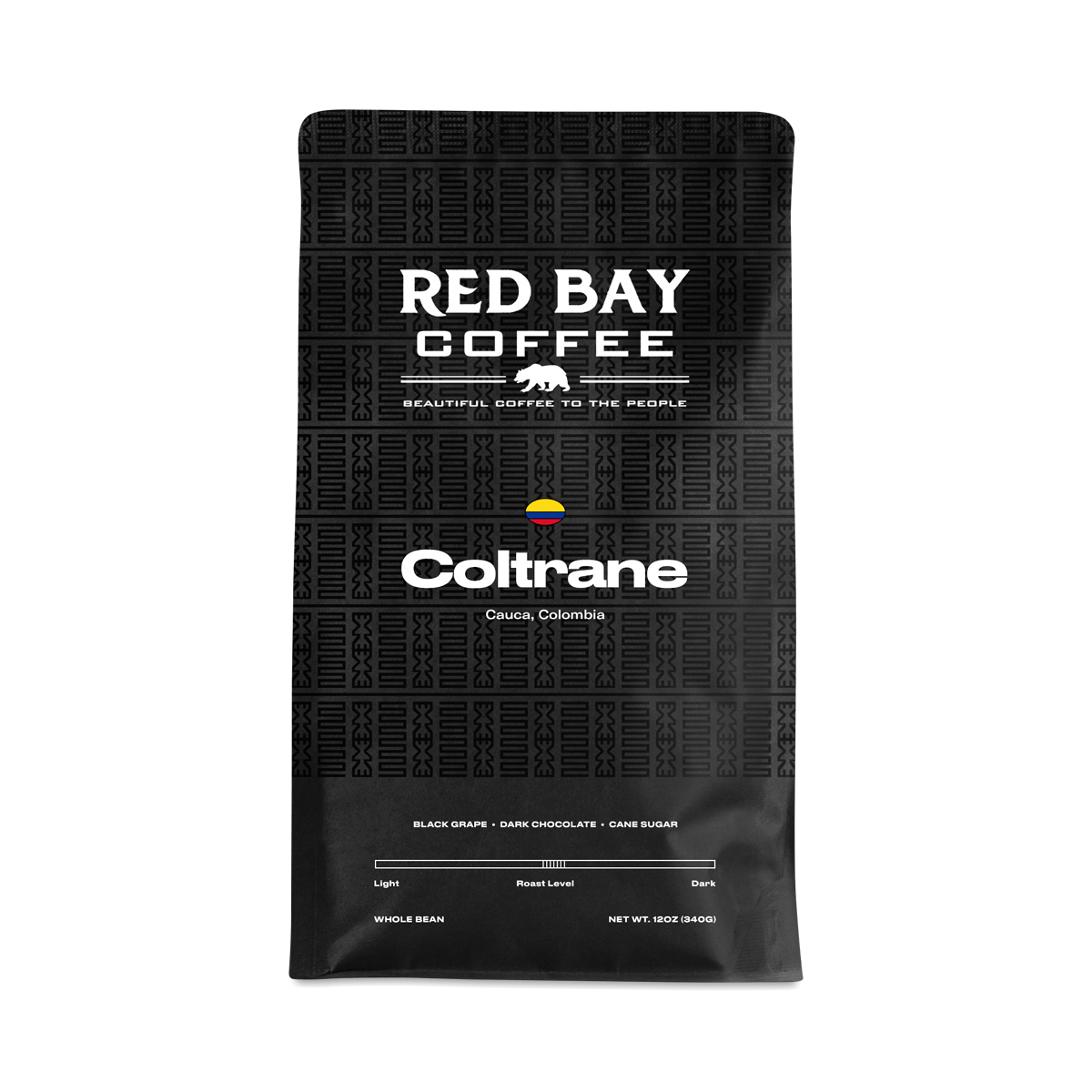 810028620629
Red Bay Coffee sources its Coltrane Medium Roast from famers in Cauca, Colombia. A bold, single-origin pick-me-up, the brew offers flavors of black grape, dark chocolate, and cane sugar.
12 oz bag
Decent Cuppa Joe
- by
Valerie English
The strength of the roast was a expected. The flavor combination was balanced, however slightly bitter.
Good beans
- by
Cindy Wang
These beans were great with my espresso machine.
Good flavor
- by
Danielle
Red Bay Coffee, Coltrane Medium Roast, Whole Bean Coffee
great coffee
- by
mana
nice rich and bold coffee. would buy again
Fabulous
- by
Allie
Great coffee and nice medium roast.
0810028620629
810028620629