Back2Brow, Medium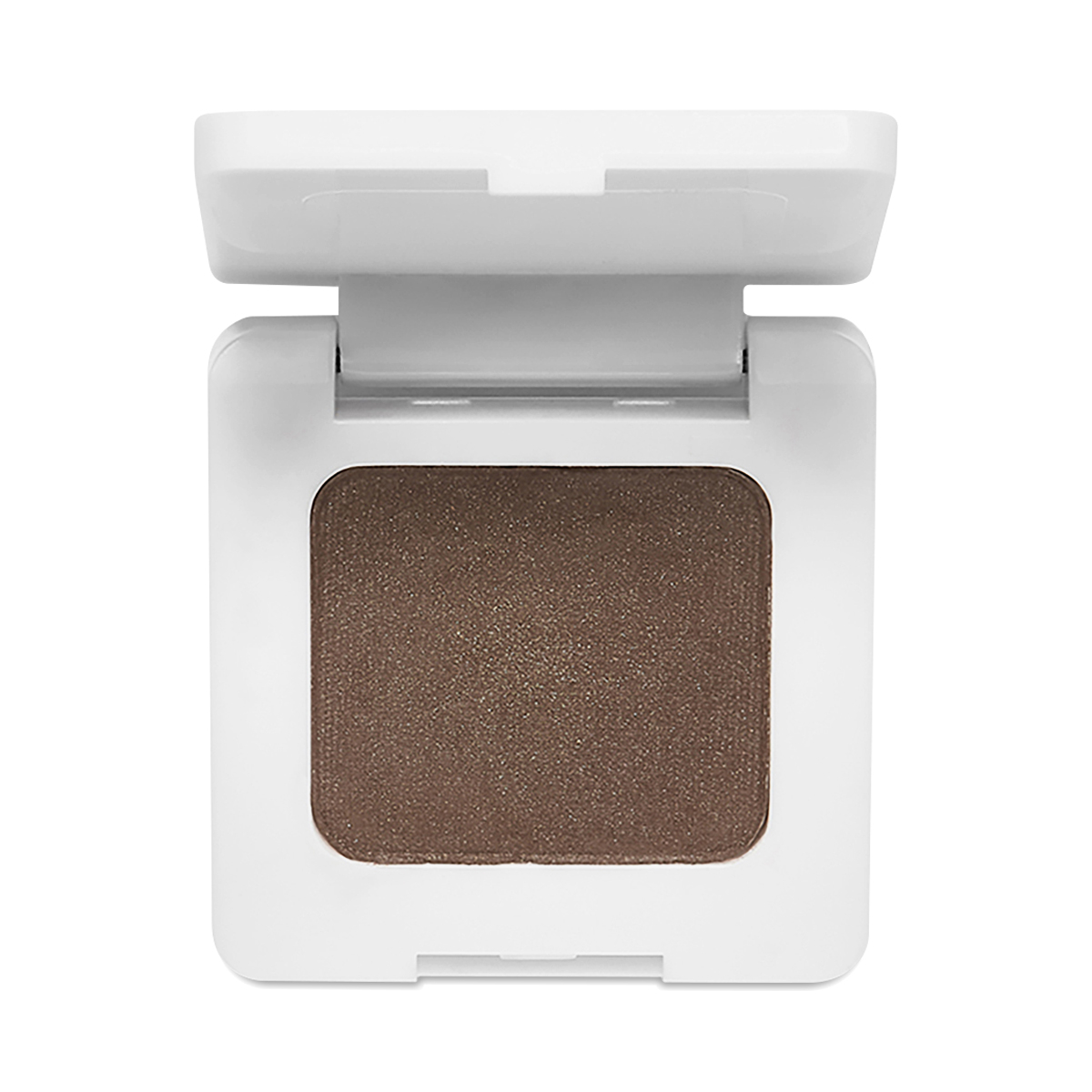 816248022229
Finely milled, long-wearing powder adheres readily to brows for soft, natural-looking definition. Back2Brow is made with all clean ingredients, including conditioning cocoa butter. The medium shade is a muted brown suited to brown and auburn hair.
1 count
great for filling in eyebrowz
- by
Cherise K
Great product.
Awesome
- by
Kirsten
Works so well!
Love it
- by
Kimber
Great color
Brows
- by
Gayle Williams
This works very well for me. My brows are thin and most products don't look natural on me. This looks very natural and it defines my brows.
Nice color
- by
Ava Lee
Nice color. Definitely need an eyebrow brush so it doesn't go on too thick.
0816248022229
816248022229