Truffle Hound Gourmet Truffle Hot Sauce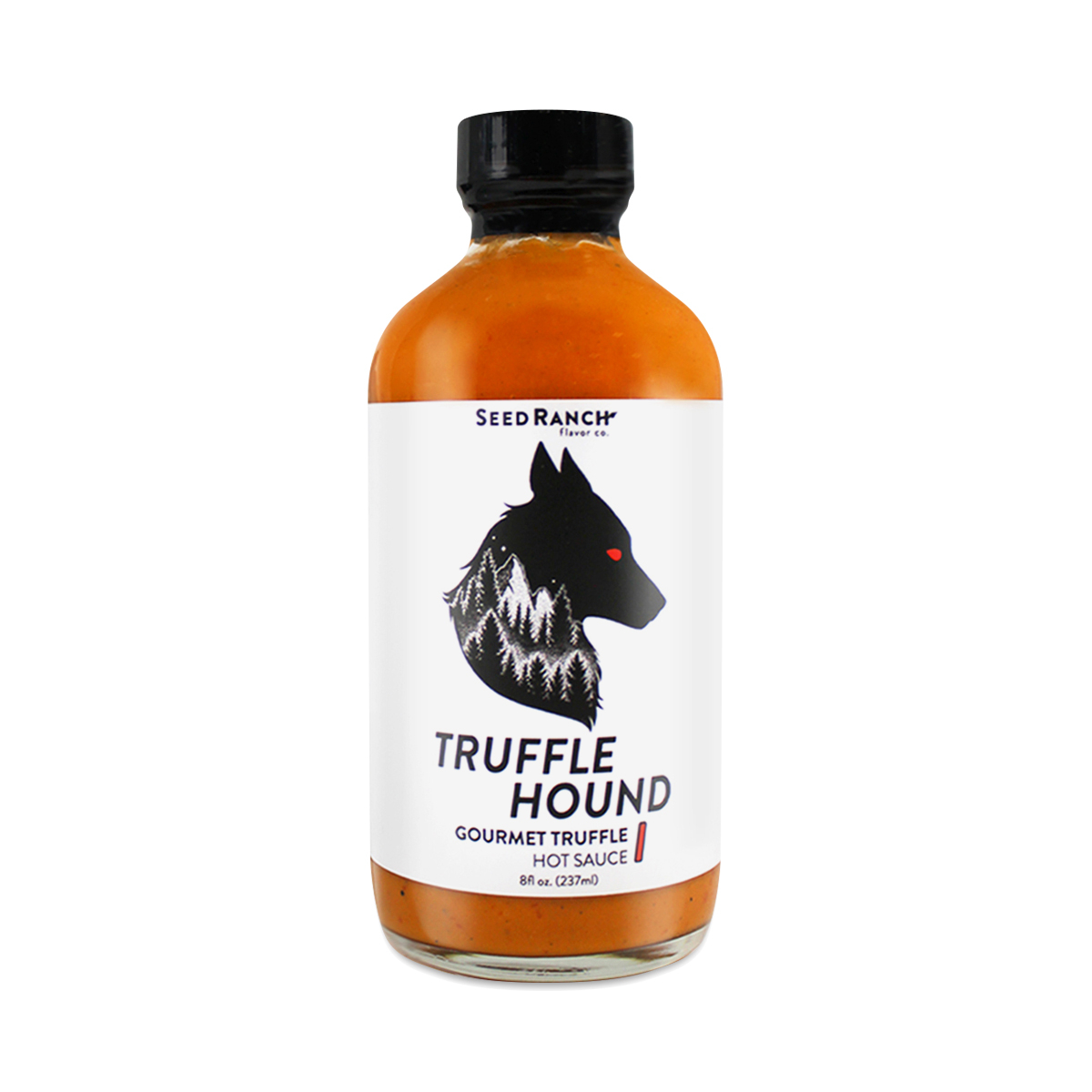 860004060734
The Seed Ranch Flavor Co. just upped the ante on hot sauce by adding real black truffles to its classic base made with organic chili de arbol, ghost pepper, and dates for sweetness.
8 fl oz bottle
Thin but tasty.
- by
Traci
I thought this was delicious but a little thin, so it needs a different pour top. I like to make a white chedder grilled cheese with a little mayo along with this sauce. classy I know ;)
HOT!
- by
Jennifer
It's great. Tasty & hits the spot.
just okay
- by
Lillie Stone
just okay
So good!
- by
Rebecca
Perfect amount of truffle and spice.
Not strongly truffle
- by
Lindsay
If you've ever had truff brand this one just doesn't compare. Definitely more Buffalo than truffle
0860004060734
860004060734