Eye Drops - Allergy Eye Relief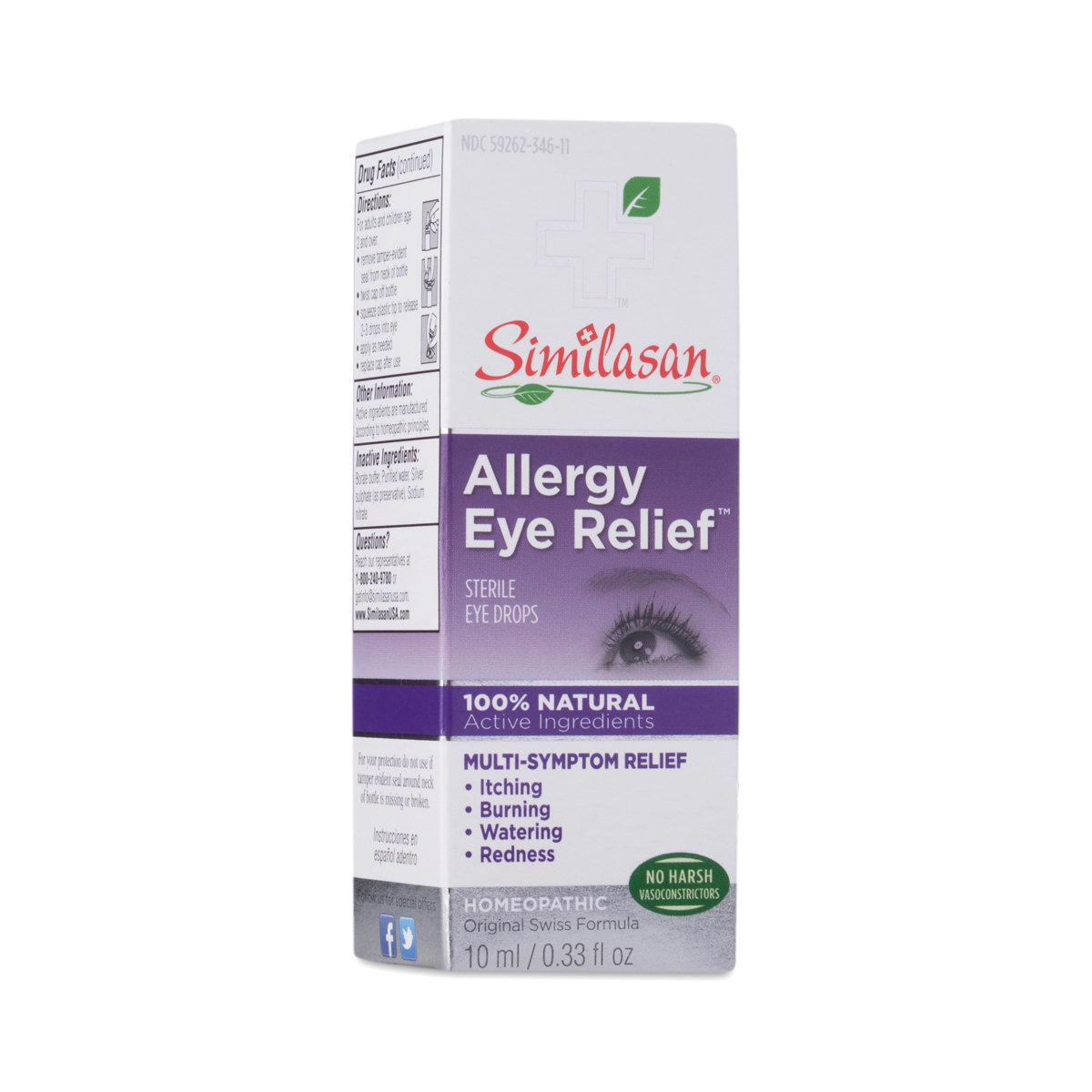 094841300245
Similasan's Allergy Eye Relief sterile eye drops stimulate the body's natural ability to relieve the symptoms of allergies such as burning, itching, redness and excessive watering of your eyes.
0.33 oz bottle
Works wonders!
- by
Pauline
Similasan Corp, Eye Drops - Allergy Eye Relief
Allergy Eye Drops
- by
Loretta
Wonderful!
good
- by
Katey
great safe alternative for eyes
it works
- by
Haley
I have bad allergies every spring and this stuff has been helping quite a bit.
Best eye drops!
- by
Jeanne
Similasan Corp, Eye Drops - Allergy Eye Relief
0094841300245
094841300245