Strawberry Jel Dessert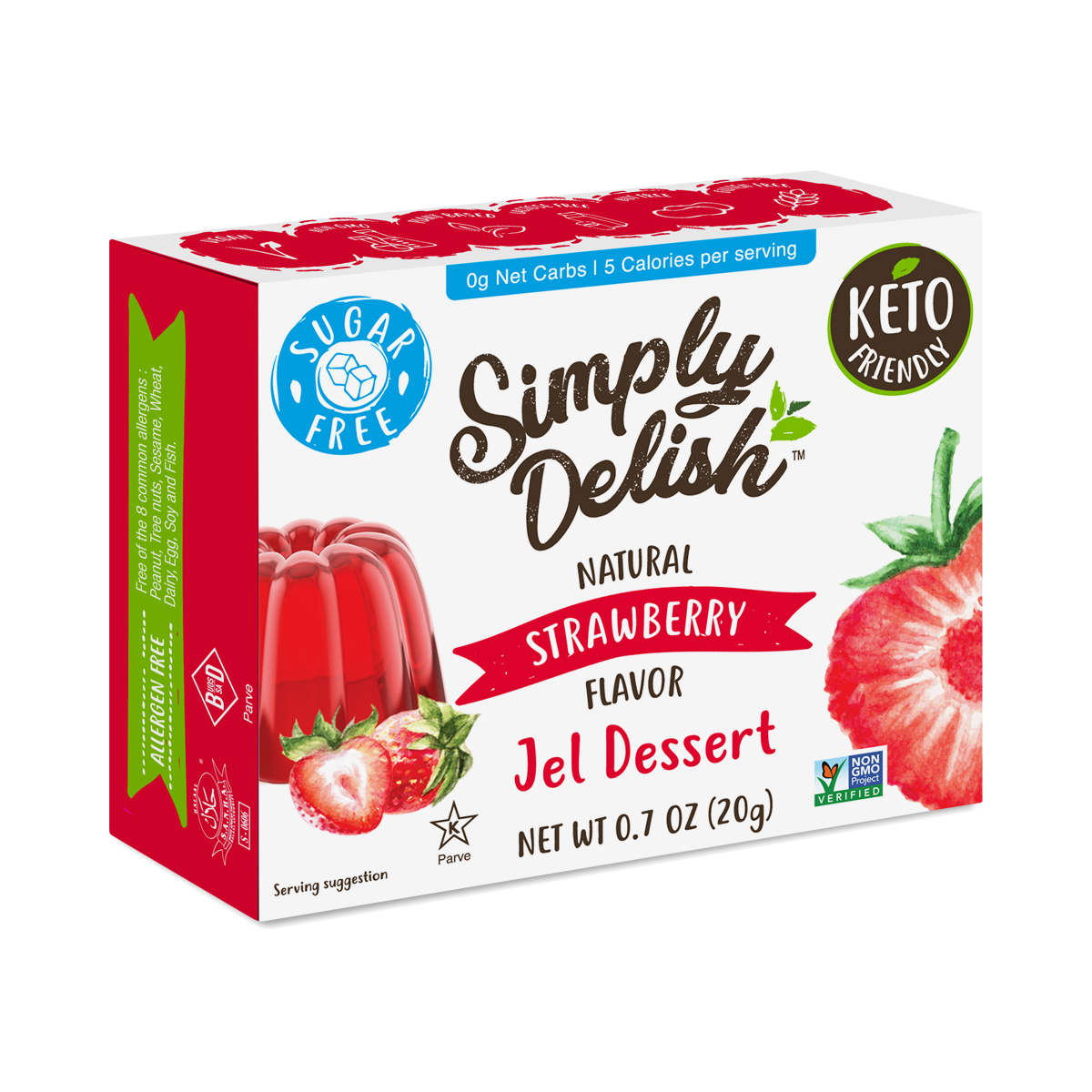 751217900965
Delicious Zesty Strawberry Flavor. A dessert you'll never forget. Celebrate any occasion with our Strawberry Jelly flavor. No refrigeration makes these Jelly Treats Ideal for briefcases, schoolbags, picnics, camping and more!
0.7 oz box
Gelatin
- by
Loretta
Didn't care for the taste.
Healthier Jello!
- by
Halina
tastes great!
No-guilt dessert
- by
Becky
Mine didn't solidify well, but tasted great!
Jello done right
- by
Christy McAlister
When you're looking for jello, this is what to get.
Beware - Carrageenan in ingredients
- by
Melaney
I am not sure why food companies still continue to use this ingredient - carrageenan, when there are far way better options than this. Carrageenan has been linked to cancer and GI upset. I wanted to love this product
0751217900965
751217900965