Zero Sugar Pink Lemonade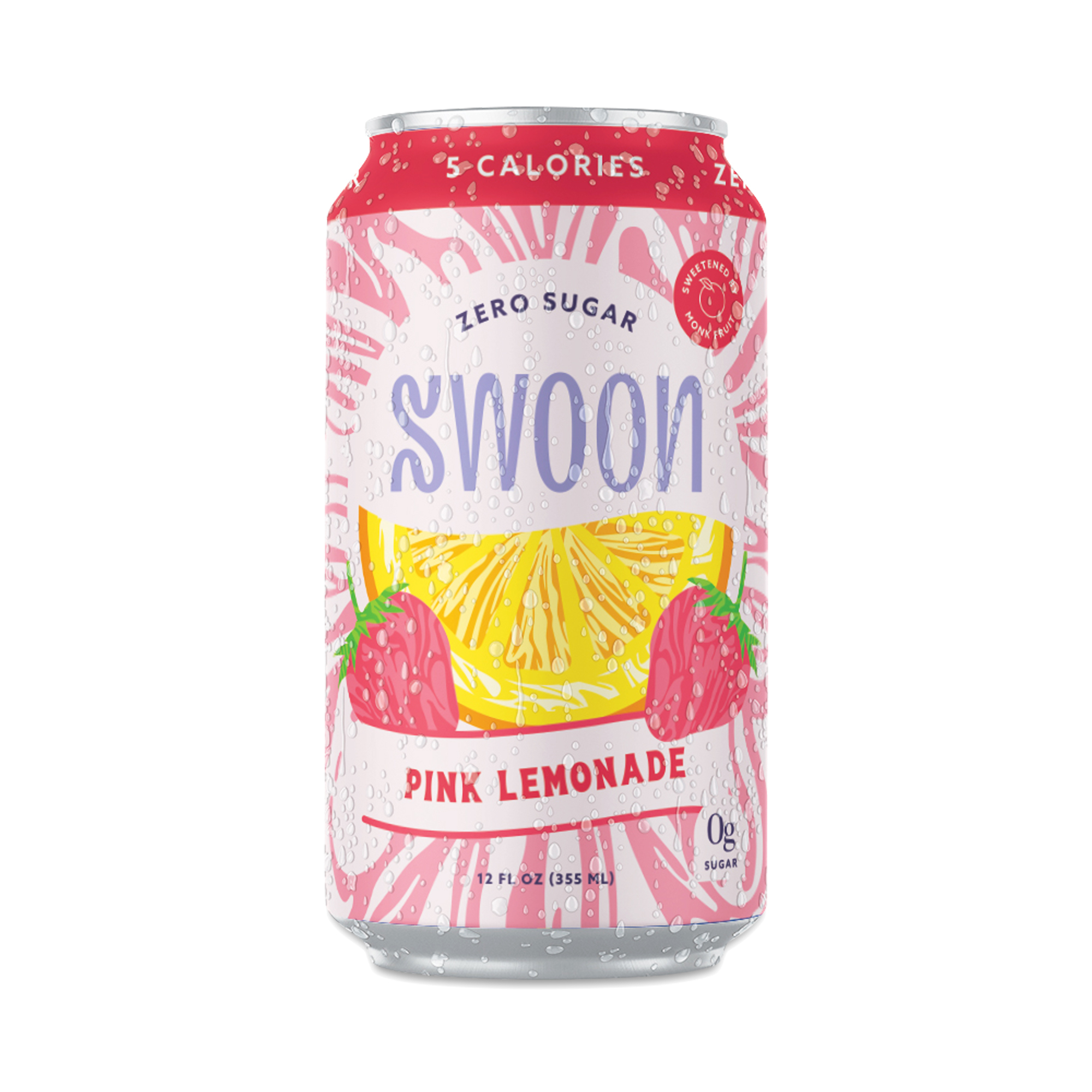 858344005447
Swoon's dreamy pink lemonade is just like the one you grew up loving, except this strawberry-flavored drink is sweetened with monk fruit instead of sugar. At only 5 calories, this sugar-free sip is low-carb, paleo, and keto-friendly.
12 fl oz can
Vile
- by
helen
Do not waste time or money . Just sour and unpleasant
Lemonade
- by
Ashley Dato
So nasty
Swoon pink lemonade
- by
Mallory
Pleasantly surprised with this! It's strawberry-y to me and I looove it
Amazing!
- by
Lindsey
I tend to avoid lemonade because of how acidic it is. This isn't overly sweet or acidic, it has more of a tea like flavor to me but I found it refreshing and delicious.
Funny taste
- by
Gail
Swoon, Zero Sugar Pink Lemonade
0858344005447
858344005447