Alcohol-Free Witch Hazel Toner, Original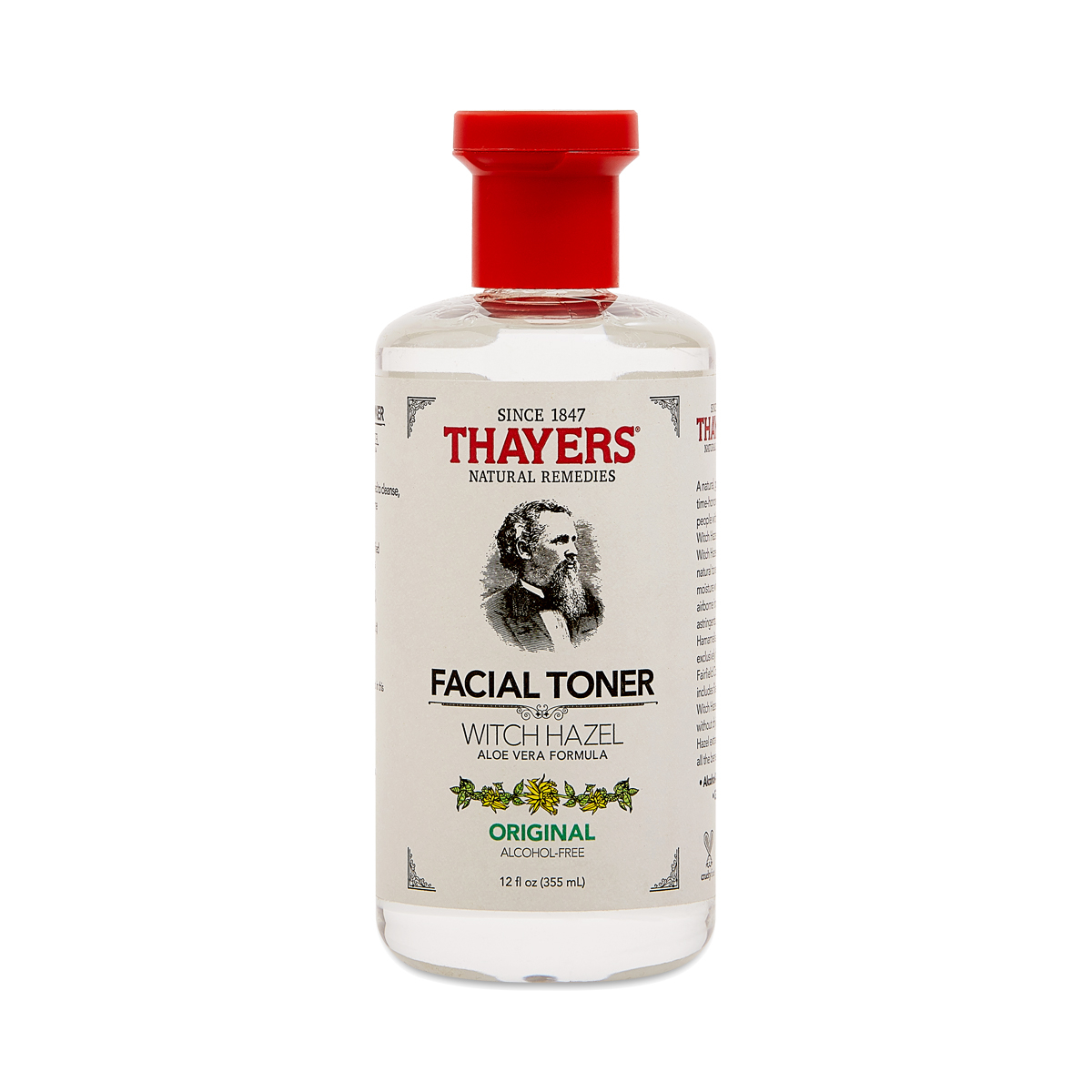 041507070059
Thayers Original Alcohol-Free Witch Hazel with Aloe Vera Formula Toner will make your skin come alive. Thayers original formula is made with our proprietary Witch Hazel extract.
12 fl oz bottle
Witch hazel
- by
Loretta
Old fashioned excellent product.
must have beauty and wellness staple
- by
Cheryl
I've been using with hazel since I was a teen (been 10+ years!) to counter acne. I never had bad acne, but big pores and always lived in cities and was already aware of natural alternatives that don't strip the skin. I use it 1-2 times a day after face washing/ showering or to prep my skin in the AM. I usually opt for the non alcoholic ones to be kinder to my skin. Great for healing skin too!
love this
- by
Victoria
it won't dry you out
A great addition to my morning routine
- by
Catherine
This mixed with apple cider vinegar make a great skincare product.
Great
- by
Janey
Use in my DIYs!
0041507070059
041507070059