Seasoning, All Purpose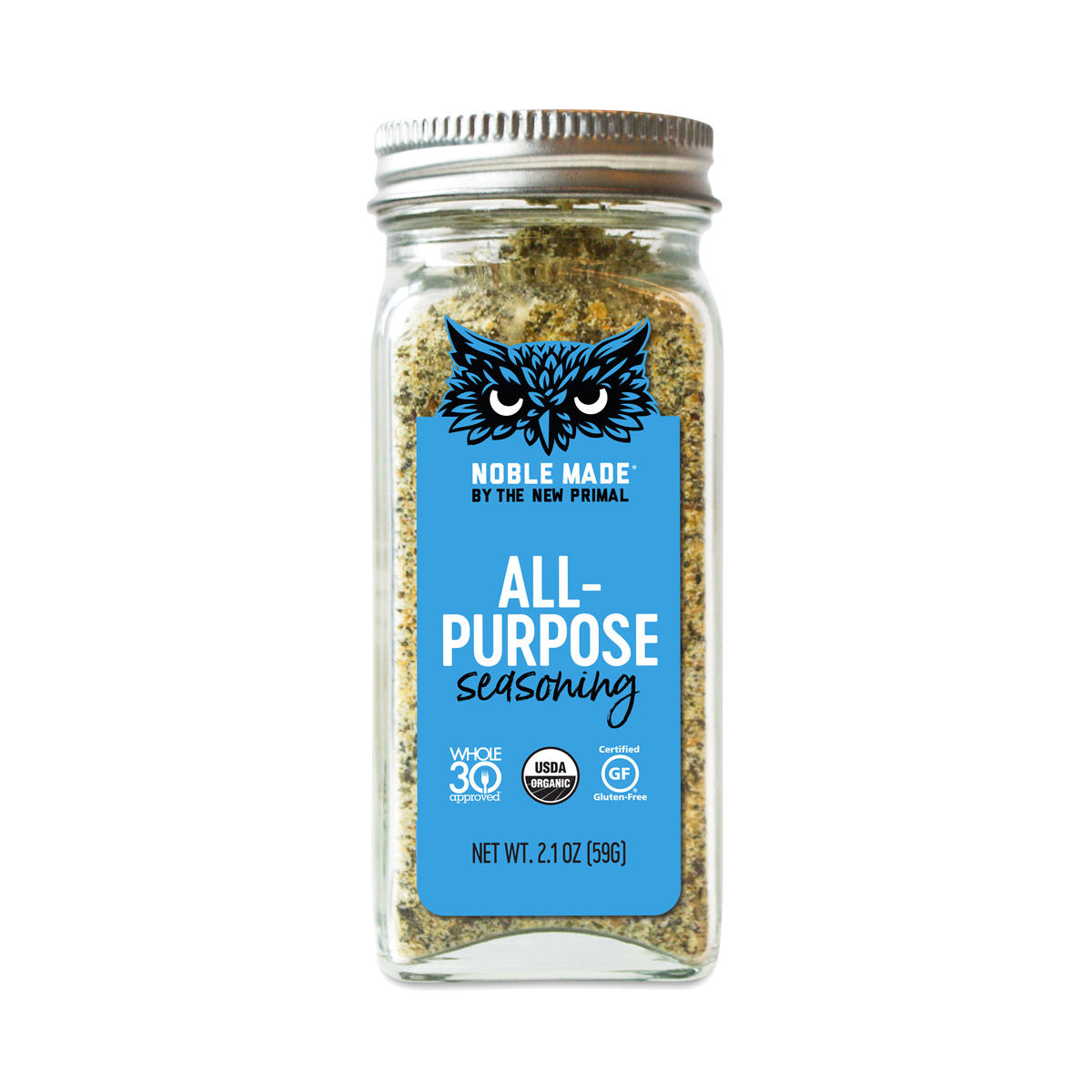 850000398061
The New Primal's All Purpose seasoning transforms anything it touches. Flavor enhancers like mustard, garlic, black pepper, and lemon peel basically turn this organic mix into pixie dust for your favorite ingredients.
2 oz bottle
Love for chandler rice
- by
Julie
Amazing flavor
I use this on everything!
- by
Meghan
Love this on everything!!
Great on steaks
- by
Annika
Used this on my steaks and it was the perfect seasoning!
Good with most recipes
- by
Erin
Sometimes this seasoning doesn't go well with all the flavors of the recipes
Great
- by
Crystal
Love clean simple flavor
0850000398061
850000398061