Seasoning, BBQ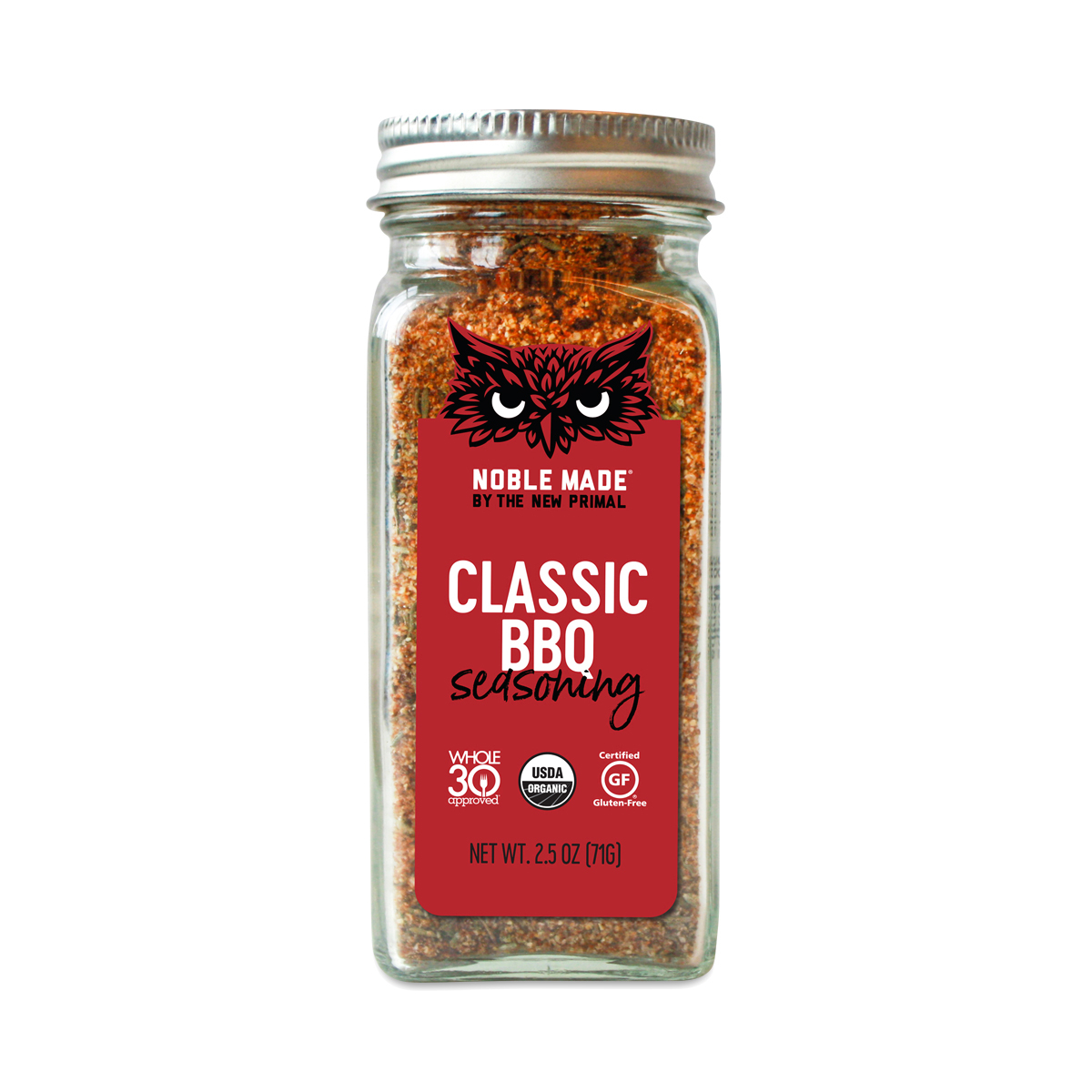 850000398078
Give your BBQ the New Primal treatment with a dry rub that's big on flavor. Smoked paprika, ancho chili powder, mustard seed, and garlic are just a few of the additions that'll make your next dish irresistible.
2 oz bottle
Very good taste
- by
Meghan
Great seasoning!
Buy this!
- by
Hailey User
So incredibly delicious
Love the taste
- by
Alexandra
This brings such great flavor to bbq dishes
Very tasty!
- by
Jessica
Love this blend! Highly recommend!
Good bbq taste
- by
Kim
Can be sprinkled easily over meats and fish. Good alternative to jarred bar b que sauce
0850000398078
850000398078