Grass-Fed Ground Beef 85/15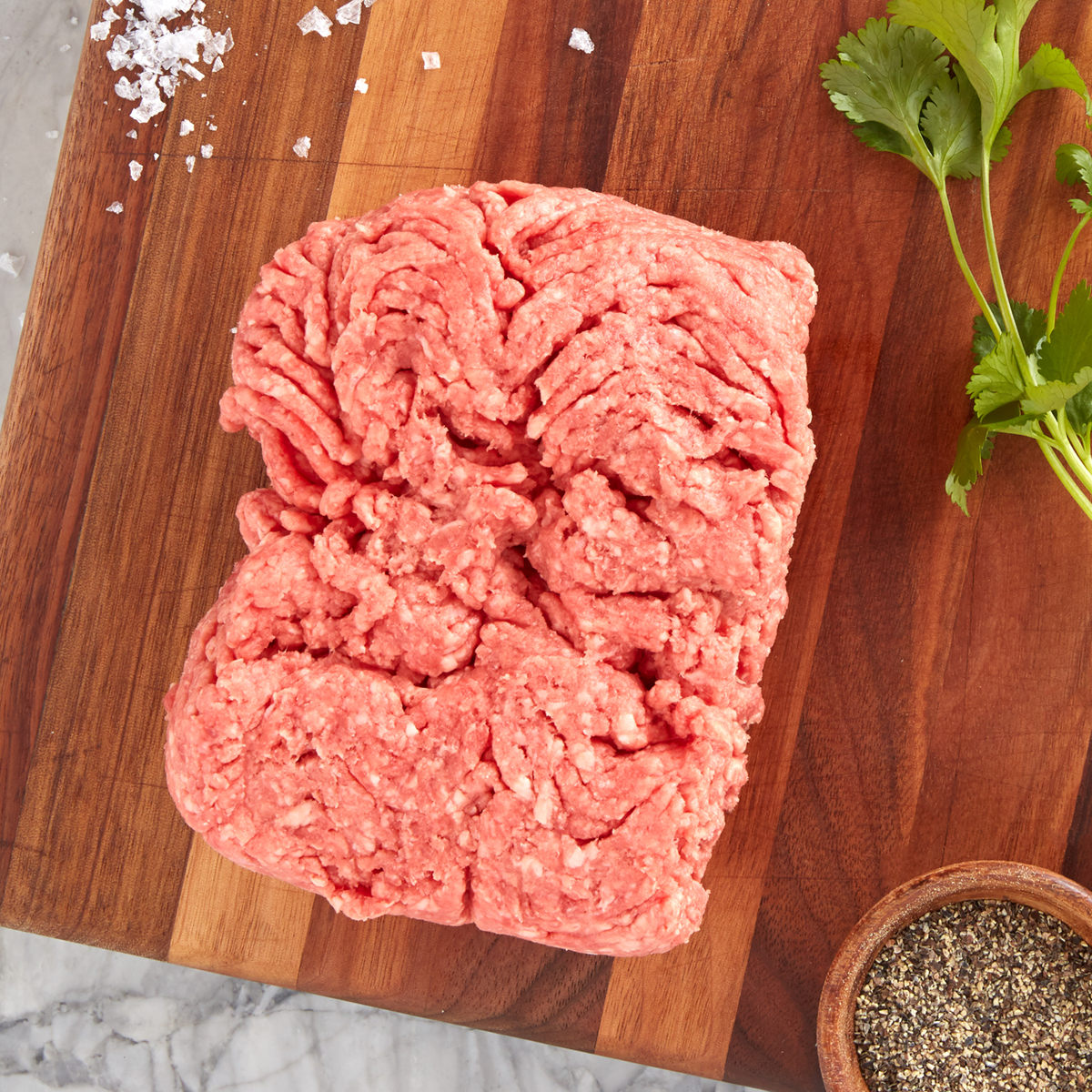 671635747594
Made from 100% grass-fed, humanely raised cattle in Osorno, Chile, our versatile ground beef is perfect for tacos, meatballs, burgers & more. The ratio of 85% lean and 15% fat makes for tender, juicy meat and rich flavor you can taste. Perfect for: The Best Burger
1 lb Pack
Always a fridge staple
- by
Rachel
There are so many recipes for ground beef. It's nice to find affordable grass fed that I feel good about.
Grass fed
- by
Pamela
Good taste and texture
Good flavor
- by
Jennifer Schubert
Good flavor, it's just what I expected! Not to fatty or too lean. Perfect for my keto marinara sauce over veggie noodles.
Yum meat.
- by
Kelli
Love to know where my meat comes from and I am a big meat eater. Makes some good tacos.
Great beef!
- by
Laurel
Great quality & affordable!
0671635747594
671635747594