Liposomal Vitamin C, Citrus Vanilla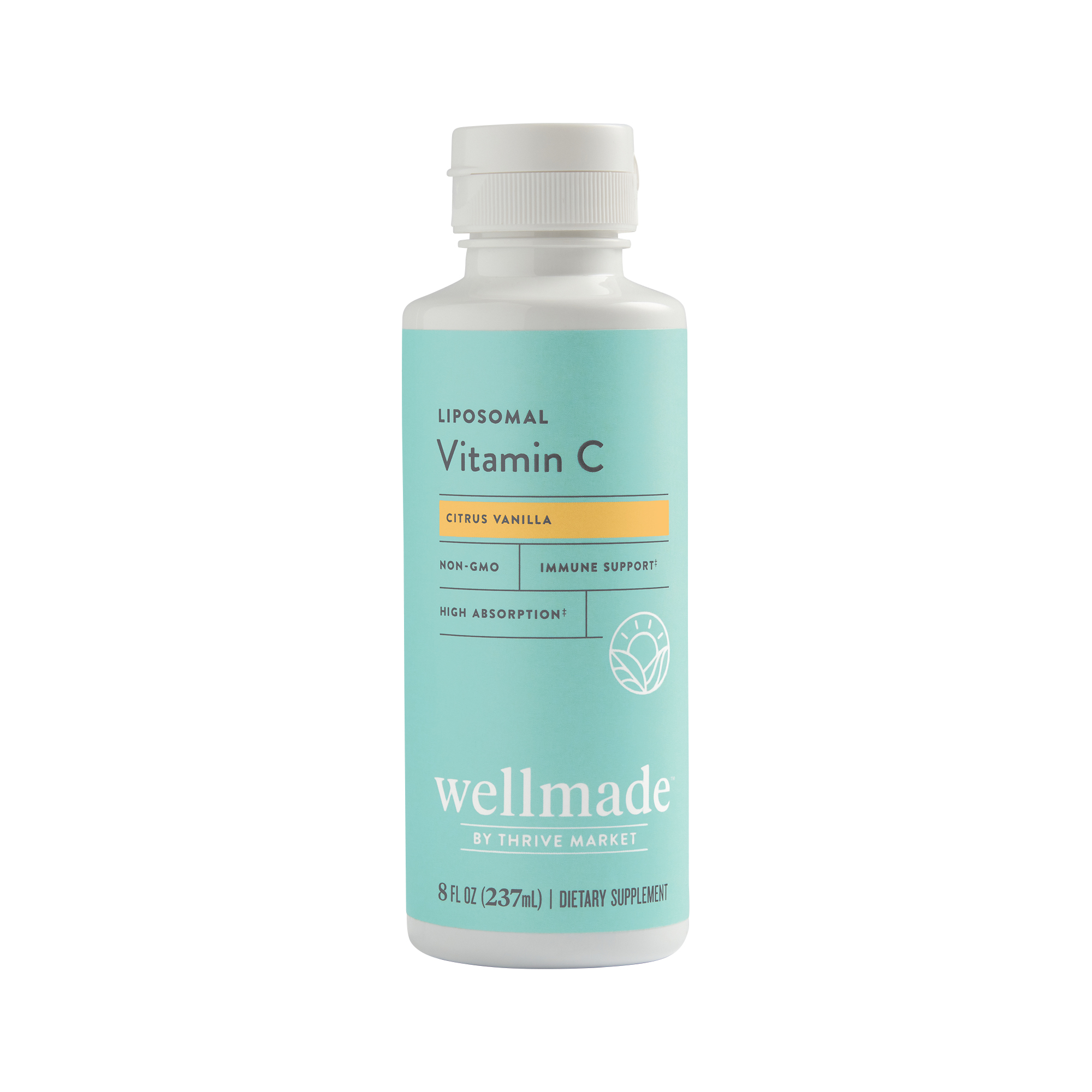 671635733702
This is no ordinary vitamin C. Unlike conventional vitamin C, each molecule inside this bottle is encased in a lipid sphere. This means superior bioavailability for maximum immune defense and antioxidant protection.* Enjoy its citrusy-smooth flavor by the spoonful or stirred into water or seltzer. *These statements have not been evaluated by the Food and Drug Administration. This product is not intended to diagnose, treat, cure, or prevent any disease.
8 fl oz bottle
Easy to take potent vitamin C
- by
Tatiana
We decided to try this vitamin C, figured some extra immunity boost certainly couldn't hurt. I was a little worried the taste would be too strong for my kids to use it. I was however, presently surprised. It is strong, very acidic, but palatable. My kids are able to take it, the whole family uses it now. So far so good, no one had become ill since we started it. Whether or not that's a coincidence I can't say, but I would recommend this product to those looking for a vitamin C boost or some immune system support.
Yummy
- by
Adriane Steltenpohl
Taste good feel good!
Arguably too good
- by
Paige Heilbrun
I would drink this from the bottle if it were safe. Doesn't make me nauseous either.
I added to my smoothie and loved it
- by
Kyndal Lee
Fun ingredient to add to water or smoothie.
Love it!
- by
Katlin
Tastes great!
0671635733702
671635733702