Non-GMO Raw Avocado Honey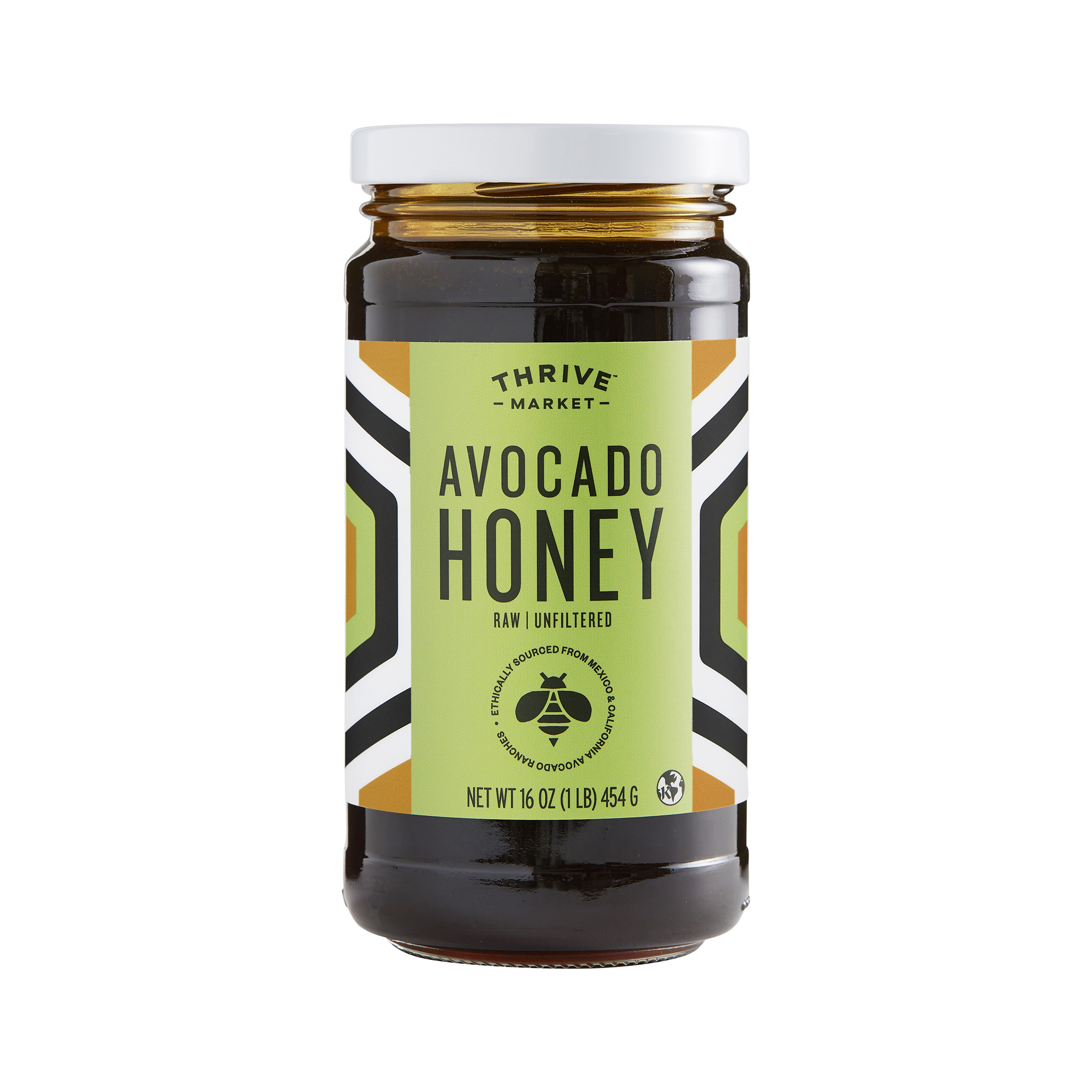 671635708144
Our Non-GMO Raw Avocado Honey is sustainably and ethically sourced from hives filled with nectar gathered from avocado groves in California and Mexico. Darker in color with a distinctly nutty flavor, it's a rare but versatile honey. Swirl this rich-flavored honey into oatmeal, add it to yogurt, and stir it into tea.
16 fl oz
Delish!
- by
Melissa Hinrichs
Wonderful honey with great depth of flavor
Organic
- by
Courtney
Tastes good
favorite!
- by
Alisha
this is my favorite type of honey and I'm sure it's everyone else's too because it's always sold out. deserves 10 stars.
Great Pice
- by
Cassie
Awesome Price for this sweet and savory Honey!
Raw Avocado Honey
- by
K
I enjoyed this honey; it was flavorful!
0671635708144
671635708144