Organic Cane Sugar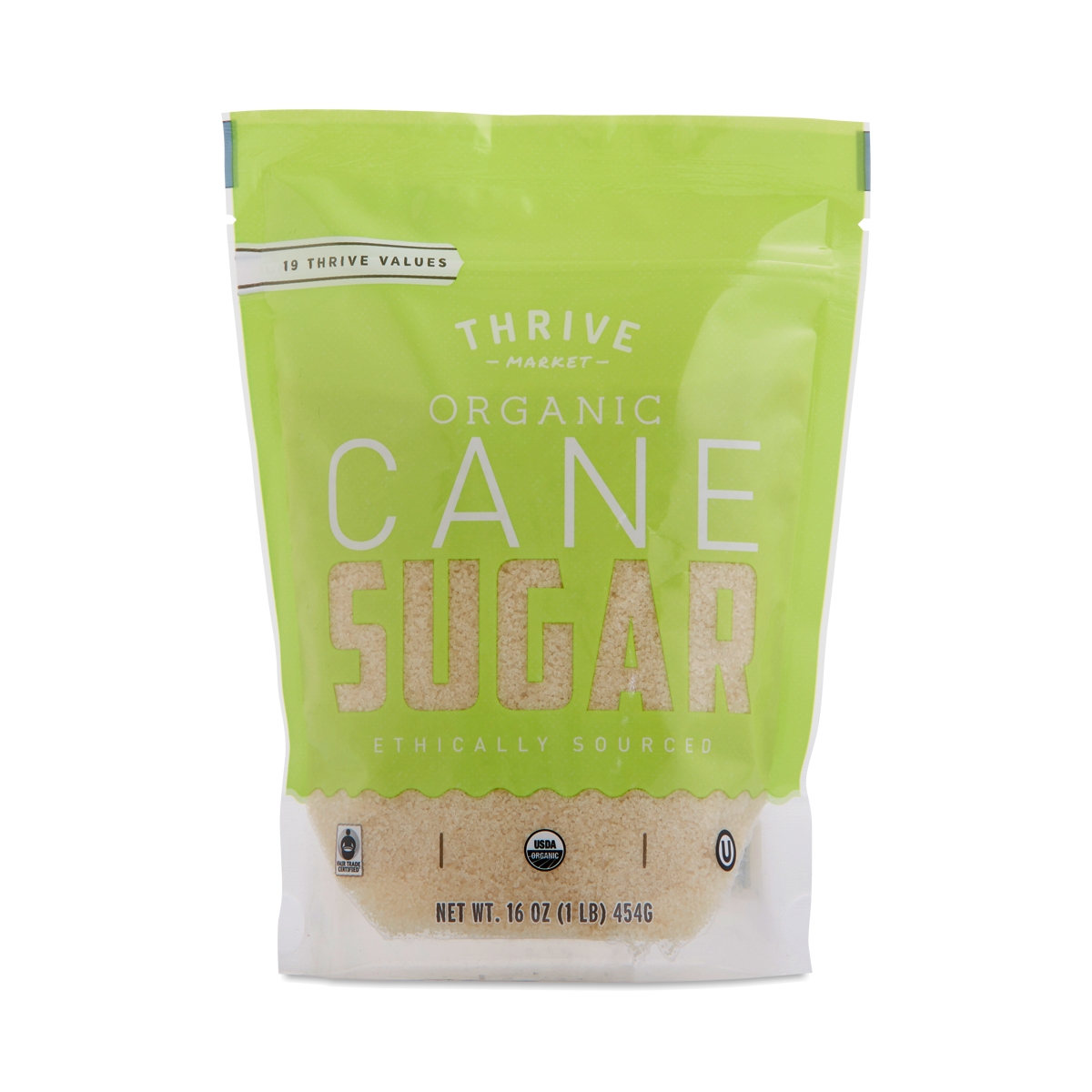 671635703057
Unlike conventional sugars, our organic cane sugar isn't refined or bleached with chemicals. Instead it's ethically sourced from fair-trade farms and kept pure (hence the blonde color). Use it as a 1:1 swap for refined white sugar in your favorite recipes. It's so satisfyingly sweet that your neighbors may want to borrow a cup!
16 oz bag
Worked well in baked items
- by
Shelley
Was curious if this slightly bigger texture would work the same in baking, and it seemed to!
Coffee favorite!
- by
Rebecca
My favorite sugar for coffee. The sugar stays fresh in the resealable bag.
Sugar
- by
Joanna
It's good sugar
Great value!
- by
Anna
Significantly better than the local stores products
Cane sugar
- by
Patricia Wypij LMT
My favorite cane sugar
0671635703057
671635703057