Organic Dried Green Lentils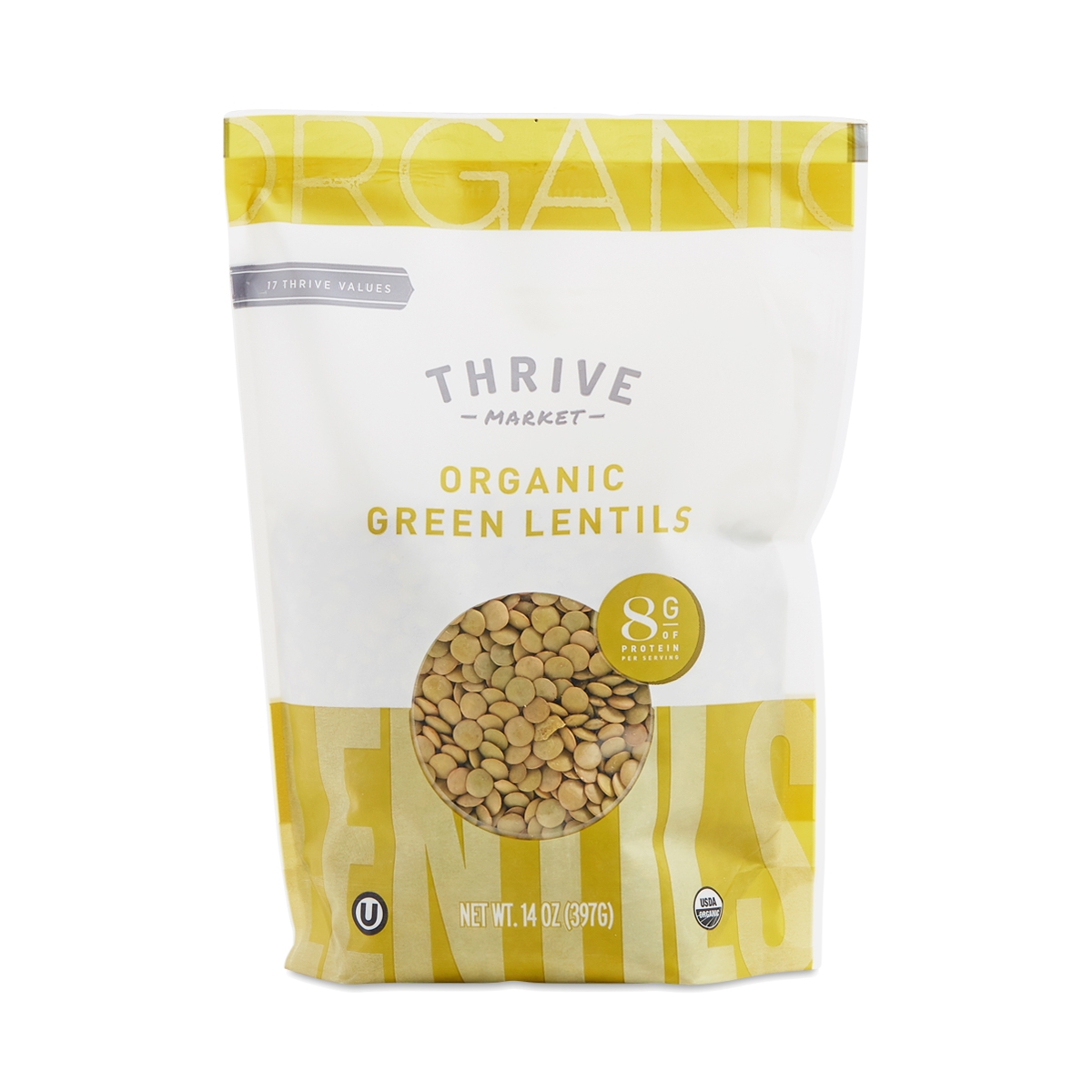 671635705259
For thousands of years, green split lentils have had a humble yet reliable place in our hearts—and in dishes as simple as soup to more exotic fare like Indian dal. Not only do they taste amazing, they're also great at absorbing flavor from herbs and spices. Our organic green split lentils deliver protein and fiber—and cooking them is a breeze!
14 oz bag
Will buy again
- by
RAJ
Will buy again
Lentils
- by
Jennifer
I like these I'm my soups
Great for soups
- by
Mikeala Bekemeier
I don't cook with lentil often, but when I do this is the best or your money. Great taste and easy to cook.
Great Beans!
- by
Aimee
These are great beans!
Always good
- by
Christina G
I use a lot of these lentils. Always clean and they must be fresh because they don't take forever and a day to cook.
0671635705259
671635705259