Organic Pumpkin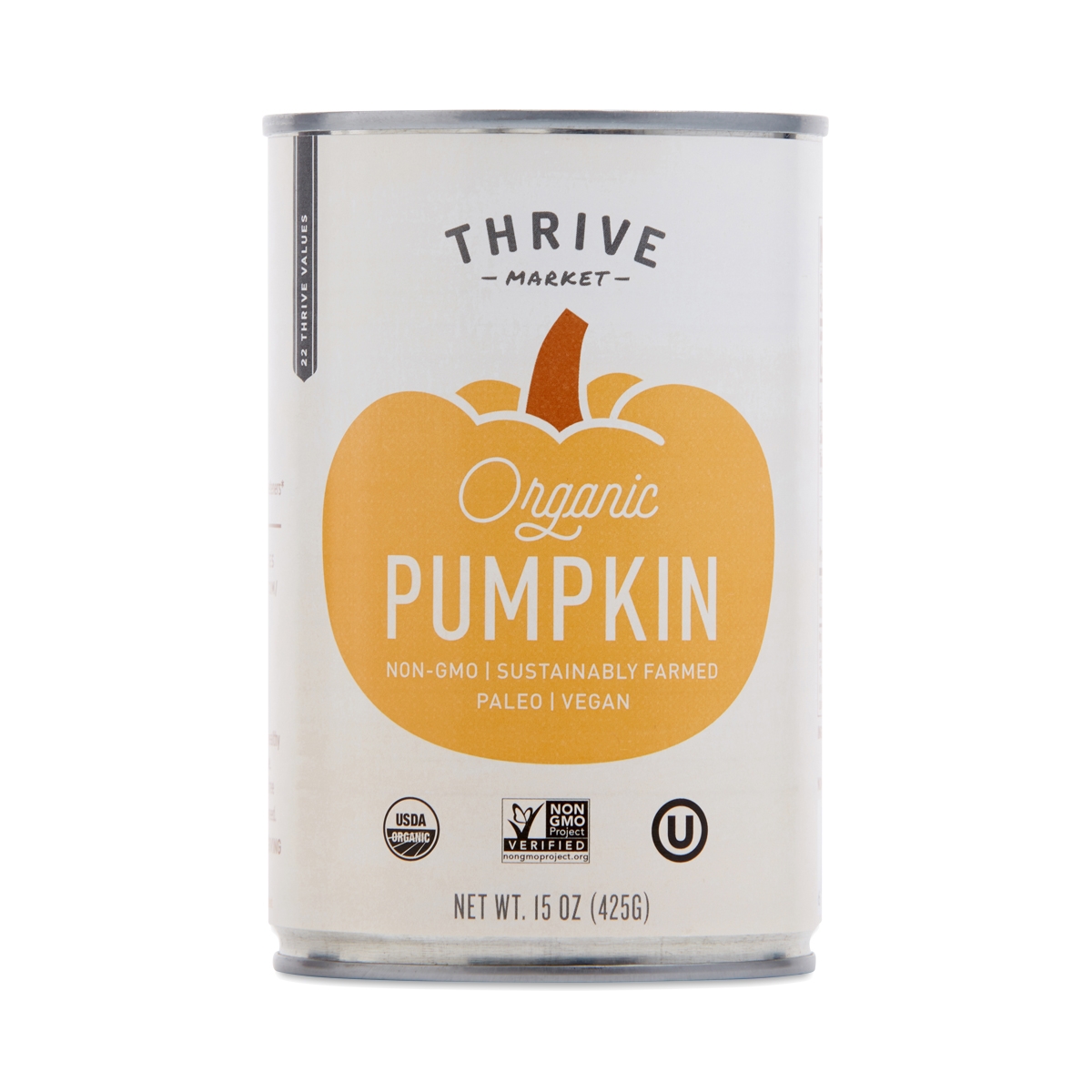 671635703088
Each batch of our organic pumpkin is made from sustainably farmed pumpkins that are vine-ripened and then puréed to perfection. Its smooth texture and rich taste can be enjoyed year-round in everything from classic pumpkin pie to thai curry to pancakes. Bonus: it's Paleo and vegan!
15 oz can
good all purpose pumpkin
- by
Loni
ready for fall time recipes
good snack
- by
Lucia
I used it as a healthy snack and it tastes great.
Great price !
- by
M A-B
I use this for all kinds of baking and it works really well. Great flavor .
Great pumpkin flavor!
- by
Kristin
Love this for my pumpkin pies!
Perfect Pie filling
- by
Diane
love the taste and texture
0671635703088
671635703088