Organic Raw Wildflower Honey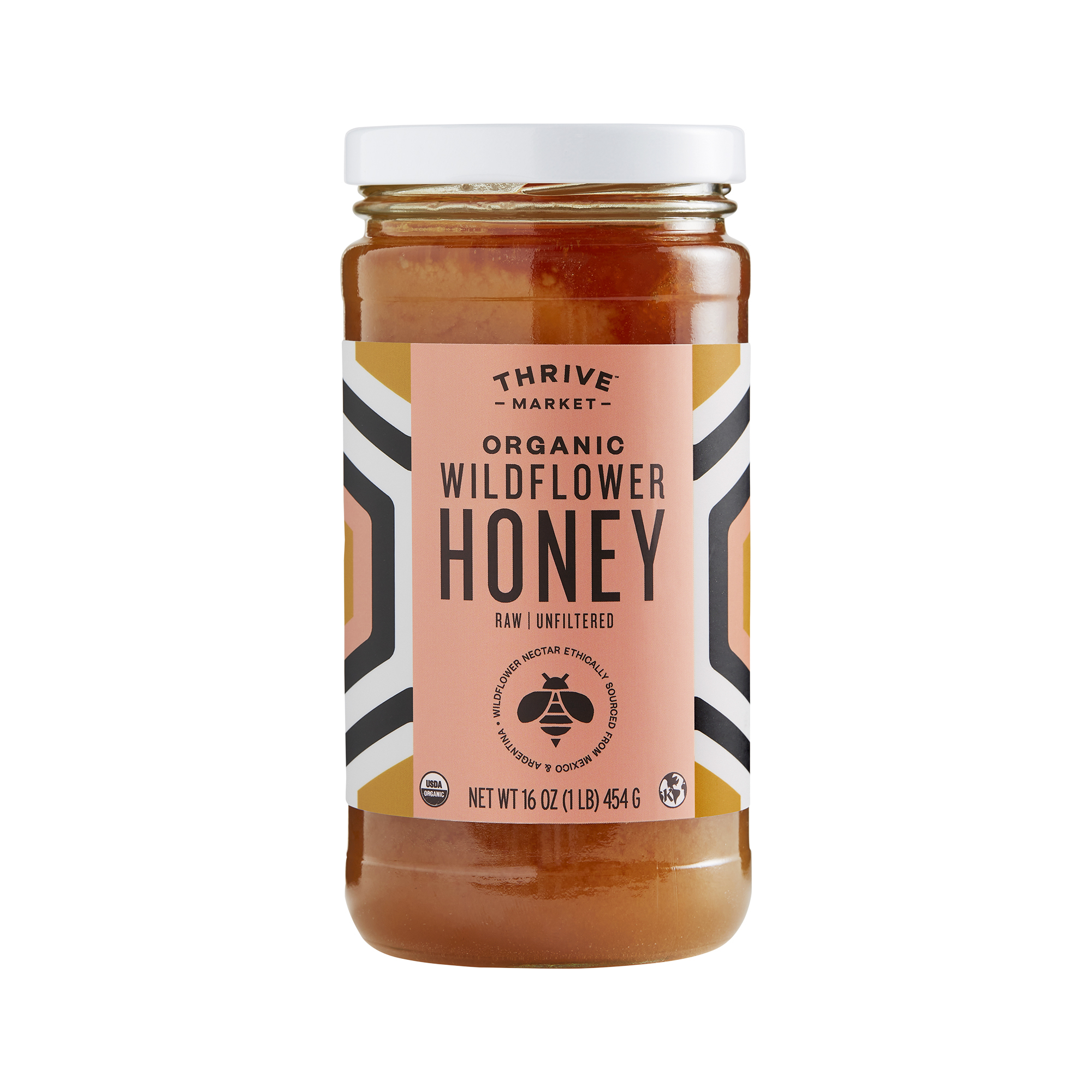 671635708137
Made from nectar collected from wildflower fields spanning Mexico and Argentina and ethically sourced from the hive, our Organic Raw Wildflower Honey is never pasteurized or filtered. It has a golden hue, silky texture, and a bright citrusy flavor. Make it your go-to honey and see how it transforms your favorite recipes.
16 fl oz
great product
- by
Sita D'Oyen Russ
mmmm
came crystalized
- by
Jill
The taste is good but my jar was pretty fully crystalized with about only 1/3 liquid/easily usable
so good
- by
Kristen
great honey! even though the price tag is high, it is really better than other honey out there.
Raw Honey!!!
- by
Elizabeth
Very tasty.
Versatile Honey
- by
Dean Smith
Tastes great and I use it for cooking, coffee to make elderberry syrup, it's very versatile
0671635708137
671635708137