Organic Smoked Paprika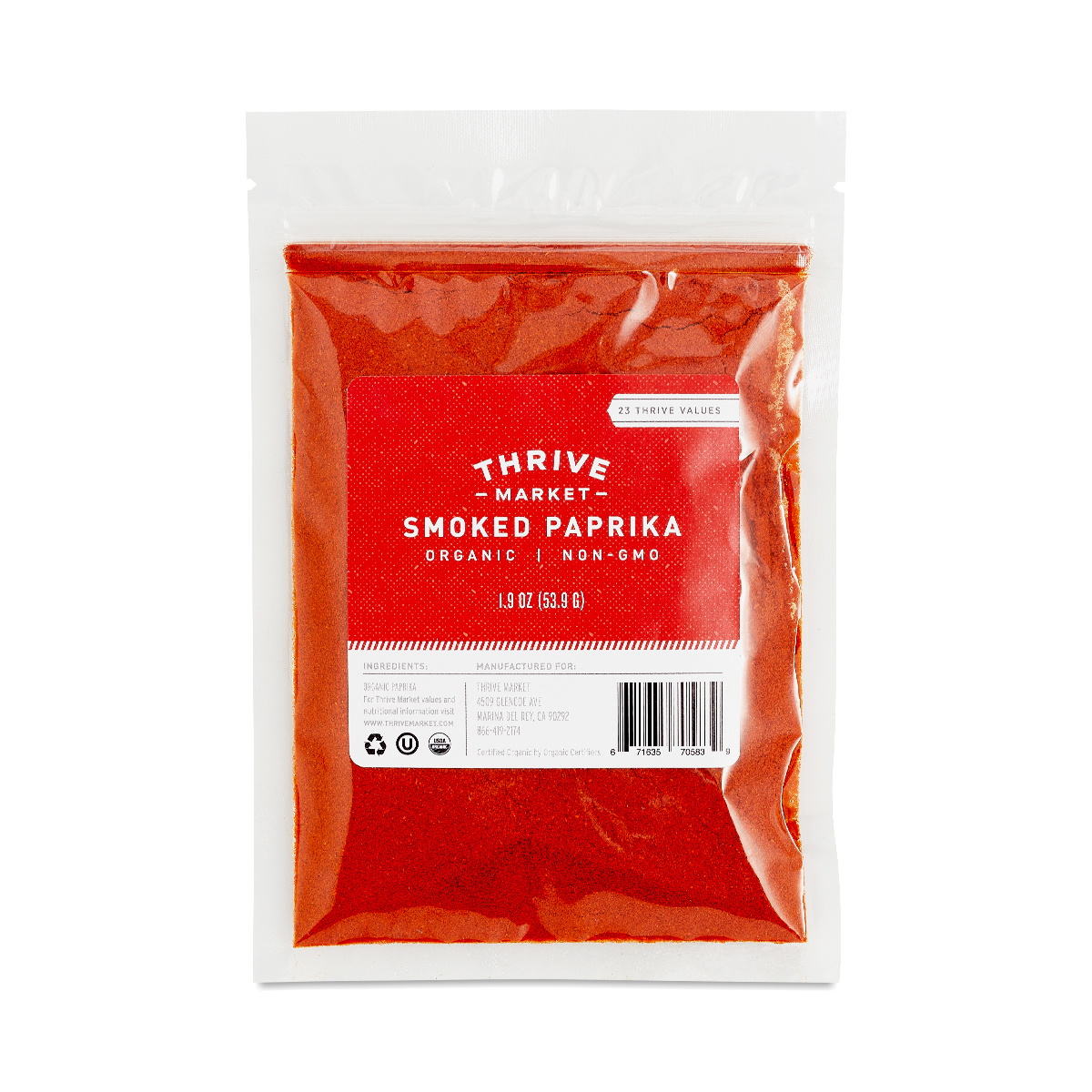 671635705839
Also known as "pimenton" in Spanish, smoked paprika is made from peppers that are smoked, dried, and then ground into a powder. Our Organic Smoked Paprika is made from high-quality, organic ingredients, and contains no preservatives or dyes. It has a rich, smoky flavor that can be used to season stews, paella, roasted potatoes, or deviled eggs.
1.9 oz pouch
Such a good deal!
- by
Samantha
Love that I can buy these packaged spices and refill my glass containers.
Yummy
- by
Stellarae Valdez
I use this for many recipes and spice mixes.
Love it
- by
Veronika
Love clean organic paprika.Will buy it again
Good
- by
Kristen
Nice flavor
Small for the price
- by
Sara
Smell and taste good, it's small for the price
0671635705839
671635705839