Organic Super Grains Elbows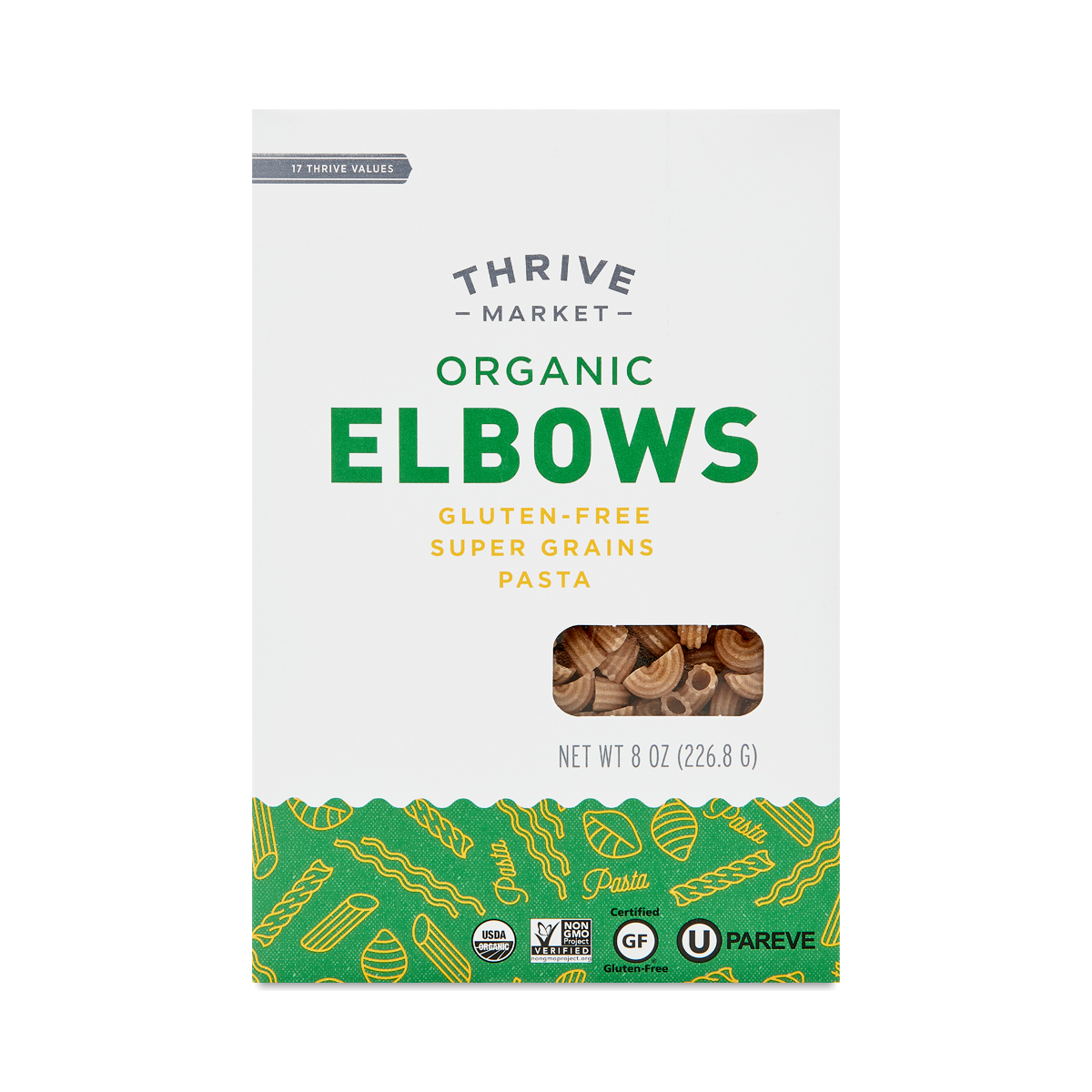 671635702494
We took pasta to the next level with our Organic Super Grains Elbows. Made from a blend of four alternative grains and seeds—sorghum, amaranth, quinoa, and chia—this mighty macaroni is gluten-free and tastes as delicious as the real deal. For a vegan riff on mac and cheese, combine these tasty elbows with a cashew-based cream sauce.
8 oz box
Okay
- by
Jamile Schmelzer
I purchased this to try to make mac and cheese for my kids, but the texture of it did not amuse them... Unfortunately it is a pass for us next time.
Good to have in the pantry
- by
Traci
Not our favorite pasta option, but good to have in the rotation for a change of pace. And my toddler likes it, so that's all that really matters anyway.
Pasta
- by
Erin Kettler
This is a dinner staple in our home. The texture and taste are great. My kids can't tell any difference when I add sauce.
Great value
- by
Ali
Tasty!
Kid approved
- by
Elyse
Family favorite! I love sneaking in extra veggies for my kiddos.
0671635702494
671635702494