Organic Viennese Blend Coffee, Whole Bean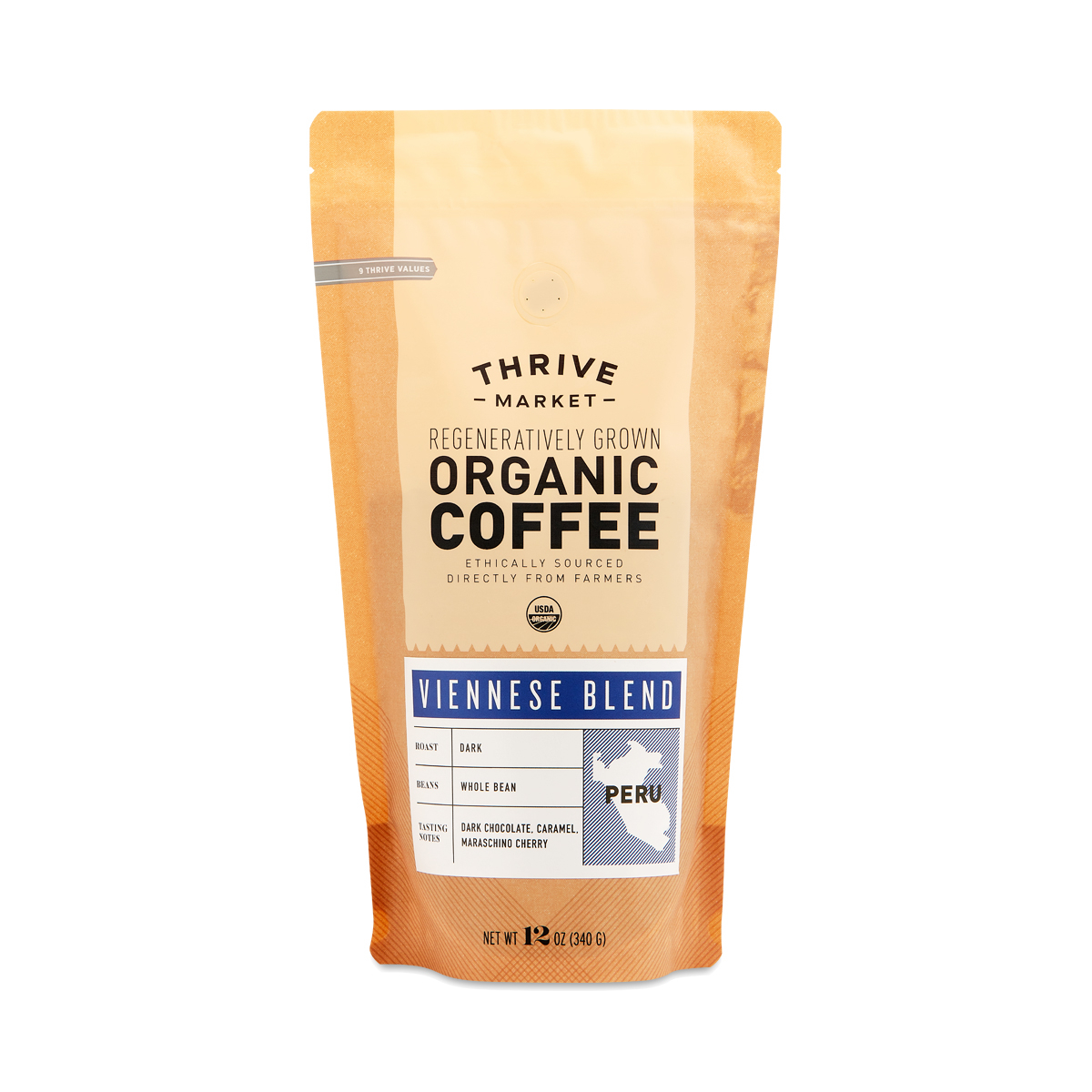 671635706133
Aromatic and full-bodied, our organic Viennese Blend is one bold brew. We ethically source only the highest quality arabica beans from local farmers, and then roast them in small batches to ensure maximum flavor. With every sip, you can taste hints of dark chocolate and caramel. These whole beans are ready to impress, simply grind and brew!
12 oz bag
OMG
- by
Jeannine
This coffee rocks the house, y'all. I've purchased it several times and even gifted it to a loved one. Great cup of coffee. Organic.
Husband likes it
- by
LAURA
And he's picky :)
Best coffee
- by
Renee
So delicious! The taste is amazing! Will be buying this again!
Great
- by
Avery
This tastes great
Meh
- by
Dana
The beans are oily and acidic.
0671635706133
671635706133