Plant-Based Shepherd's Pie with Beyond Meat®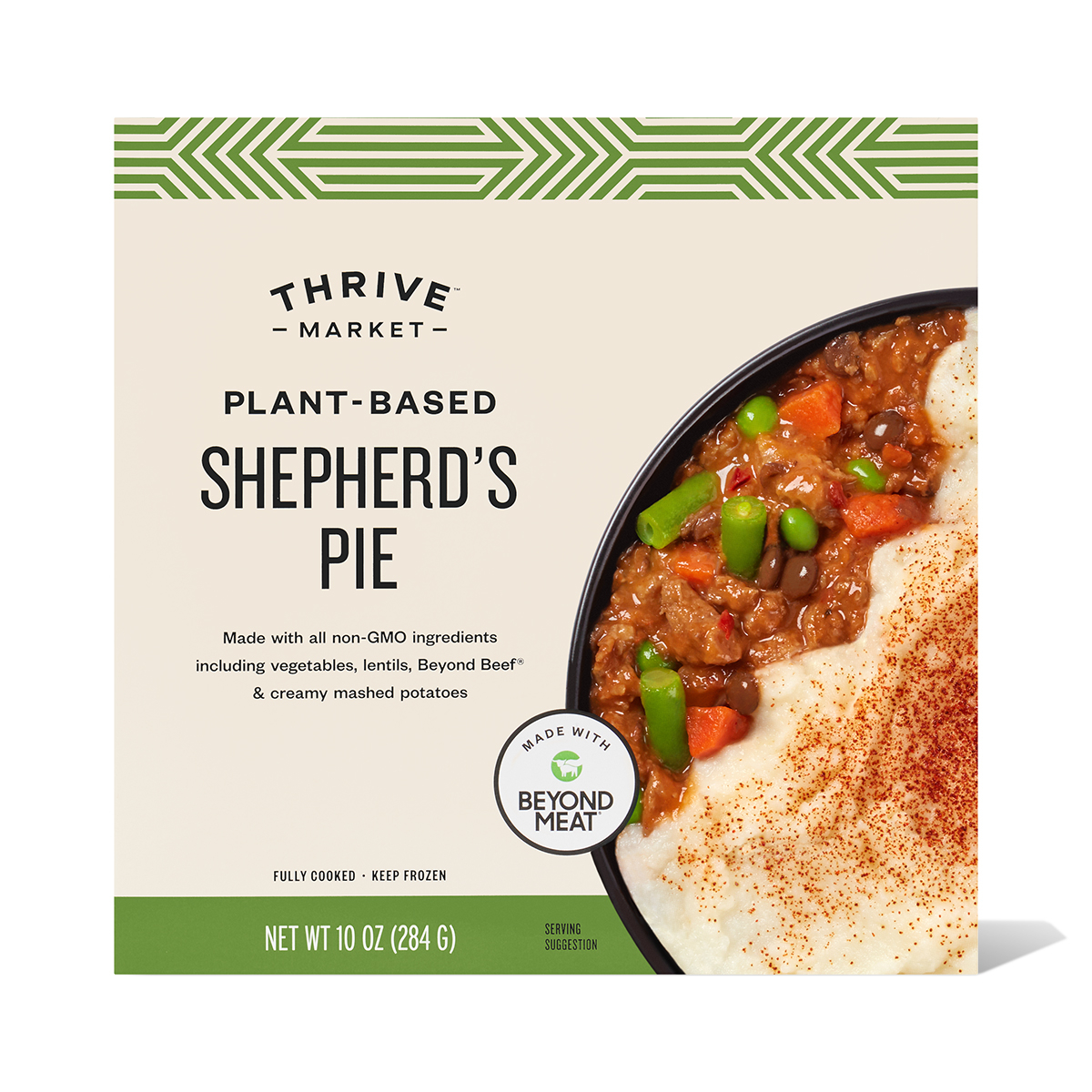 671635747389
Craving something hearty but short on time? Heat up our exclusive plant-based & gluten-free shepherd's pie. We cook carrots, peas, and green lentils until tender, then fold in a rich gravy cooked with Beyond Meat® before spreading vegan mashed potatoes on top.
10 oz box
Delicious
- by
Chip
This is superbly filling and great tasting. I'll be buying this again!
Very good
- by
Kristi
We love these for a quick dinner
Yummy
- by
Kristin
I love this one! The beyond meat tastes better than regular beef to me and it doesn't cause the acid reflux
love the flavor
- by
Margaret
nice comfort food
Pie
- by
Joan
The shepherds pie has a delicious flavor. This is one of my favorite go to's for a quick meal.
0671635747389
671635747389