Organic Toasted O's Cereal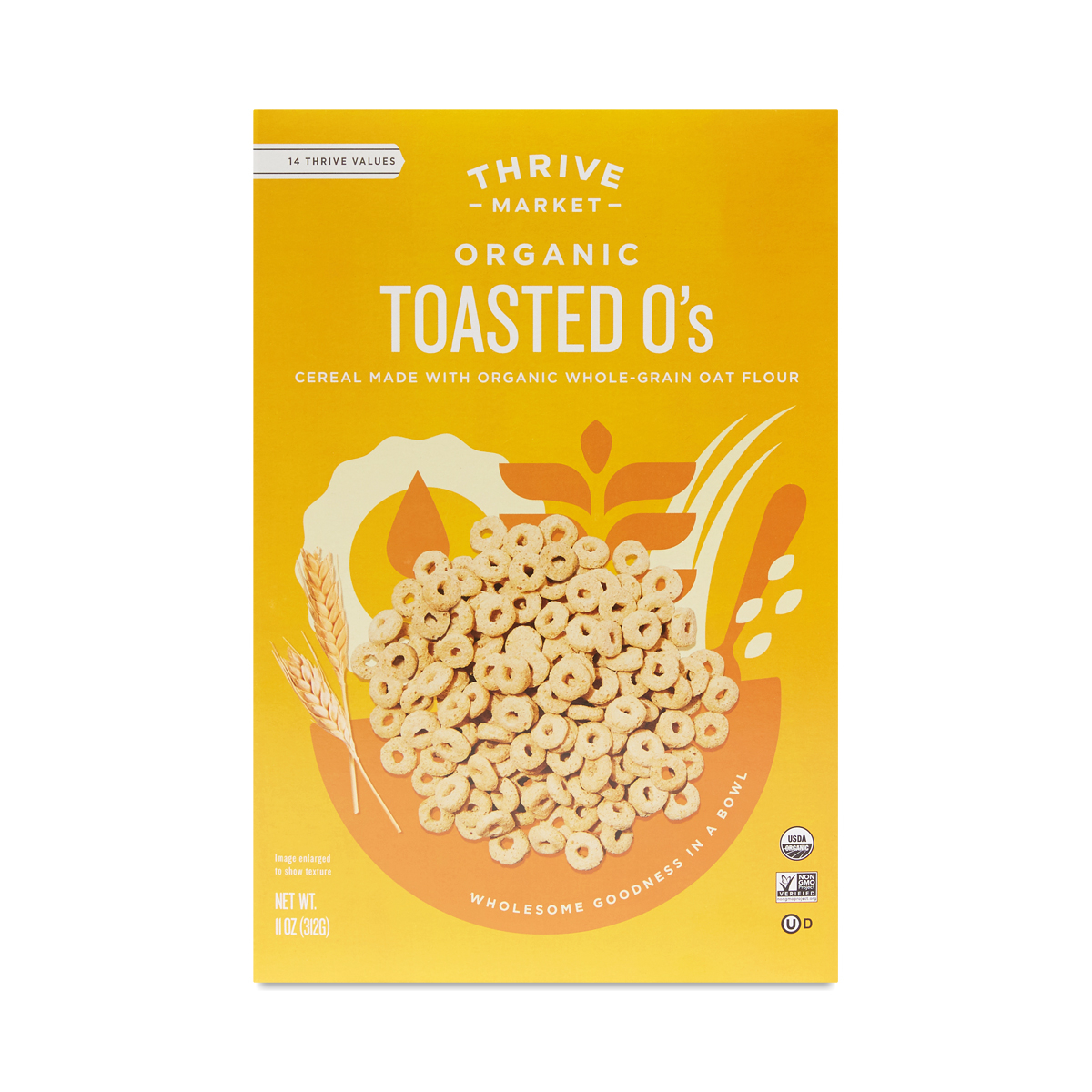 671635706485
A breakfast classic made wholesome, our Organic Toasted O's are crafted from simple ingredients like organic, whole-grain oat flour, oat bran, and wheat flour. Crunchy and filling, they're a great way to start your morning. Pro tip: Try dressing them up with toppings, like fresh berries, sliced banana, or coconut flakes for extra flavor.
11 oz box
Mmmm
- by
Joan Hawkins
good, equal to name brands
Cereal o's
- by
Nancy Brown
Better than Cheerios!
Low sugar cereal
- by
Stephanie
Tastes great with less sugar - kids love it
Very Nice Crunch and Flavor
- by
Natalie
They are pretty big Os but if that doesn't bother you then they are great!
Great price.
- by
Gabriela Antao
Good for your heart.
0671635706485
671635706485