Bio Tint SPF 30 Tinted Moisturizer, 8N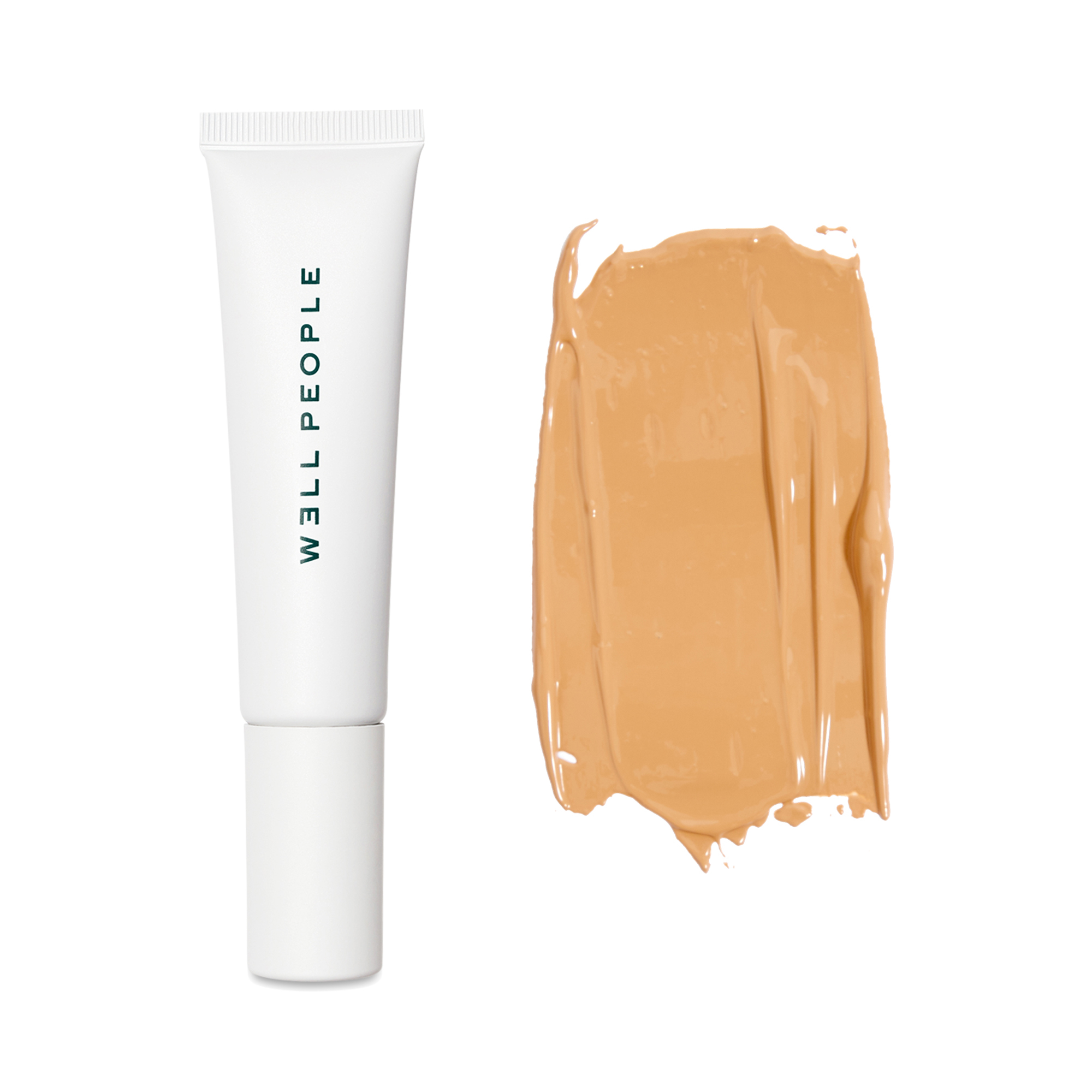 866606000062
Is it a moisturizer or is it makeup? With Well People, it's both! For tan complexions with neutral undertones, this chemical-free, Multi-Action product combines lightweight tinted coverage from plant-based extracts as well as rich moisturization from organic coconut and ginseng. The formula also includes SPF 30 protection to prevent sun damage.
1.2 oz tube
Good coverage
- by
Erin
Well People, Bio Tint SPF 30 Tinted Moisturizer, 8N
W3ll people products are amazing!
- by
Jeahan
W3LL PEOPLE, Bio Tint SPF 30 Tinted Moisturizer, 8N
worked well w my skintone
- by
Marquina Iliev
will order again
Smooth application
- by
Neely
Love that this moisturizer has SPF and some beneficial ingredients. Goes on smoothly, but I do add a drop of facial oil to make it blend even more.
Nice sunscreen
- by
Alicia
For a sunscreen, it's light and feels high quality.
0866606000062
866606000062