Organic Gripe Water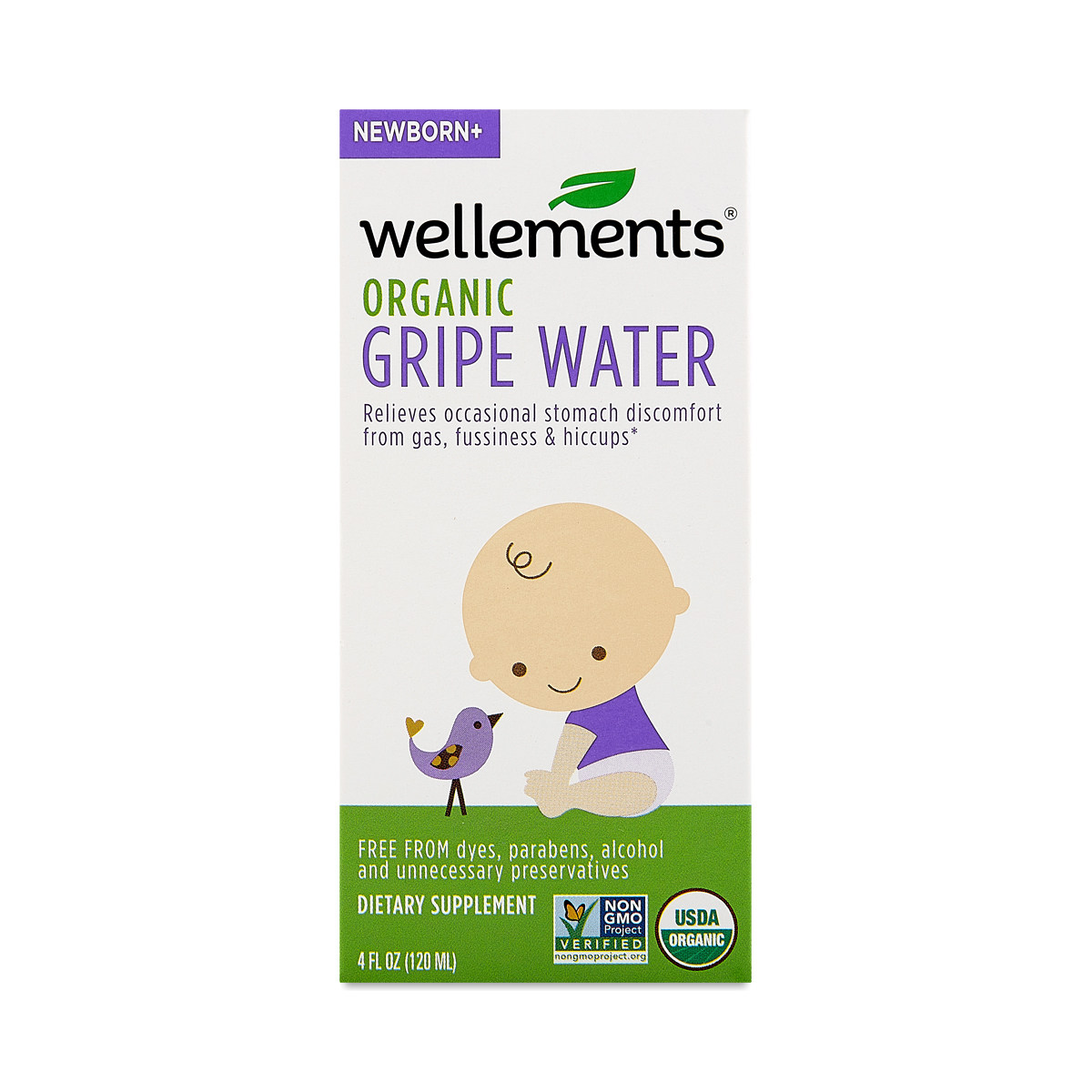 729609019656
Our signature product, Wellements Baby Organic Gripe Water, is an herbal supplement that safely and effectively helps to ease stomach discomfort and gas often associated with colic, teething and hiccups. We've used only the best certified organic ingredients to ensure its purity and safety. Our Organic Gripe Water is free of fillers, binders, artificial ingredients, yeast, gluten, dairy, soy and alcohol.
4 oz bottle
Great product
- by
Rachel Duncan
I used this when I had a foster baby and usually include it in whatever baby gift I am giving.
Every day use!
- by
Kamaree
Wellements, Organic Gripe Water
Can't live without it
- by
Maria
Eases my infants discomfort (from who knows what!) almost immediately. Helps her sleep longer stretches (I think!). This helped while introducing solids. I always keep some in the fridge. I trust this brand.
Does what it says!!!
- by
Jazmin
Love it when my kiddos have an upset tummy
Like
- by
Aya
I like how clean this product is but I'm not sure it does much for my little one.
0729609019656
729609019656