Real Food Organic Calcium & Magnesium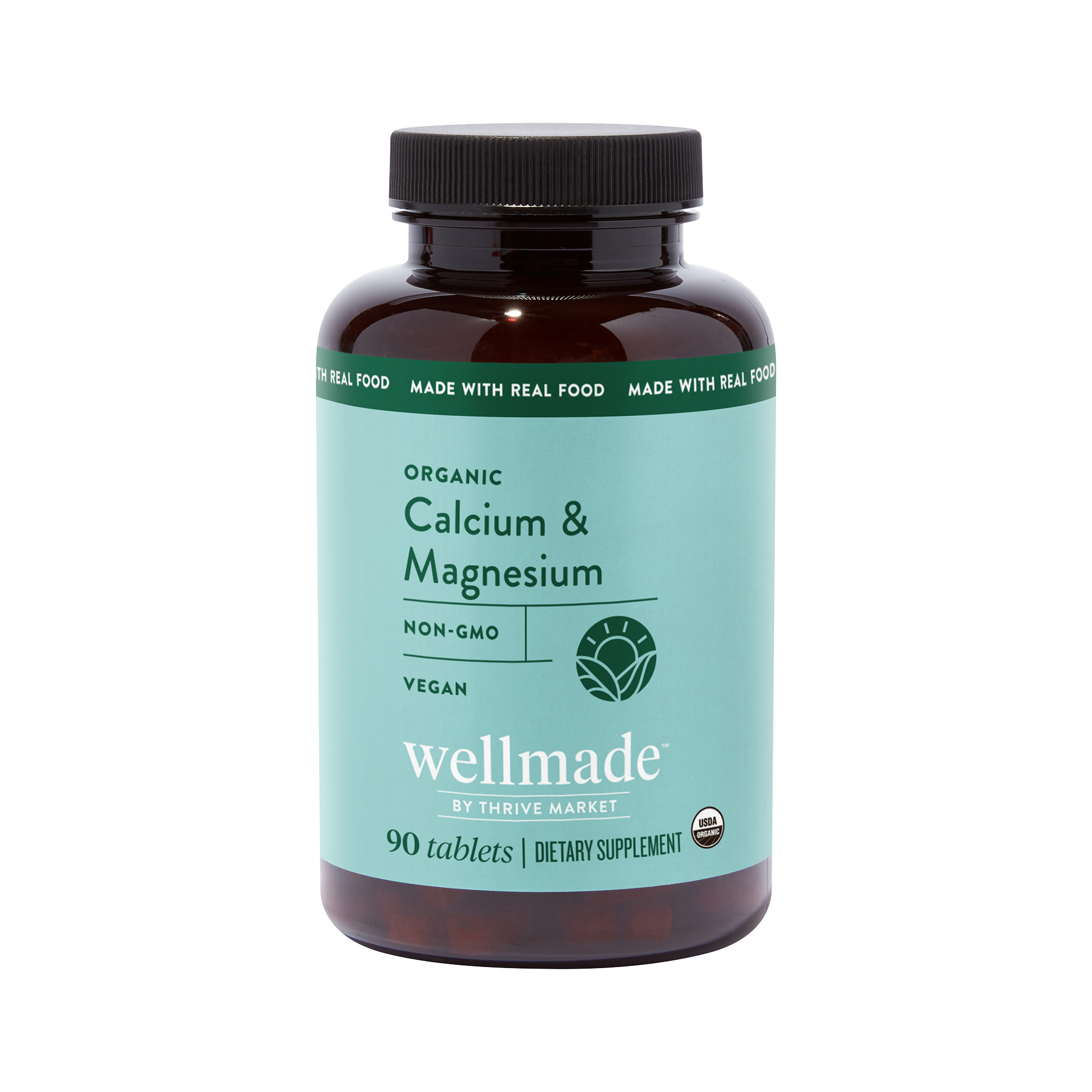 671635733764
Magnesium and calcium are basically BFFs when it comes to supporting bone health. That's why we've formulated a real food supplement using ingredients—like added vitamin D3, K, iron, and calcium—made with organic algae that supports bone density & strength.* Adults take 3 tablets daily, or as directed by a healthcare professional. *These statements have not been evaluated by the Food and Drug Administration. This product is not intended to diagnose, treat, cure, or prevent any disease.
90 tablets
really work
- by
Sheila
i started taking these, because of leg problems, but after getting these vitamins in my system, my legs feel better.
Thank you
- by
Sonja Engstrom
I am looking forward to continuing with these products.
Great!
- by
Sara Cathleen
I love this combo, no issues!
Wonderful
- by
Laura Jenkins
These are great!
nice vitamins!
- by
Laila Grainawi
It's a bit wild that you have to take 3 of them at a time, lol, so it really makes you feel like you have PILLS to take each day. BUT I do love that it marries calcium which I never get enough of, with magnesium which is now being touted as incredible for stress relief. Will keep ordering.
0671635733764
671635733764