Wild Albacore Tuna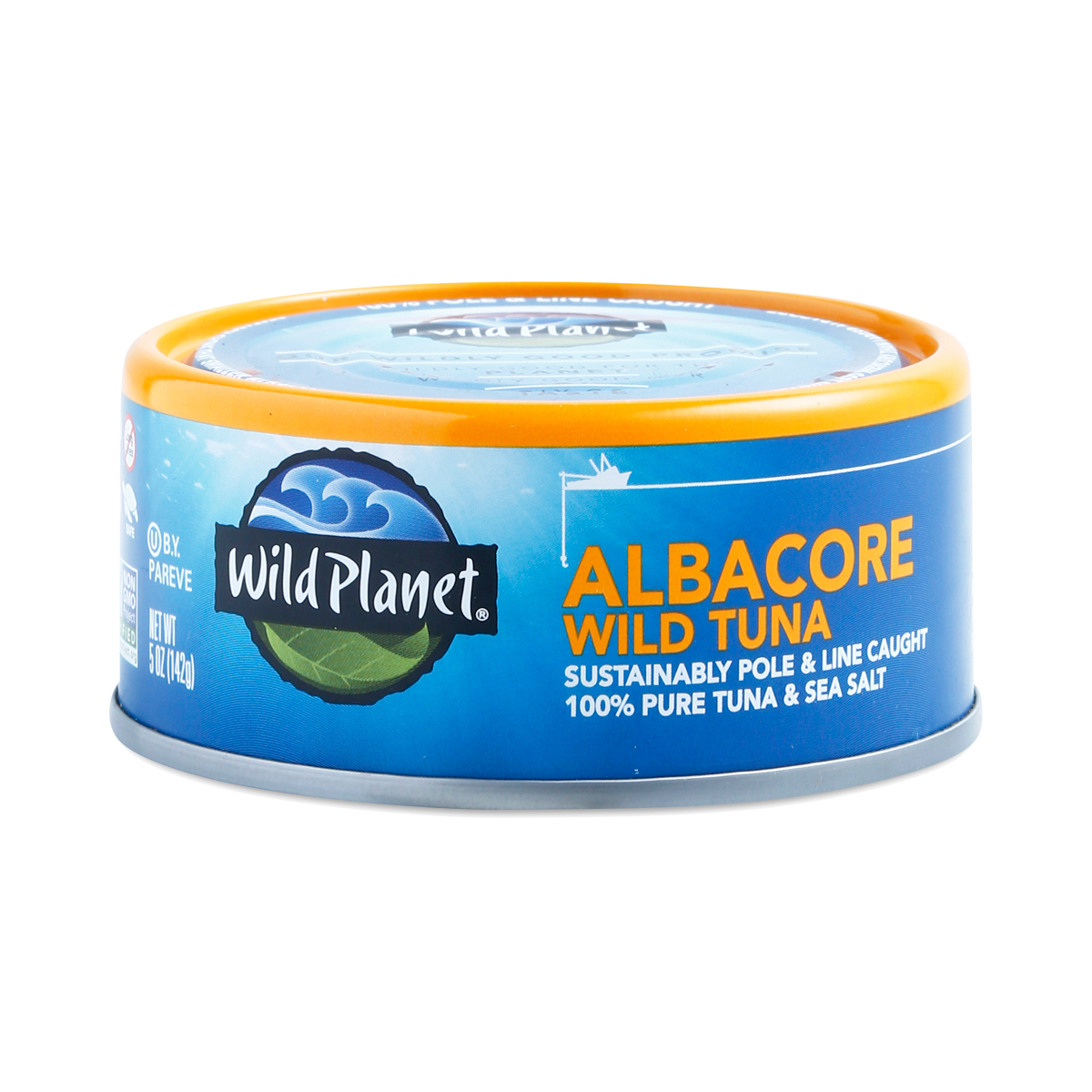 829696000534
Instead of FAD fishing, Wild Planet uses sustainable methods like pole-and-line fishing which is designed to prevent bycatch and reduces overfishing. The tuna is hand packed with just a pinch of sea salt in each can, has no added oils or fillers, and offers 13g of protein per serving.
5 oz can
Best Quality
- by
Harley S
Best quality tuna you can find
Love this tuna
- by
Diane
Tastes great, feel good about the price and manufacture. I recommend.
Best tuna fish
- by
Conni
I just wanna begin with that this was my first order and experience with Thrive Market and it was off the charts! Anytime I needed to call them and talk to them they were fantastic and the shipment was packed unbelievably!!!!!!!! This is an incredible company!!!!!!
Good quality
- by
sophia
This looks and tastes good, I'm picky about tuna
great product
- by
Gretchen
great product
0829696000534
829696000534