Radiance CBD Glow Facial Oil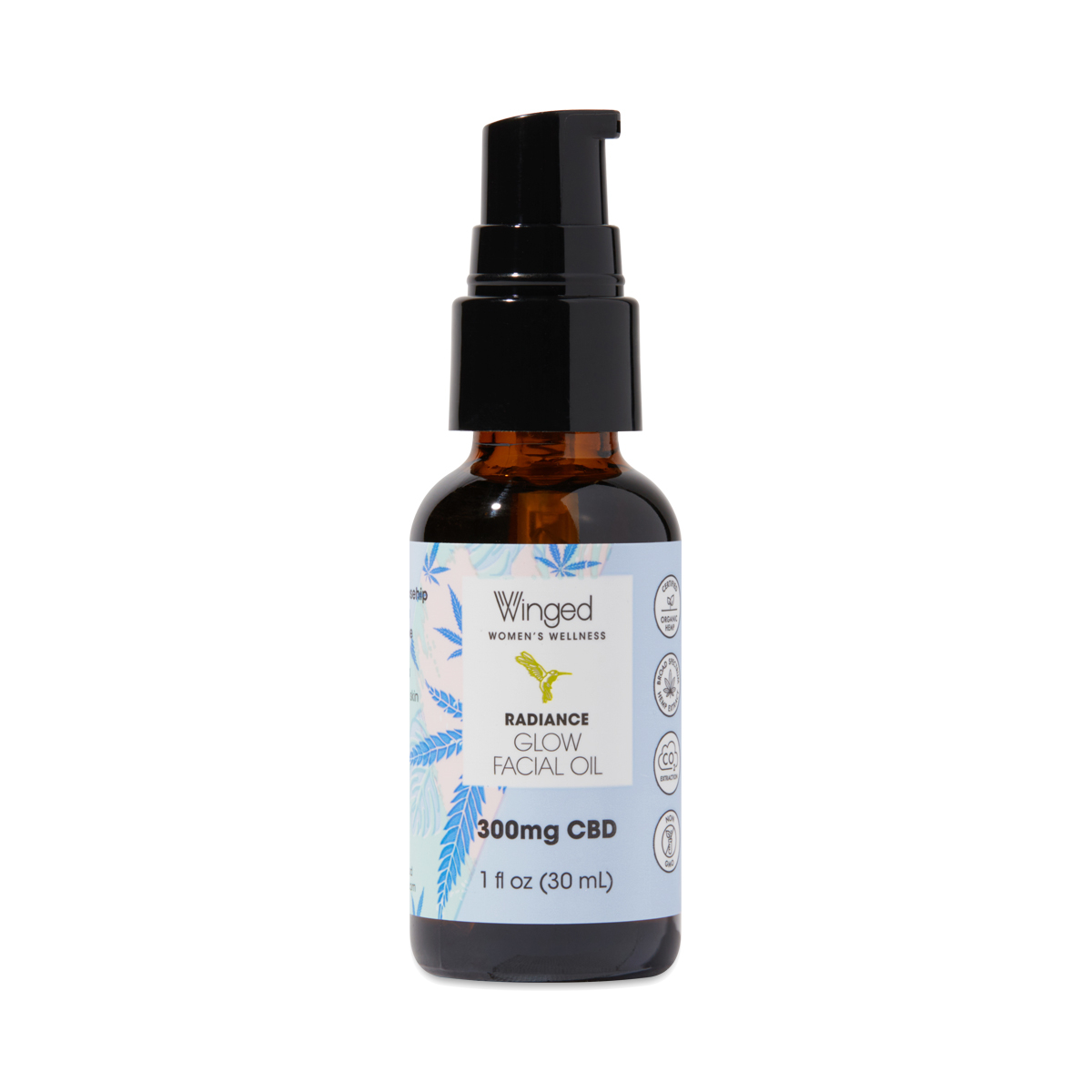 850000349162
Ready to quench thirsty skin, balance pH levels, and reveal a dewy complexion? This lightweight formula contains 150mg of CBD from organically grown, full-spectrum hemp extract, plus a hydrating blend of 15 botanical oils such as jojoba, marula seed, argan, and rosehip to regulate your skin's natural oil production without clogging pores. Use it alone or in combination with the Radiance Youth Serum.
30 mL bottle
Nice but a little pricey
- by
Alicia Zack
I feel this is a good product, and well made. But so far, I'm not seeing huge improvements in my skin. Perhaps I just don't have the condition(s) it's meant to help with. It has a bit of a strong earthy cbd scent when I first put it on, but it dissipates quickly.
Great facial oil!
- by
Eleanor
My skin responded well to this facial oil.
Obsessed
- by
Katie
New must have for me. Little facial massage after a shower and I'm in heaven!
Glowing!
- by
Amanda
This face oil is amazing. I think my skin glows more with this than with certain $185 serums. Talk about a holy grail. I will certainly purchase again.
Soothing
- by
Becca
Calming effects. A little goes a long way
0850000349162
850000349162