Macadamia Chocolate Bars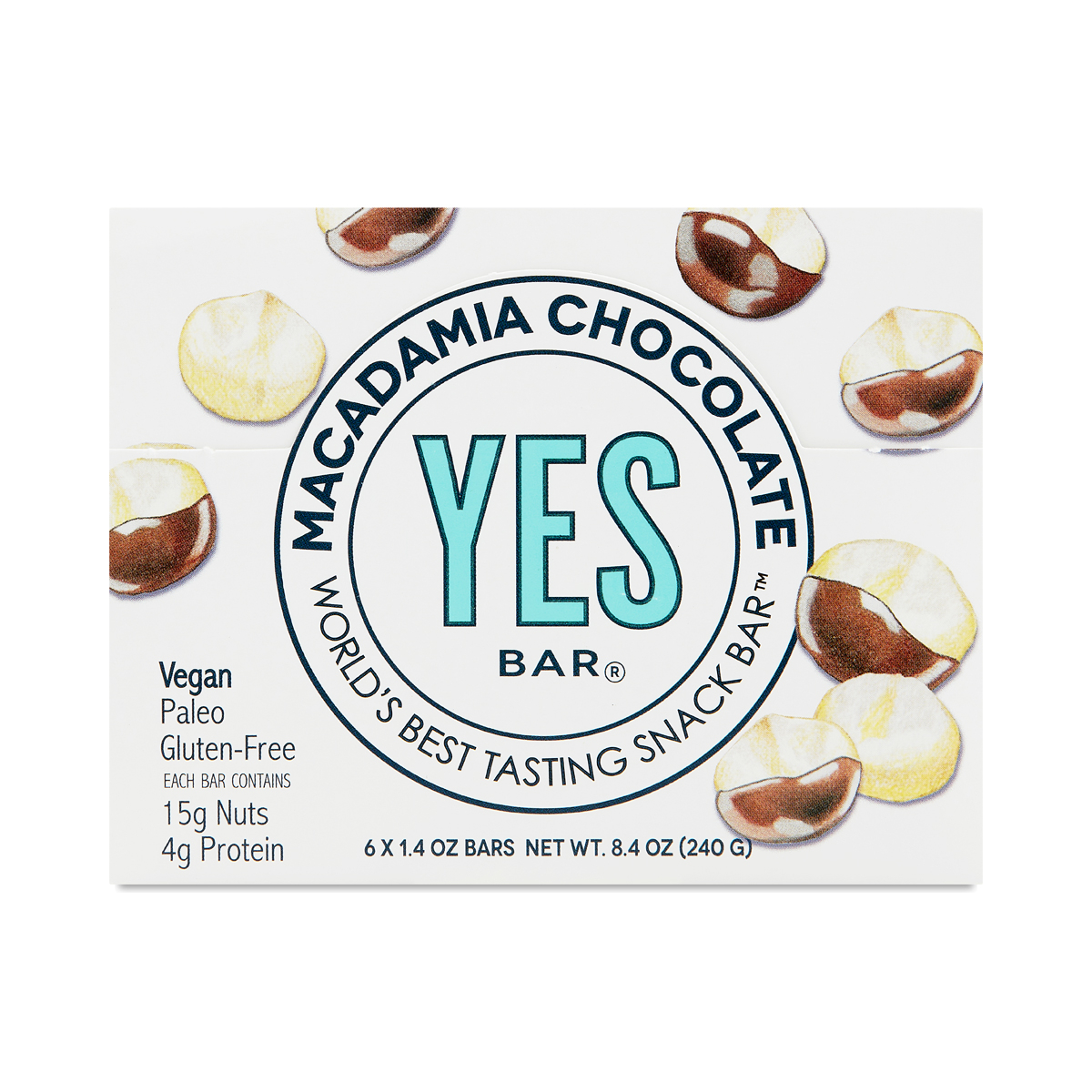 861430000240
With plant-based ingredients like macadamia nuts, German dark chocolate, tart cherries, and apricots, this rich bar pairs beautifully with coffee and tastes great on its own. It's also naturally high in protein and has 3 grams of gut-friendly fiber.
6 bars (1.4 oz each)
Work place most
- by
Latoya glover
Perfect when you Re on the go, but make sure you place these in a cool place during warm weather, because they will melt a little.
great
- by
calie
great tasting
Can't get enough
- by
Fallon
Nutty and fruity, sweet but natural. Highly recommend!
Great taste!
- by
Jennifer
Great snack for on the go!!
Special treat
- by
Smurfy
These are my special treats, they definitely help with the toxic sugar cravings.
0861430000240
861430000240