Salted Maple Pecan Bars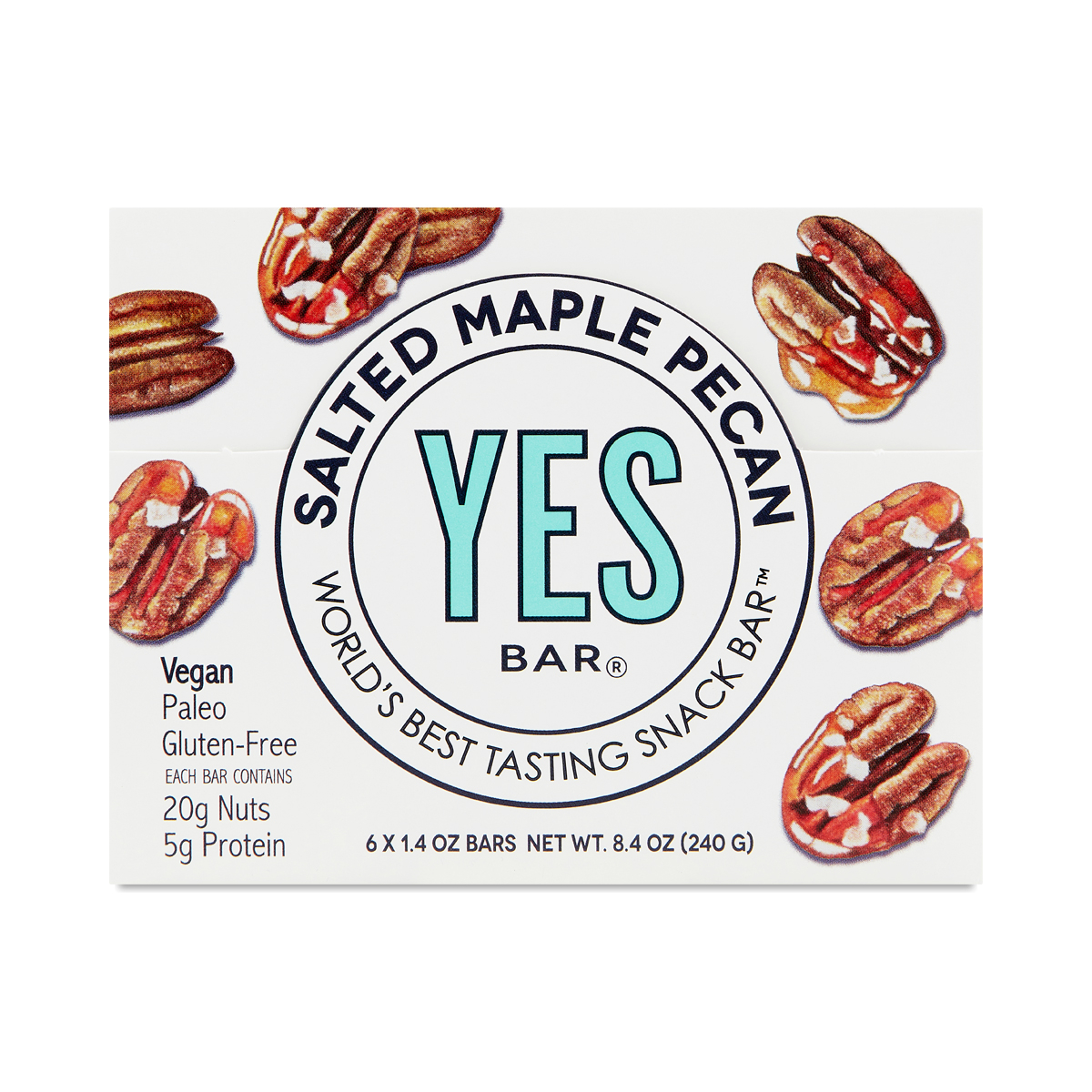 861430000288
Satisfy cravings with the pie-like taste of this gluten-free snack bar. Made with plant-based ingredients like pecans, maple syrup, and pumpkin seeds, this snack is paleo and naturally high in protein.
6 bars (1.4 oz each)
interesting
- by
yujin joung
It tastes healthy :) too healthy for my taste tho
Game changer
- by
Maryan
Sick of dry GF snacks, these are a game changer ! Intense flavor but not over powering or too sweet
LOVE these!
- by
Amy Barden
These are a favorite at my house. We keep them in our auto ship order every month.
Good flavor but messy
- by
Melissa Fant
These are yummy and I really liked them at first, but they leave a little oily residue on your hands and melt into a big mess if you leave them in your car or bag on a warm day. I was looking for a good snack bar to bring with me on hikes/walks, but these just don't hold up for that purpose.
Pretty good
- by
Maggie Gandia Torres
Perfect snacks on the go and clean ingredients. Not my favorite bar but not terrible
0861430000288
861430000288