Salted Maple Pecan Bars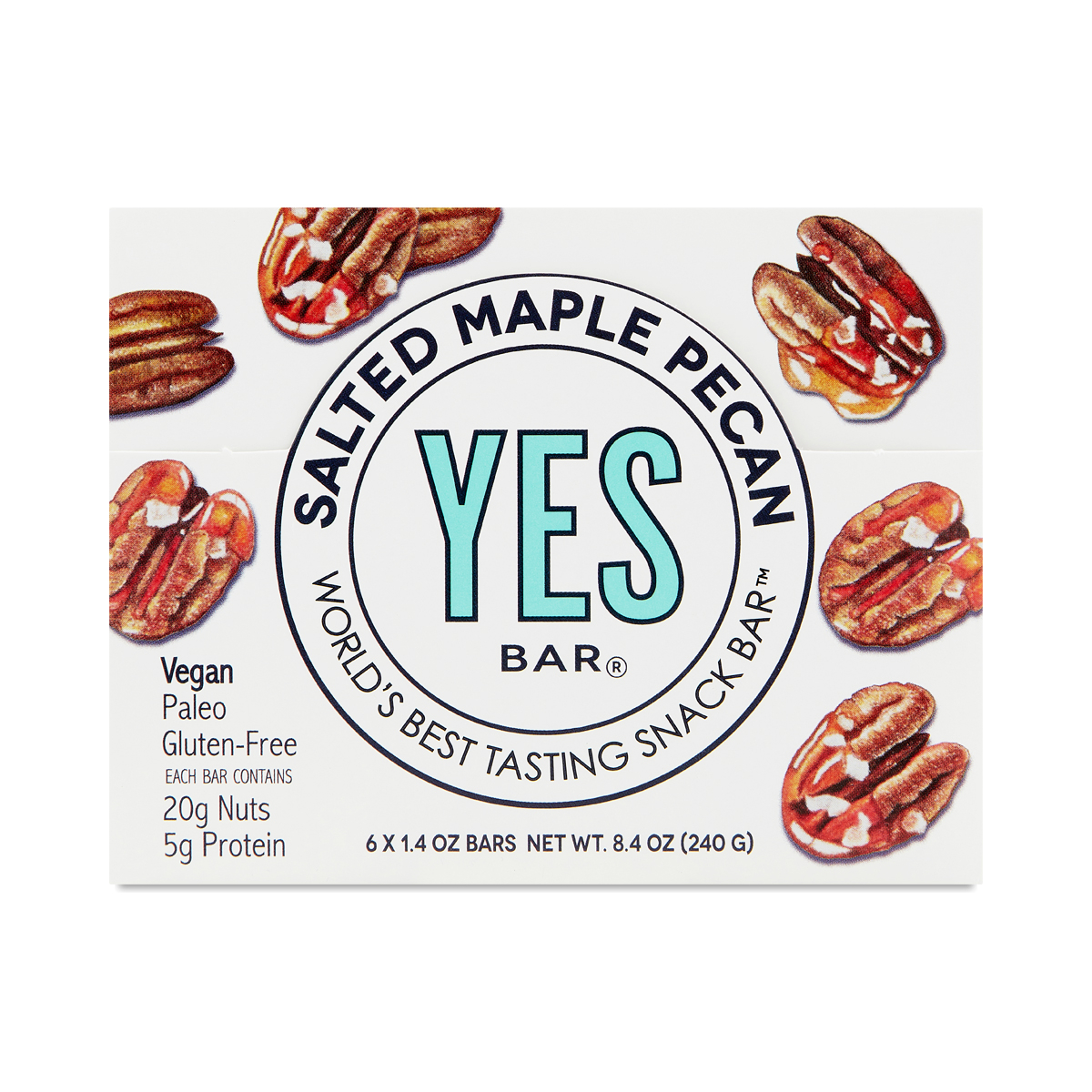 861430000288
Satisfy cravings with the pie-like taste of this gluten-free snack bar. Made with plant-based ingredients like pecans, maple syrup, and pumpkin seeds, this snack is paleo and naturally high in protein.
6 bars (1.4 oz each)
Best bars ever
- by
Laura
The only bars we eat in our home! Clean and delicious… a brand we can trust!
great
- by
calie
great tasting
Yum!!
- by
Laney
These are so good I swear they could even be a dessert! The flavor is great and I love the ingredients!
just OK
- by
Adriana Leone
Didn't love the taste of these.
Yes
- by
Maura
Yes please. A bit expensive but I've tried this maple pecan and the chocolate chip . Let me know when you're on sale? Please
0861430000288
861430000288